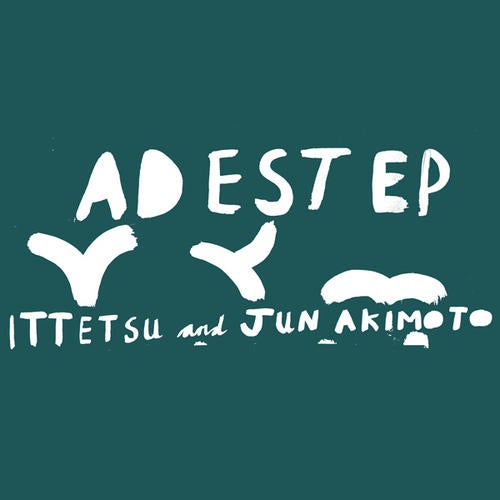 Jun & Ittetsu serve up some heavy, militant house grooves on this Metroline Limited release.
In the opening track, crisp horns punctuate the groove underpined by a floor shaking, solid bass. Iron Troops combines King Britt's tense tribal swing with a healthy dose paranoid funk.
Mother really ramps up the groove. Another insistent bass groove, but what it lacks in relentless power it makes up for in movement and flourish. Razor-sharp rhythms underpin a subtle synth melody that eaves you wanting more.
Swan brings more of a warehouse feel to the EP. An understated synth melody rises through this track. Its resonant bell-like depth set off my the precise percussion and metallic rhythm.
Room 10's take on Iron Troops is a beautiful slab of future funk. They deepen the groove, add plenty of shuffling percussion and whirling pads and sweet, soulful keys to excellent.
Swan get the epic treatment from Phiorio. His Retrometro Remix brings out the warmth in the track's bass and combines it with reverb-soaked pads, like a classic Convextion cut. While sharp percussion and crisp beats give plenty of structure and drive.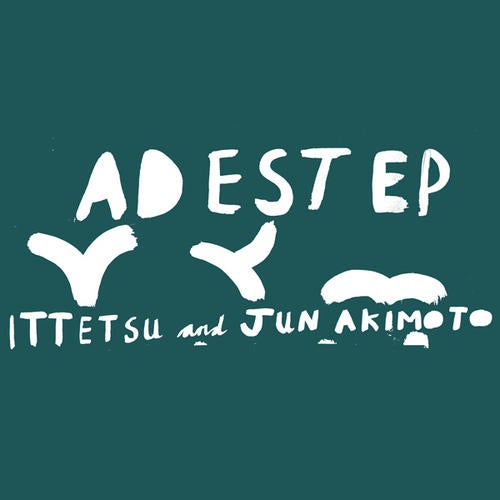 Release
Ad Est EP