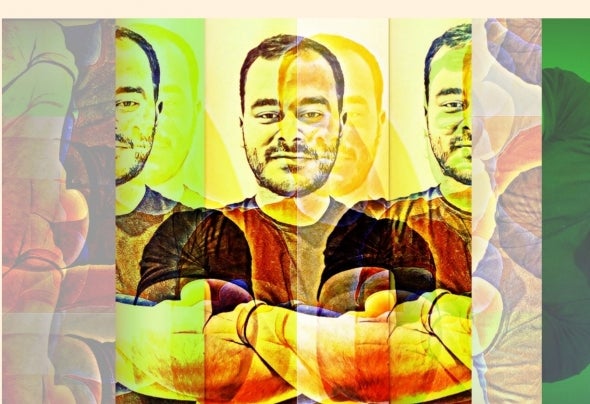 Born near Catania, in hottest island in the world: Sicily.
House Music owner and apprentice. Music is everything, Tech House is better.
"Because House music is an universal language spoken and understood by all, You see House is a feeling that no one can understand really..."- Chuck Robert Follow me and my music, it's good!