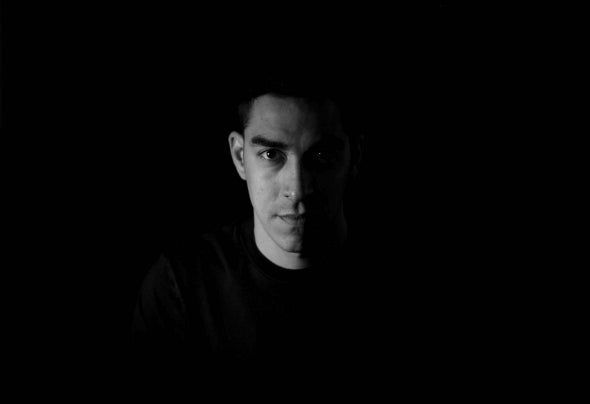 Adrian Mart Dj/Producer who loves electronic music and is passionate about groover. His tracks dene him as being full of rhythm and originality. He has worked on labels such as: Frequenza, Datagroove, Natural Rhythm, Cream, Selectechouse, Happy ...
Obtaining feedbacks from countless top artists and sometimes positioning itself in the world top sales.
He also works as Manager & Owner of Kappa Recordings.