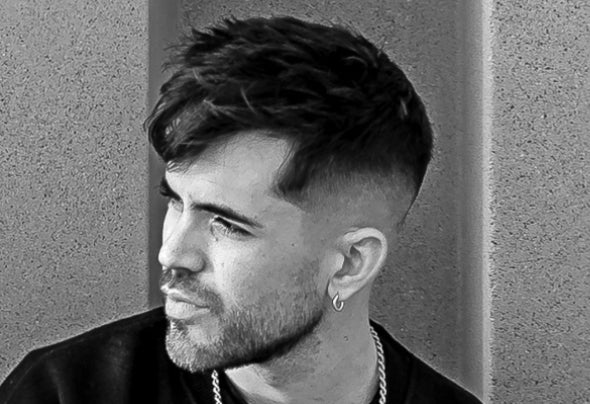 Jorge Hurtado is a young DJ and Producer born in Spain in 1994, currently lives in Alicante.
As a child he was interested in tech house music and little by little he got into the world of DJ and starting to create his own rhythms ...
Recently his music has been edited by labels such as: Happy Records, Dm2, Monkey Lab, Clover Records and Huambo Records. Being played one of his tracks entitled "Groovy Machine" by the Spanish DJ "Irregular Live" in the club (Metro Dance Club) and in Argentina by the DJ "Karen Q" at the Getprods party.