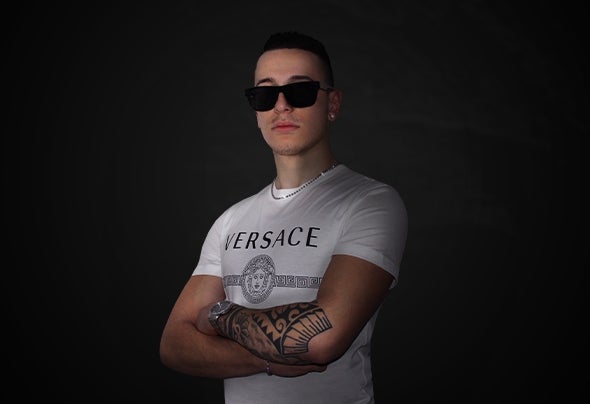 I was born in MIlan, in 1998.
I have always been passionate about music, as a child I played guitar and piano and have always been attracted to the musical world, until I found myself in the tech-house sector, I was immediately impressed and over time I learned to play and above all to to produce.
For the past two years I've been doing various experiences, I've played in the second halls of "Amnesia Milano", "Bolgia" and other clubs in Milan and province.