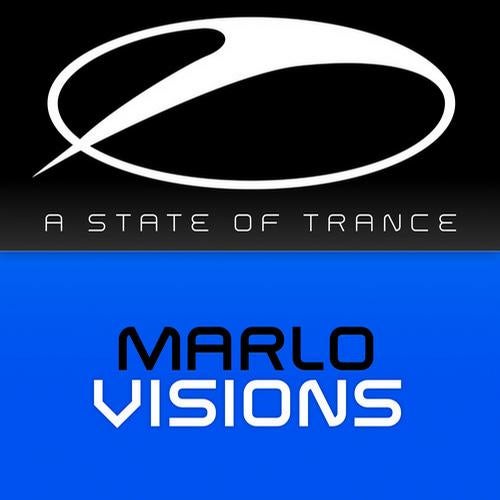 As a top 3 contender in the ASOT650 Anthem Contest, MaRLo's 'Visions' will be heard for many ASOT shows and club adventures to come.

Throughout the past years, Australia's Marlo Hoogstraten has done nothing but big, bigger, biggest.

Unlocking a worldwide movement with his 'BOOM' dance, causing a giant wave with 'The Future' and now unlocking a belter of a tune with 'Visions', it's safe to say that future's looking more than bright to this rising star.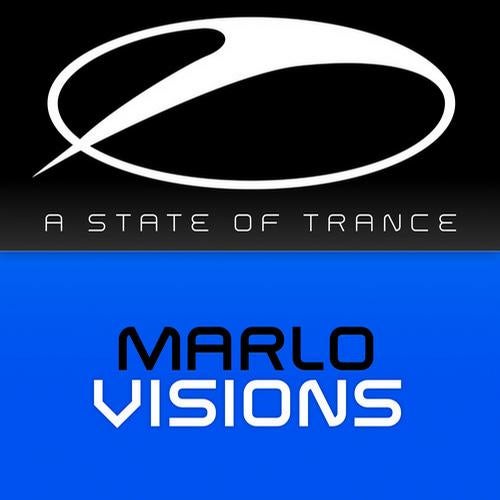 Release
Visions