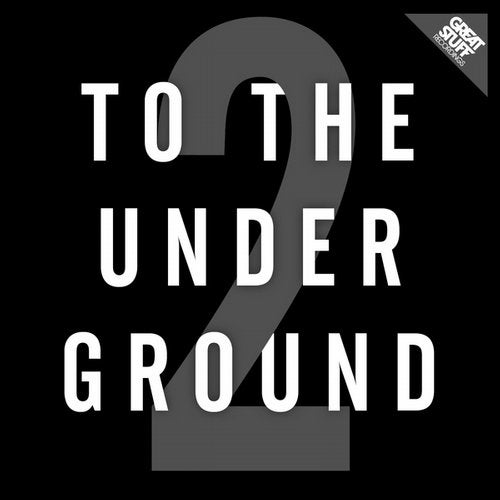 Great Stuff proudly presents volume two of it's "To The Underground" series. The series features exclusive and never before released tracks. Hand picked with only the dance floor in mind. Tracks that will work crowds and elevate dj sets.

To The Underground Vol.2 starts off with Matt Sassari's "Sectes Aju" a marching tech house bomb with a touch of jazz and some super crisp percussion. The chopped up vocals add an extra layer of style!

Next up is David Herrero's sleek "Genoma", which is based on a modern, minimalistic house groove and is backed by the usual Herrero sound and effect craziness. Lot's of energy is released during the cleverly structured break downs.

All the attention is drawn to the heavy-hitting bassline on Dema's "Shift". Deep, energetic and a bit of an acid line floating around in space - just how a great track should be.

Ibiza's Mar-T is going full throttle with "Filthy & Sticky". A big bass drum, bigger spaced out melody patterns and huge break downs are what's on the menu today! This will take a bunch of roofs off, we are pretty sure of it.

Nonnus & Porter Rhodes "Feel So Right" comes in the form of a stripped down, morphing cutting edge tech - house track. It's all about the reverb and the funk filled bass line!

Andrew Fonda is finishing off this fine selection of music with his ever-building "Acapulco" piece. The chopped up guitar, smartly positioned throughout the arrangement, will make this tune stick out and your audience go mental.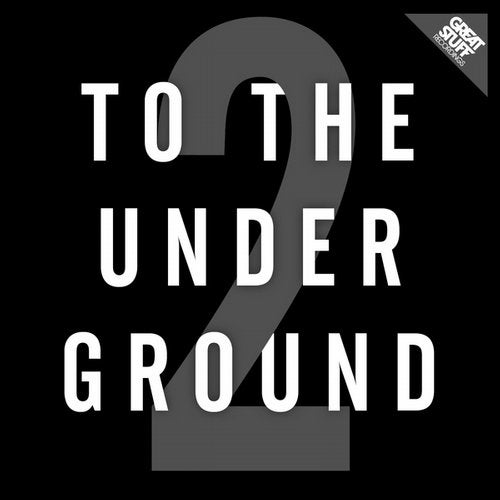 Release
To the Underground, Vol. 2