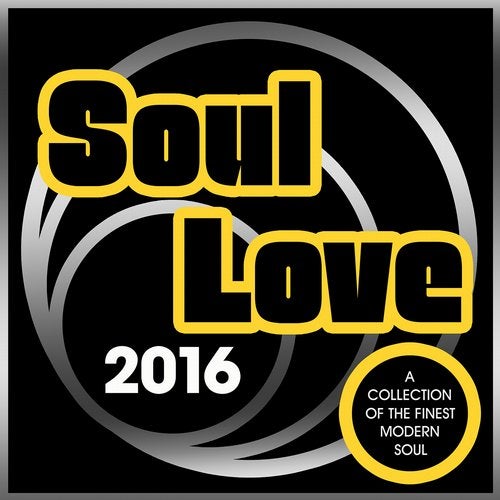 The finest, truest definition of modern Soul returns in the form of SOUL LOVE 2016. No effort has been spared in bringing this album together, 20 contemporary Soul cuts of exquisite groove, musicianship and emotion.

Soul Love 2016 brings together smooth glides, funky grinds, peppy beat-downs and whipsmart house riffs by everyone from UK scene stalwarts Omar & Tony Momrelle to US thoroughbreds Eric Roberson, The Foreign Exchange, Louie Vega, Zo! and the legendary Ann Nesby & Kim Burrell.The Nu-Soul generation are represented by white-hot youngbloods like Dornik, Jordan Rakei, Portia Monique, Chantae Cann and Jarrod Lawson. This collective platform for soul musics latest generation of stars really delivers sounds on the frontier, and reinforces just how bright the future really is.

Also including a bonus DJ Mix by Brooklyn legend DJ Spinna, Soul Love 2016 is a project all about moving forward; about distinguishing itself from the overload of compilations treading the same old soul cliches by celebrating a younger, fresher, totally inspiring new line-up of music-makers.

A big-up to the soul heroes of today and tomorrow - the most comprehensive yet compiled it reflects utterly relevant and energised song-craft able to strike deep at heart and mind.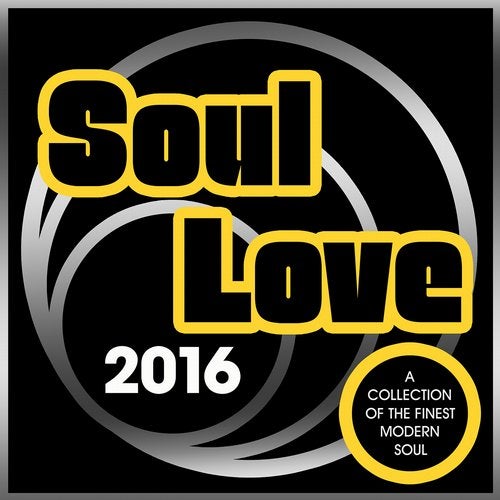 Release
Soul Love 2016