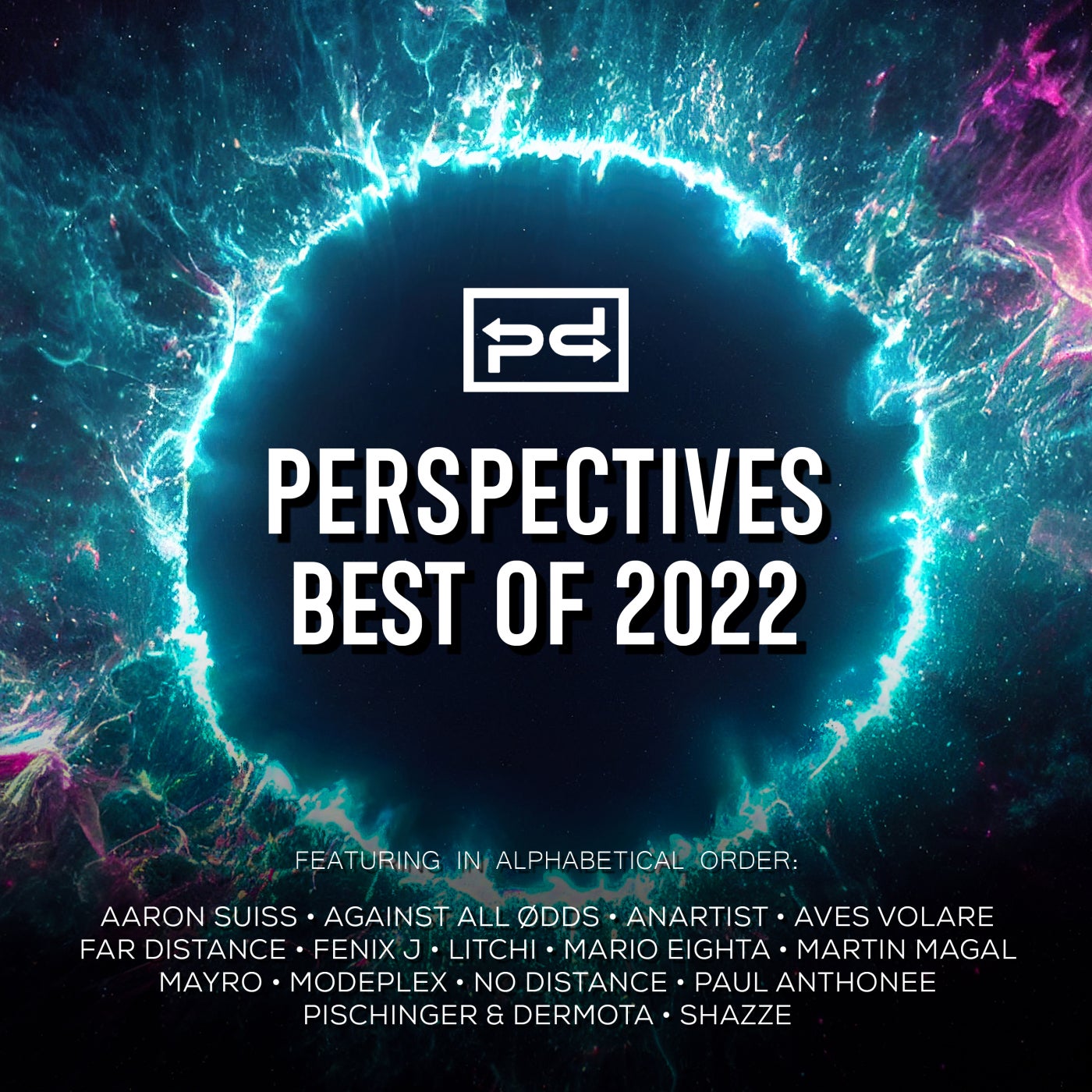 Hype
We look back at the incredible year that was 2022 with a special compilation highlighting our key releases. Enjoy a fine selection of music by our favorite artists, plus the talented producers who joined the label roster this year.

Many thanks to everyone who contributed this year, in addition to all of our fans. Perspectives Digital wouldn't be what it is without all of you! We look forward to welcoming the new year with you.

Tracklist is ordered alphabetically by song title. This year's collection features music by Aaron Suiss, Against All Ødds, Anartist, Aves Volare, Far Distance, Fenix J, LITCHI, Mario Eighta, Martin Magal, Mayro, Modeplex, No Distance, Paul Anthonee, Pischinger and Dermota, and SHAZZE.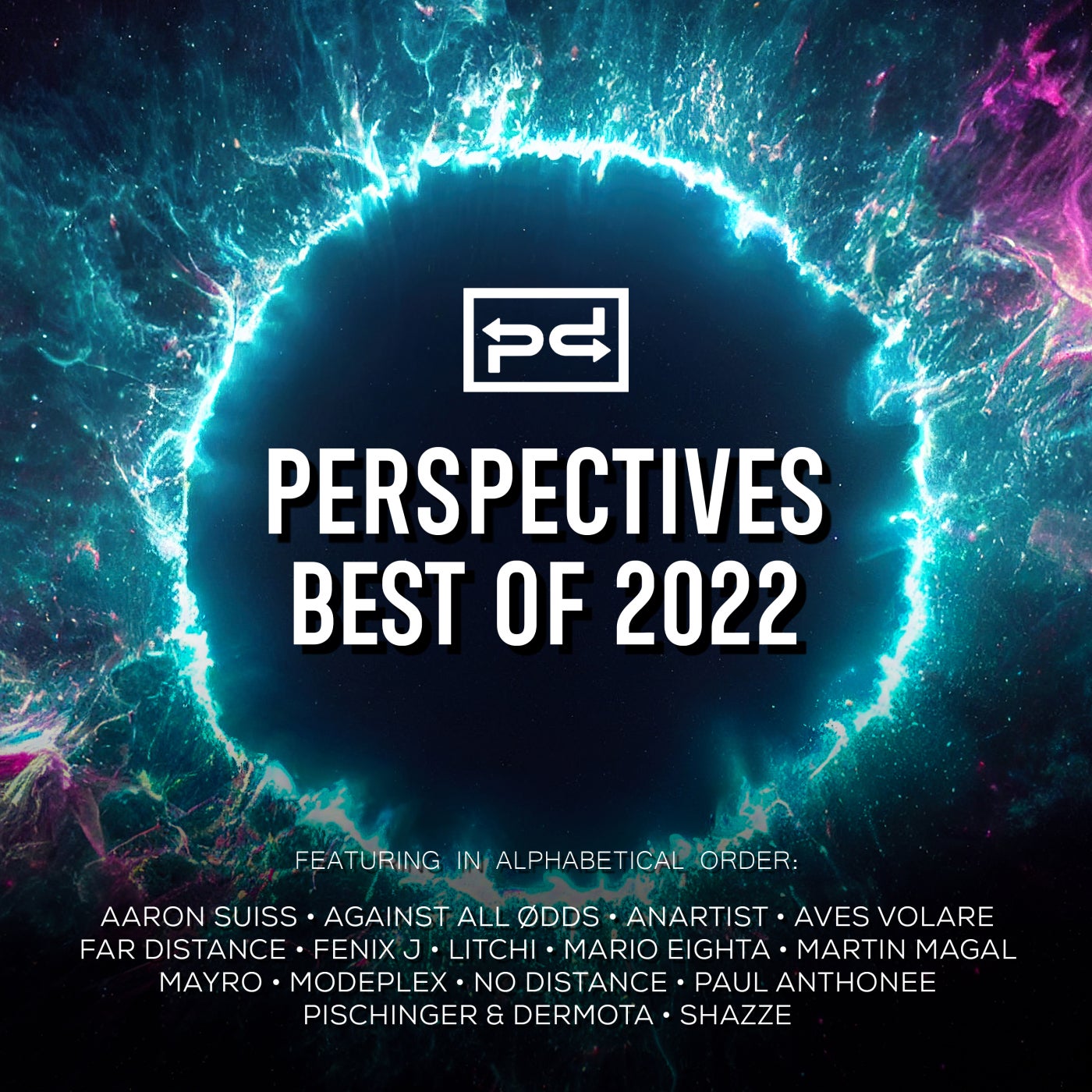 Hype
Release
Perspectives Best of 2022