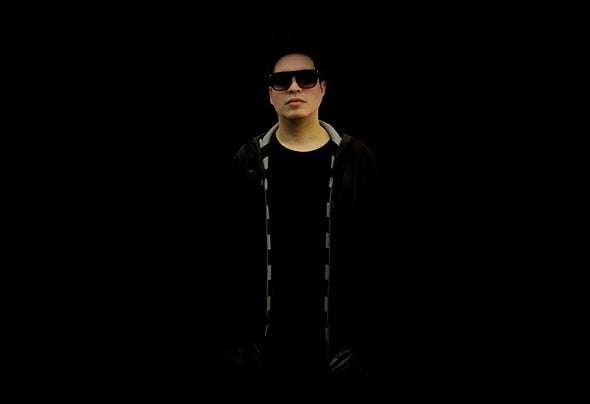 DJ / Producer, Musician, Composer and Record producer. 
He began his career with Electronic Music in 2012 with his first independent productions, work that took him 3 years to perfect himself as a self-taught; in 2015 they were his first presentations in the local scene of his native city Paraná, Entre Ríos; In 2016 he managed to sign his first contract with "DJP Records" (Madrid, Spain) That was the great impulse and motivation that started his career as a DJ / Producer in a professional way, which is why he decided to train professionally in electronic music producer and ableton live trainer. 
Throughout his short career, he managed to sign contracts with Labels from all over the world, as well as perform in different clubs in the country where he shared a booth with renowned DJs such as Nationals. 
Internationals: Sidney Charles & Sante, Manu Desrest, Ale Lacroix, Nacho Bolognani, among many other DJs of the current scene. 
Currently has approx. 30 Releases on Labels Recognized Worldwide (Balkan Connection South America - BQ Recordings 3XA Music, Etc.) Where day by day consolidates its Progressive sound without losing its organic touch which identifies it. 
He is also working hard with his Discography label "Stopway Music", carrying out the production of his first album as an electronic music producer and making an agenda to carry out his rst European Tour in 2020.