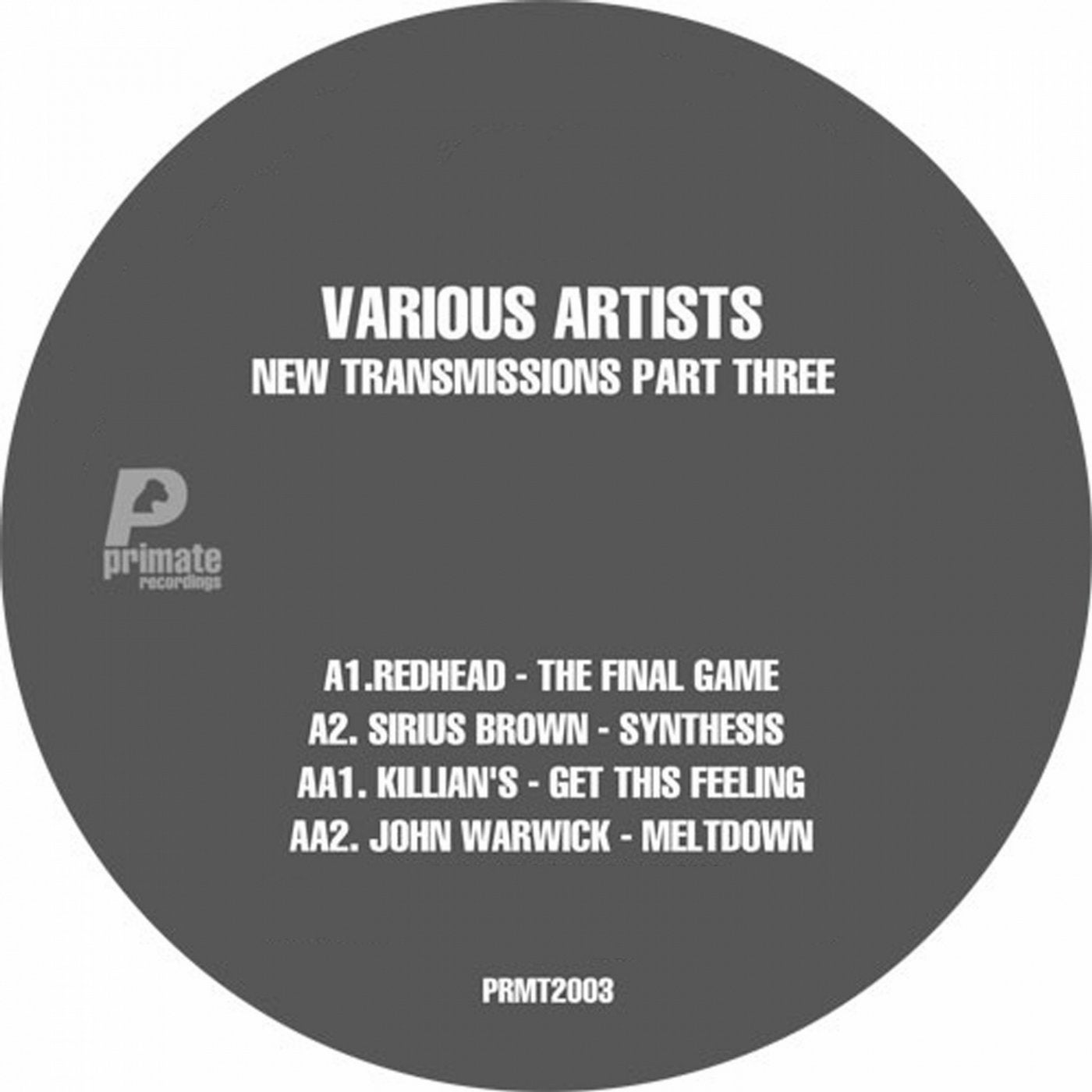 So, the third of the 'New Transmissions' trilogy is here, and what a MONSTER release it is!!!!

'New Transmissions pt3' contains tracks from Belgium techno legend 'RedHead', French producers 'Sirius Brown' and 'Killians', and is rounded off with a track from Primate's very own chief ape 'John Warwick'. Again, a more banging affair than the previous releases in the trilogy,

'New Transmissions pt3' should receive support from all the usual suspects, with pt's 1 & 2 receiving great feedback and support from across the global techno community, being championed by the likes of Dave Clarke, Mauro Picotto, and Marco Bailey, to name a few.

'New Transmissions pt3' continues to encompass the labels philosophy of 'Techno Sounds For A Modern World', but with a 'Primate' slant to proceedings, and again features friends, both old and new, to the label. Have a listen, turn the volume UP, enjoy the music, and hopefully embrace and continue to support the return of the label that meant so much, to so many people.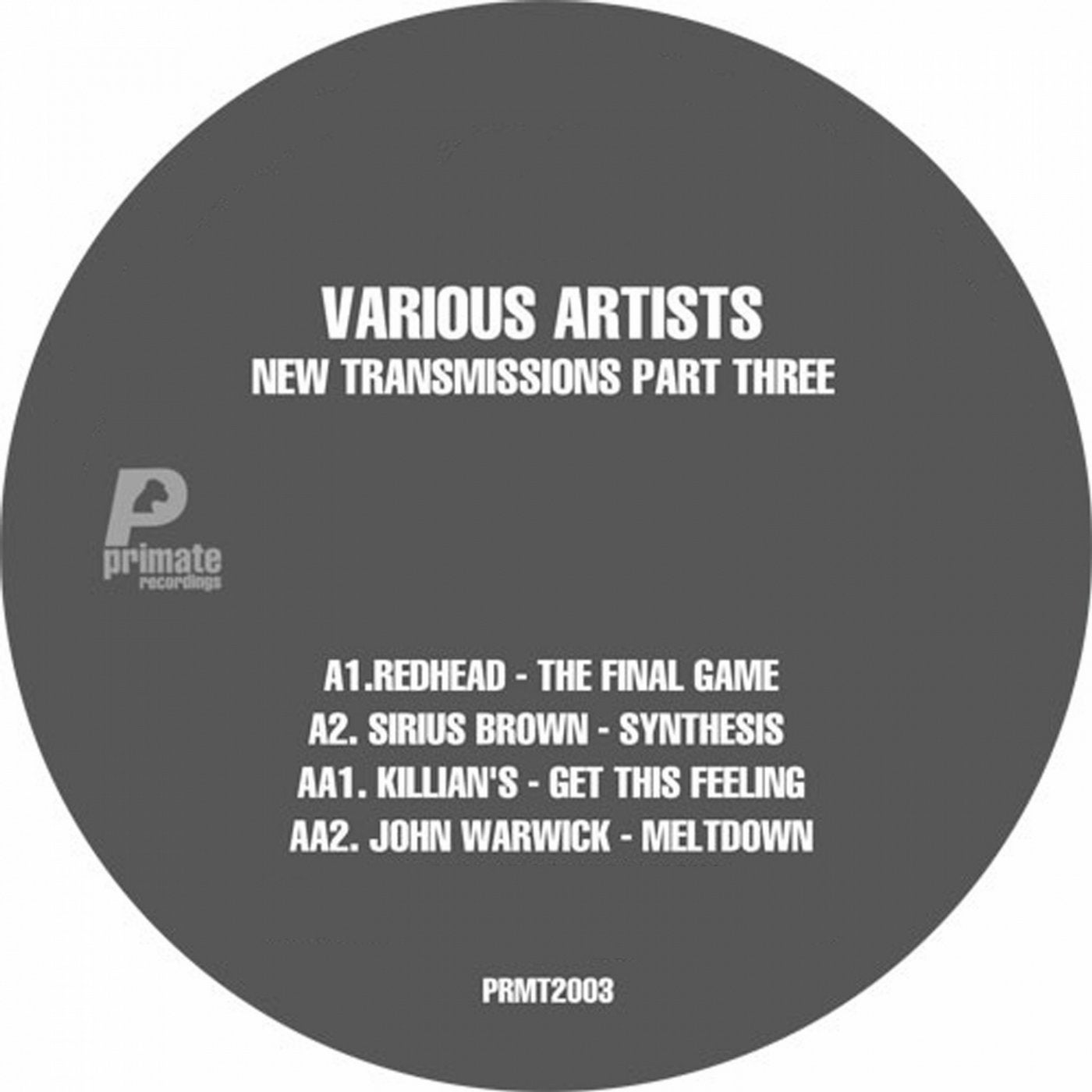 Release
New Transmissions, Pt. 3