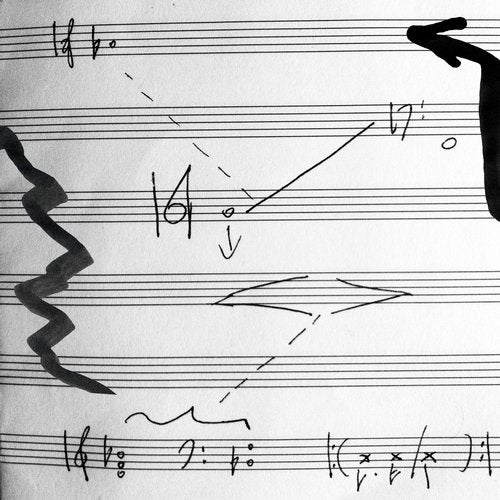 200 years of the genre "song & piano" reinterpreted, digital processed and questioned.
'Ausweg' builds around digitally processed piano and voice, language and composition. The language is both international successful artists native language German. The writing is in its source conventional but through different ways of digital production by both producers it develops a sound which is perhaps a hybrid form of ambient, song and electro-acoustic reflection. The overall tone is calm, personal and earnest.
Since 2010 Greie and Huber worked on this album. The lyrical content is largely abstract but evolve around philosophical distance and observation of humanity. While there is no specific keys to interpretation to the listener, inspiration is drawn from from recent real events in international global politics.
Antye Greie-Ripatti (aka AGF) - a digital songwriter, producer, performer, e-poet, calligrapher, digital media artist and curator, known for artistic exploration of digital technology through the deconstruction of language and communication. Her poetry, which she converts into electronic music, calligraphy and digital media, has been presented on records, live performances and sound installations in museums, auditoria, theaters, concert halls and clubs in Europe, America and Asia and in collaborations with artists such as LAUB, Vladislav Delay, Craig Armstrong, The Lappetites, Eliane Radigue, Ellen Allien, Gudrun Gut etc.
Rupert Huber works solo on transformative projects around the piano and piano music. With his partner Richard Dorfmeister he successfully releases and tours with TOSCA since 1994. On their "Dehli 9" (2003) remixes, Hubers piano pieces were included. Since 2004 Huber includes live-electronic in his piano works. He premiered "Teardrops" (2012) at the Ars Electronica exhibiting the evolving technology of key dynamic of a grand piano. Huber has been working on a multi-channel sound installation for the airport vienna, the sounds being controlled by the airplanes (opening 2012).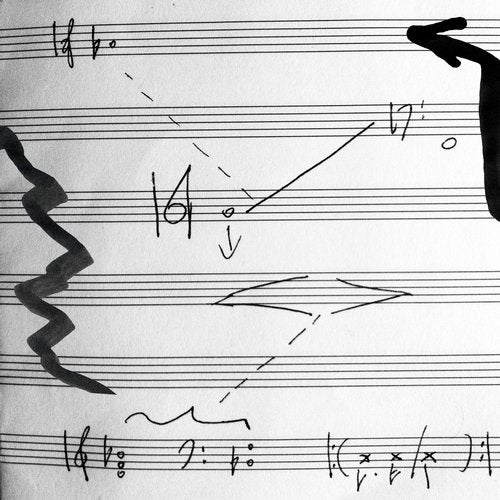 Release
Ausweg