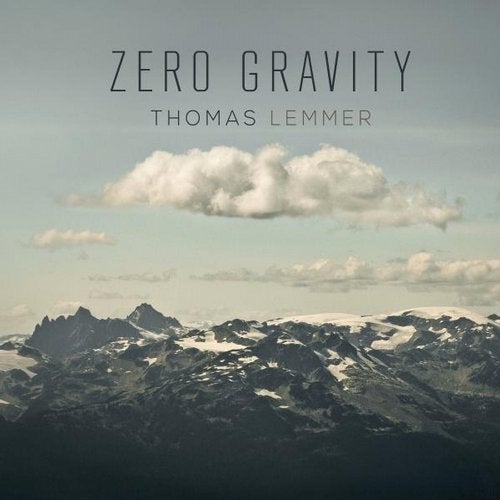 Release Date

2014-12-05

Label

Sine Music

Catalog

SM0053
Deutsch :
Am 05.12.2014 veroffentlicht Sine Music ZERO GRAVITY, das vierte Album von Thomas Lemmer. Das Album ist online bei allen bekannten Download Stores sowie auf CD im Handel erhaltlich.
Anders als seine Vorganger ist ZERO GRAVITY ein rein instrumentales Album. Ambient Klangwelten und experimentelle Sounds unterstutzt von elektronischen Beats laden zum Traumen ein. Schwerelos fuhlt es sich an, wenn man es hort, aber magisch anziehend wirkt der Raum und die Musik, in die man eintaucht.
"Bei ZERO GRAVITY war mir wichtig, dass man schon beim Horen diese endlose Weite, die die Schwerelosigkeit mit sich bringt, hort. Man schweift beim Horen wirklich in die Ferne und so ging es mir auch beim Produzieren. Wenn sich dieses Gefuhl bei mir eingestellt hat, wusste ich, ich bin auf dem richtigen Weg.", beschreibt Lemmer den Entstehungsprozess. ZERO GRAVITY sollte anders werden und so habe ich auch meine komplette Produktionsumgebung dafur umgestellt. Ich habe viel mehr mit externem Equipment gearbeitet und sehr viele analoge Synthesizer aufgenommen, um diese Klange zu erzeugen."
Die Fotos zum Album Booklet und Cover hat Lemmer selbst in Kanada in den Whistler Mountains aufgenommen. Es sollte ein Gesamtkunstwerk werden. Genauso wie die Musik drucken sie diese unendliche Weite und Schwerelosigkeit aus.
Einfach auf Play drucken und mit den Klangen gemeinsam schwerelos werden.
-------------------------------------------------------------
English :
On 5th of December 2014 Sine Music will be releasing Thomas Lemmer's fourth album ZERO GRAVITY. Available on CD and at all well-known download stores.
ZERO GRAVITY is a purely instrumental album, distinguishing it from its predecessors. A soothing blend of Ambient and experimental sounds supported by electronic beats, all luring you into a dreamlike state of being. When you hear the sounds you feel weightless but the room and the music feel magically magnetic at the same time.
"For ZERO GRAVITY it was important to me, that the listener could hear the infinite and expansive nature of the album, sending them into an experience of weightlessness and freedom. While listening, you really digress into the distance, in fact, even I found myself digressing while producing the album. With this feeling coming up I knew that what I was doing is right." Says Lemmer while describing the production process.
"ZERO GRAVITY needed to be different, and as a result I changed my entire production environment. Relying much more on external equipment and using a lot of analog synths to produce these sounds."
Lemmer even shot the images used in the album booklet and on the cover himself. Each picture taken of the Whistler Mountains in Canada. The design and music synchronise into a total work of art, expressing the essence and meaning of the album: infinite extension and weightlessness.
Just press play and get weightless along with the sounds.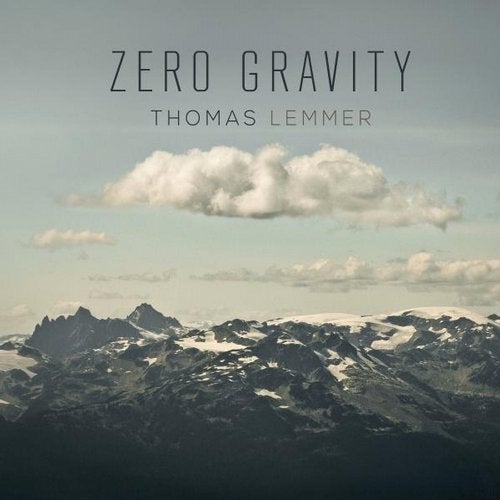 Release
Zero Gravity
Release Date

2014-12-05

Label

Sine Music

Catalog

SM0053