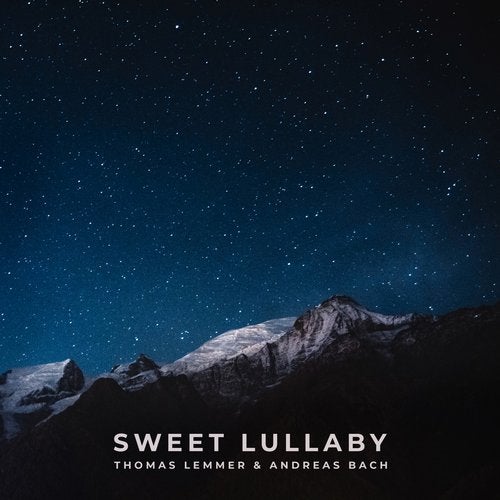 Release Date

2018-12-21

Label

Sine Music

Catalog

SM0107
English:
Sensitive, emotional, moving, relaxing, dreamy, warming, organic, thought-provoking, loving, real...
All these are attributes with which one could describe the music of Thomas Lemmer & Andreas Bach.

The second single "Sweet lullaby" of the upcoming album will be released on 21st of December 2018 by electronic label Sine Music. It will be available at all known download and streaming portals.

With "Sweet lullaby" Thomas Lemmer & Andreas Bach have written a song that fits perfectly into the Christmas season. The song transports peace, warmth and, if you like, a certain feeling of security. It is captivating and majestic. Hard to put into words. But you can experience it when you get involved.

"It was actually never planned to write a Christmas song, but when the song was finished we both noticed that apparently there is a lot of Christmas spirit in it. That's why it was so important to us that this song, which was written with so much heart and soul, will be released at Christmas."

All instruments were recorded live. Andreas Bach complements the piano melodies perfectly with his guitar.

"It is important to us that our music sounds real, organic and handmade. The glockenspiel, for example, stood in the corner of the studio. We started to play with it for fun and by chance this little beautiful melody was created. We were both immediately inspired by it and bit by bit the whole song came into being."

Both are currently working on their debut album, the second single of which is "Sweet lullaby".

A song, not only for Christmas time. We are sure of that.

--------------------------------
German:
Gefühlvoll, emotional, ergreifend, entspannend, verträumt, wärmend, organisch, nachdenklich stimmend, liebevoll, echt...
All das sind Attribute, mit denen man die Musik von Thomas Lemmer & Andreas Bach beschreiben könnte.

Die zweite Single des kommenden Albums "Sweet lullaby" erscheint am 21.12.2018 beim Electronic Label Sine Music. Sie wird bei allen bekannten Download und Streaming Portalen erhältlich sein.

Mit "Sweet lullaby" haben Thomas Lemmer & Andreas Bach einen Song geschrieben, der einfach perfekt in die Weihnachtszeit passt. Der Song strahlt Ruhe, Wärme, und wenn man so will, eine gewisse Geborgenheit aus. Ergreifend, majestätisch kommt er daher. Schwer in Worte zu fassen. Aber erfahrbar, wenn man sich darauf einlässt.

"Es war eigentlich nie geplant einen Weihnachtssong zu schreiben, aber als der Song fertig war haben wir beide bemerkt, dass anscheinend doch sehr viel weihnachtliche Stimmung darin steckt. Daher war uns so wichtig, dass dieser Song, der mit so viel Herzblut entstanden ist, zu Weihnachten veröffentlicht wird."

Alle Instrumente wurden live eingespielt. Andreas Bach ergänzt die Klaviermelodien perfekt mit seiner Gitarre.

"Uns ist wichtig, dass unsere Musik echt klingt. Organisch und handgemacht. Das Glockenspiel zum Beispiel stand im Studio in der Ecke. Wir fingen an aus Spaß damit an herumzuspielen und zufällig entstand dabei diese kleine schöne Melodie. Wir waren beide sofort davon inspiriert und nach und nach entstand der ganze Song."

Beide arbeiten derzeit an ihrem gemeinsamen Debüt Album, deren zweite Single Auskopplung "Sweet lullaby" ist.

Ein Song, nicht nur für die Weihnachtszeit. Da sind wir uns sicher.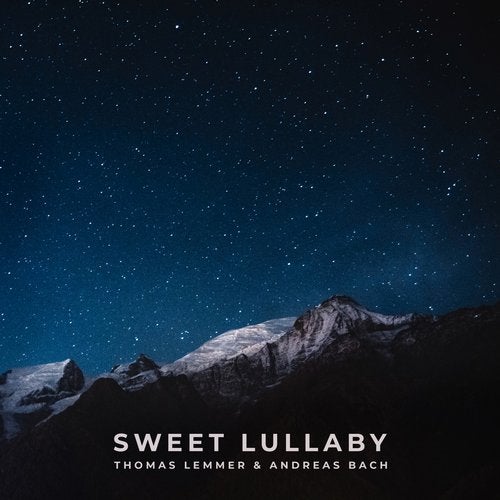 Release
Sweet Lullaby
Release Date

2018-12-21

Label

Sine Music

Catalog

SM0107