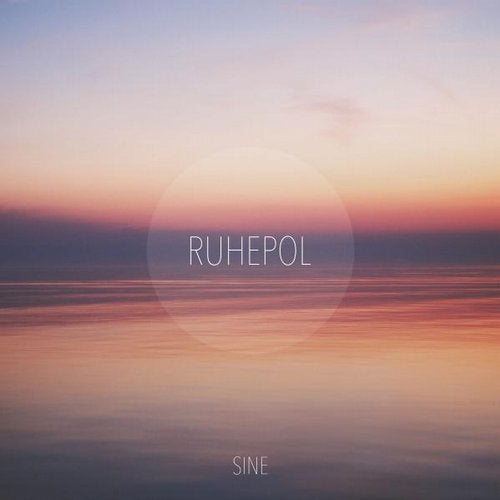 Release Date

2014-12-19

Label

Sine Music

Catalog

SM0054
DE:

Am 19. Dezember 2014 veroffentlicht Sine Music das neue Album "Ruhepol" von SINE. Das Album ist online bei allen bekannten Download Stores sowie auf CD im Handel erhaltlich.

"Ruhepol" ist das perfekte Album, um das Jahr entspannt ausklingen zu lassen. Auf Wunsch gibt es dazu ein Fotobuch, das 36 Bilder von Thomas Hauser enthalt. 36 Bilder mit denen man sich wegtraumen kann in verschneite Landschaften aber auch an mediterrane Sandstrande. Bilder aus dem ganzen Jahr und von allen moglichen Orten. Nur eines haben sie gemeinsam: die Ruhe.

Das Album besteht aus einer Auswahl von 15 Tracks, die die Bruder Thomas und Jochen Hauser seit 2008 als SINE geschrieben haben und auch auf unzahligen Compilations veroffentlicht wurden. Alle Titel wurden nochmals neu gemastert und sind jetzt auf einer CD vereint, quasi die Creme de la Creme aus sechs Jahren SINE. Schliesslich hat damit alles angefangen: Nachdem die Bruder als SINE zusammen Musik geschrieben hatten, entschlossen sie sich mit Sine Music den nachsten Schritt zu gehen und ihr eigenes Label zu grunden. Seitdem ist viel passiert: Sine Music hat einige namhafte Kunstler unter Vertrag wie z.B. Thomas Lemmer, Polished Chrome, Merge Of Equals, Setsuna und viele mehr. Zahlreiche Chartplatzierungen wurden uber die Jahre erreicht. "SINE war von Anfang an das Projekt, um runterzukommen, bei dem ich ganz automatisch immer entspannen und den Alltag vollig hinter mir lassen kann. Beim Komponieren und Produzieren tauche ich vollig ab. SINE ist fur mich ein Ruhepol, eine Moglichkeit Kraft und Energie zu sammeln.", sagt Thomas Hauser uber SINE.

Lass dich entfuhren von der vereinten Magie von Bild und Ton und finde deinen eigenen Ruhepol.

____________________

ENG:

On the 19th December 2014 Sine Music will be releasing the new album "Ruhepol" by SINE. The album will be available on CD and at all well-known download stores.

"Ruhepol" is the perfect album to let this year fade away in the most relaxed way. If requested you can have the additional photobook that contains 36 photos taken by Thomas Hauser. 36 photos you can dream yourself away with in snow covered landscapes but also onto Mediterranean beaches. Photos from the whole year and every possible place. They only have one thing in common: tranquillity.

The album is composed of 15 tracks which the brothers Thomas and Jochen Hauser have written, amongst others, since 2008 as SINE and that have been released on numerous compilations. All tracks have been remastered and are united on this CD - the creme de la creme out of six years SINE. After all, everything started with this: after the brothers had written music together as SINE, they decided to take the next step and have founded their own music label. Much has happened since then: Sine Music has signed numerous well-known artist such as Thomas Lemmer, Polished Chrome, Merge Of Equals, Setsuna and many more. Numerous chart positions have been reached over the years. "From the very beginning SINE has been the project for me to calm down, to automatically relax and forget the everyday stress. While composing and producing I'm diving into other worlds. For me SINE is my ease of mind, a possibility to gain strength and energy." Thomas Hauser says about SINE.

Let the united magic of image and sound carry you away and find your own ease of mind.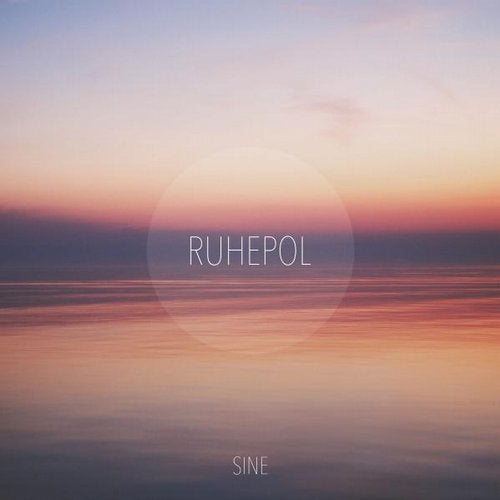 Release
Ruhepol
Release Date

2014-12-19

Label

Sine Music

Catalog

SM0054