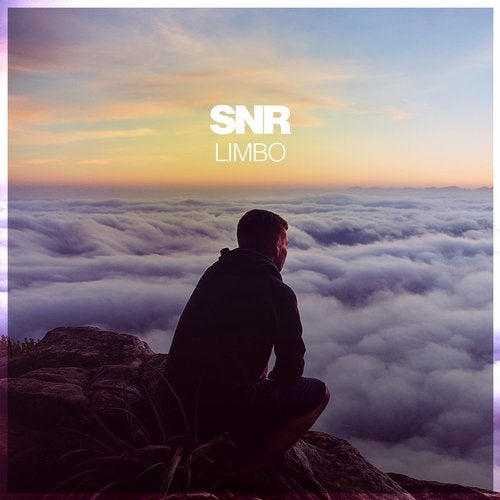 Our first release of 2016 is a highly anticipated EP from SNR, the acclaimed Bay Area-based producer and DJ. Previously featured on "Arrival 02" and "Silk Royal Showcase 05," the three anthemic cuts that comprise this release are finally available in unmixed form.

Quite early in its progression, "Limbo" sets the euphoric tone of SNR's release, in general. A stadium-rocking groove is punctuated by a thrilling chord sequence, while a variety of other melodic and even vocal flourishes further enhance the soundscape. The breakdown features an extremely innovative, funky, and exhilarating new lead -- one that clearly demonstrates the artist's deft experience at moving the dancefloor.

The subsequent cut, "Umami," is equally radiant and club-oriented. Centering on an uplifting vocal motif, the song develops into a peak-hour stormer, courtesy of a thunderous bassline and neon-tinged lead.

Closing out the EP, a 'Deep' take on the aforementioned "Limbo" proves to be one of SNR's most intricate and unique compositions to date. A subterranean bassline immediately grounds the remix in deeper terrain, as does the heavily filtered, yet emotive piano theme. In the breakdown, we are treated to the inspiring melodic motifs of the original mix; yet, just as we anticipate an explosion of energy, the song refreshingly reverts back to a smooth, after-hours groove. All in all, SNR's EP is a veritable master class in intelligent, uplifting, and DJ-centered electronic music production.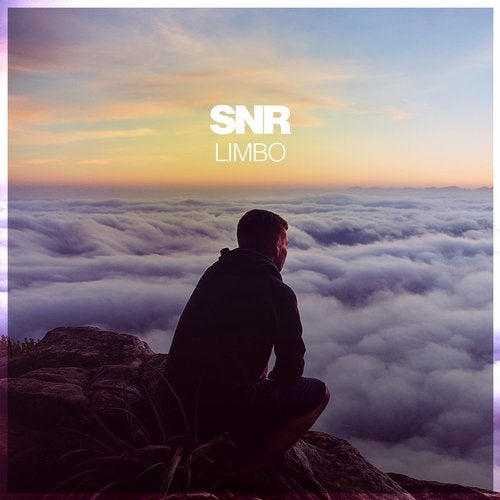 Release
Limbo