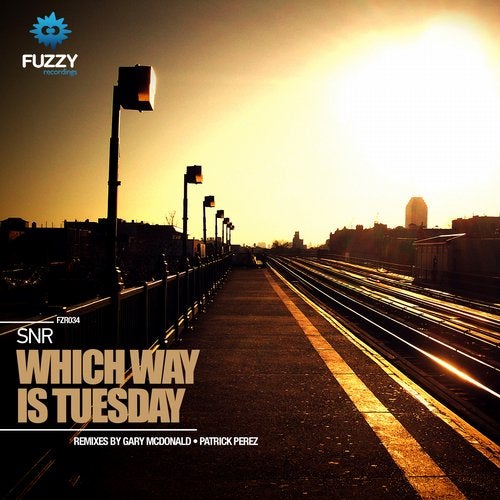 Really slow and detailed start of SNRs track "Which Way Is Tuesday". Packed with melodies and combinations of sounds that will make your eyelids heavy with relaxiation.

A very sublime breakdown rolls in along with some real percussion loops to make it a bit more organic.

Perfect for your afternoon tea, morning coffee or cocktail bar visit.

Gary Mc Donald

A techy intro tickles your eardrums, a bit more power can be heard with it's groovy and oldschool bassline. Like a trail of moving city lights, you can almost see the track as it plays. A melodic remix to overwhelm you with it's beauty.

Patrick Perez


Ultimate chillout, get in your sailboat and let the wind take you anywhere, go wherever you want, there are no borders - just a world out there. A trancy vibe is kept throughout the track which feels a bit like the old school. Patrick took his style and firmly gripped it around SNRs original track.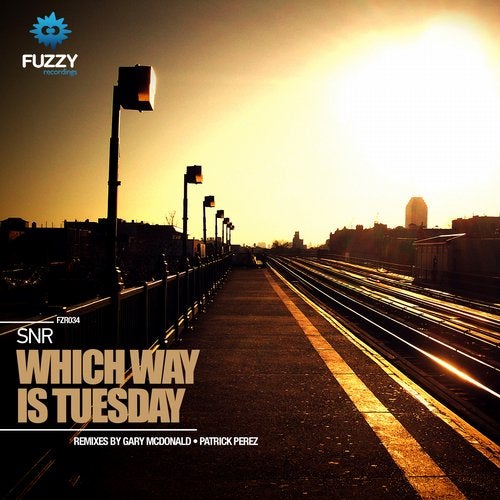 Release
Which Way Is Tuesday