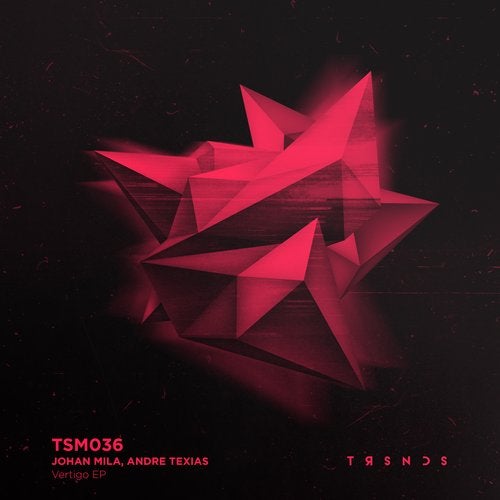 Hype
It is always a big deal and a huge responsibility for a label to introduce new artists. Big deal since the people behind the label are always looking for the best and freshest sounds while keeping the direction and the quality we stand for, and big responsibility because these artists trusted our label with their creations and we have to make sure they are represented the best possible way.

We are super excited to announce this time the debut of Johan Mila and Andre Texias on Truesounds Music. After hearing their tunes we had no doubt that they are exceptional talents.

Johan Mila had releases on labels like Traum Schallplatten, The Plot Music, Time Has Changed Records, Upon You Records, Culprit, so the quality is guaranteed.
His EP together with Andre brings something truly outstanding to the melodic game.

Vertigo EP is a three-track bomb release. All three tracks are dancefloor killer peak time materials. It would be hard to describe these tunes with words, you have to listen to them and make up your own mind.
It is delighted to see these kind of quality underground tracks being made in the over saturated melodic house and techno scene.

Well, this is more than enough for an intro? you know what they say: music talks, bullshit walks.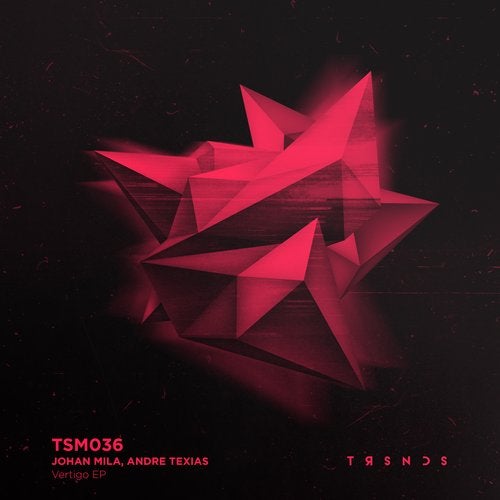 Hype
Release
Vertigo EP