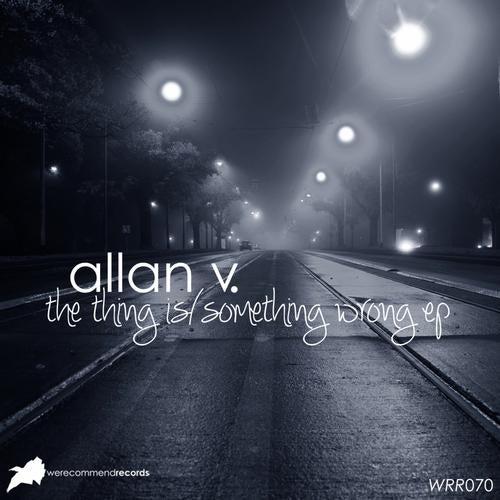 Going in to our new phase of one release every two weeks we couldn't be happier by starting that phase with this release.
The great Allan V. makes his debut release on WRR with two smashing productions named "The Thing Is" and "Something Wrong".
The first track, "The Thing Is", is a track filled with this mysterious aura and deepness to it. Some impecable heavy chords combined with a thumping beat makes you feel like floating like never before. A drifty track with an atmosphere to die for.
Second up is "Something Wrong" and we can guarantee that nothing is wrong with this track. Quite the opposite in fact. While hearing the resemblance to the previous one, "The Thing Is", this one turns it up a notch and adds even more mystique to it and some quite frightening melodies.

We're very proud of having Allan V. on WRR and we hope you enjoy his EP!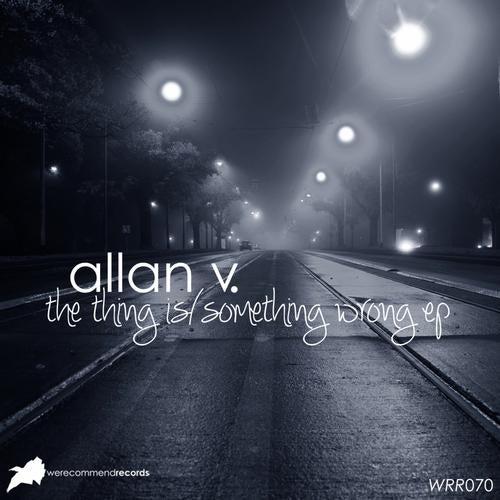 Release
The Thing Is / Something Wrong EP