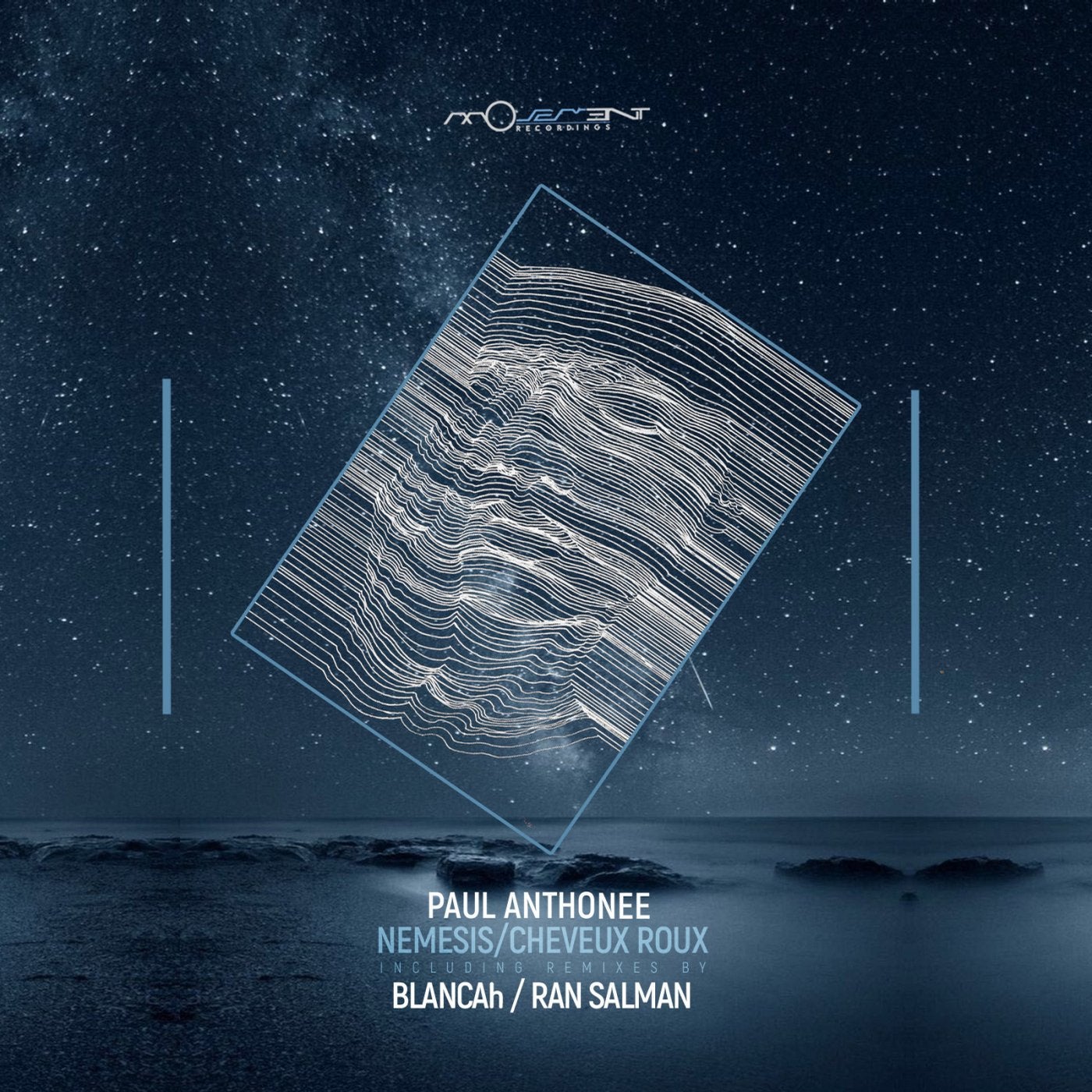 Paul Anthonee returns to Tash's Movement Recordings for his debut EP entitled 'Cheveux Roux'. Hailing from Cyprus, Paul is making his third appearance on the respected Greek imprint, following remixes in 2017 and 2018, both of which earned critical and commercial success. Recent releases for Beatfreak Recordings and Suara have solidified Paul's place amongst the electronic music elite, ultimately leading him back to Movement for his first original project alongside remixes from Ran Salman and BLANCAh.

Beginning with the groovy, cutting edge sounds of the title cut it's clear Paul has crafted some of his best ever work. Fresh and dramatic across it's near nine minute journey, it's a sensory delight full of great dance floor dynamics. As mounds of bass undulate, spacey arps add a cosmic vibe, before eventually melting down into a break of mallet-like clusters and symphonic overlays. Building subtly, the beauty lies in the drop, classy in execution and undeniably groovy with rolling rhythmic qualities, no doubt set for a massive reaction on the dance floor. The companion piece 'Nemesis' comes with a deeper and more introspective approach. Warm, punchy beats and tranquil lines set an emotive mood early, with smooth chord changes only adding to it's poignant charm. The main break furthers the grandiose appeal, as sheets of warm overlays and clattering electronics unite, resulting in a one minute stretch of sonic bliss.

The lone interpretation of 'Cheveux Roux' is provided by Ran Salman who returns to the label for his second appearance. To much acclaim, the Israeli artist made his Movement debut in May of 2017 with a remix of Natural Flow's 'Floating'. Subsequent releases on Nick Warren's The Soundgarden , Bog's Atlant Recordings and DJ Zombi's Beat Boutique further solidified Ran's place amongst the industry's most creative talents. Now landing back on Movement he delivers a stunning rendition of 'Cheveux Roux'. Opting for a distinctly modern approach, Ran reshapes the groove into waves of rippling bass. Dynamic drum fills coupled with organic percussion and crunchy electronics set the stage for a clever take on the lead theme. Cross-cultural in feel, it shifts energy into a section of tripped out designs and wonky modulation, before a third act of striking tonal themes seals it's brilliance.

The release concludes with BLANCAh making her label debut and providing the lone interpretation of 'Nemesis'. As one of Brazil's most recognized electronic music artists, BLANCAh has found a home on Steyoyoke, Timeless Moment and Warung Recordings. Now making her much anticipated Movement Recordings debut, she takes 'Nemesis' into peak time territory with great results. Fluid and groovy in equal measure, it's a mix that drifts away from the emotive themes in the original, while adding a pensive vibe through unique sonic artefacts and ethereal hooks. Void of a traditional break, it's a nod to BLANCAh's keen sense of dance floor dynamics, with tension and anticipation coming in waves across it's concise seven minute running time. A brilliant rendition from the much loved Brazilian artist, rounding out another stunning offering from Tash's Movement Recordings.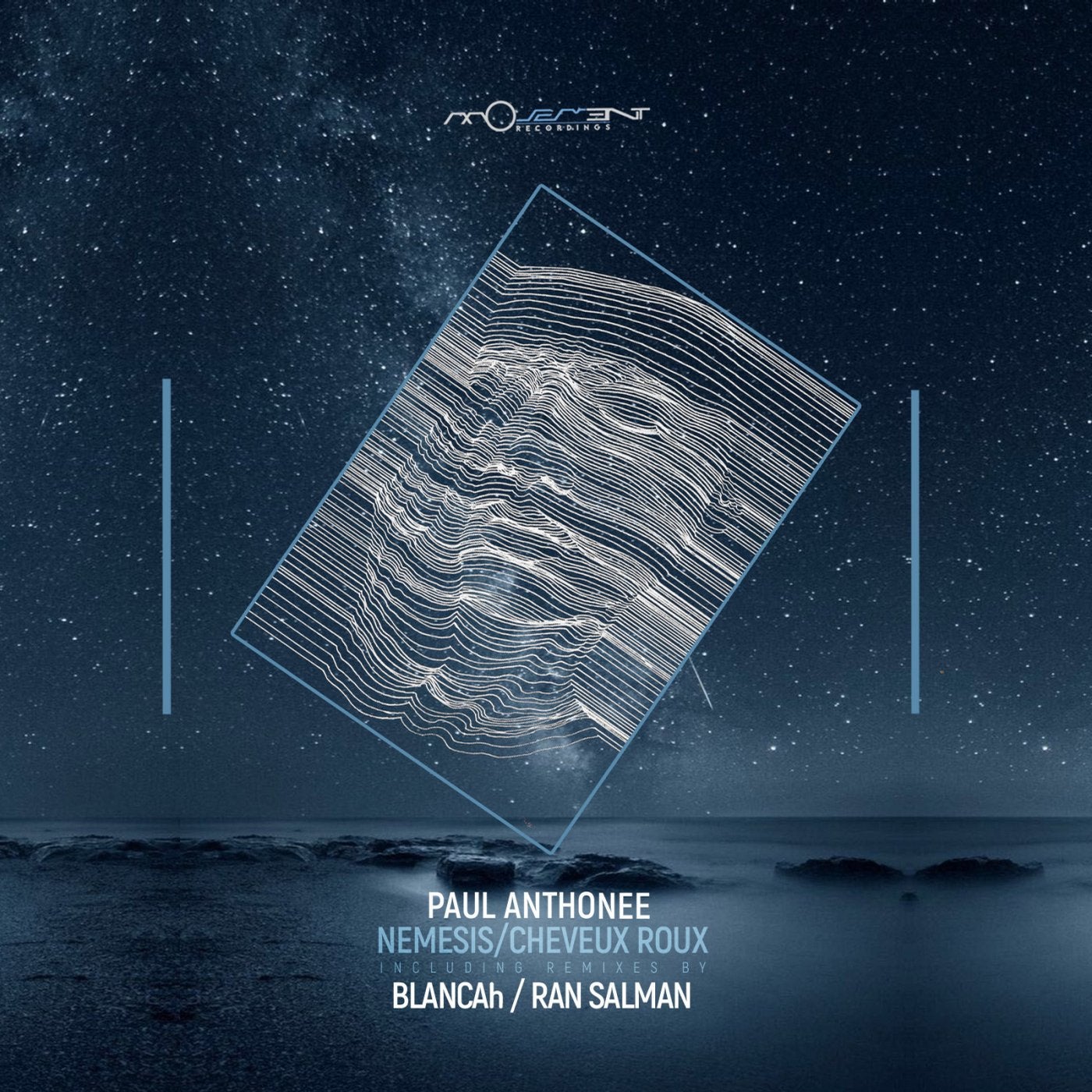 Release
Nemesis