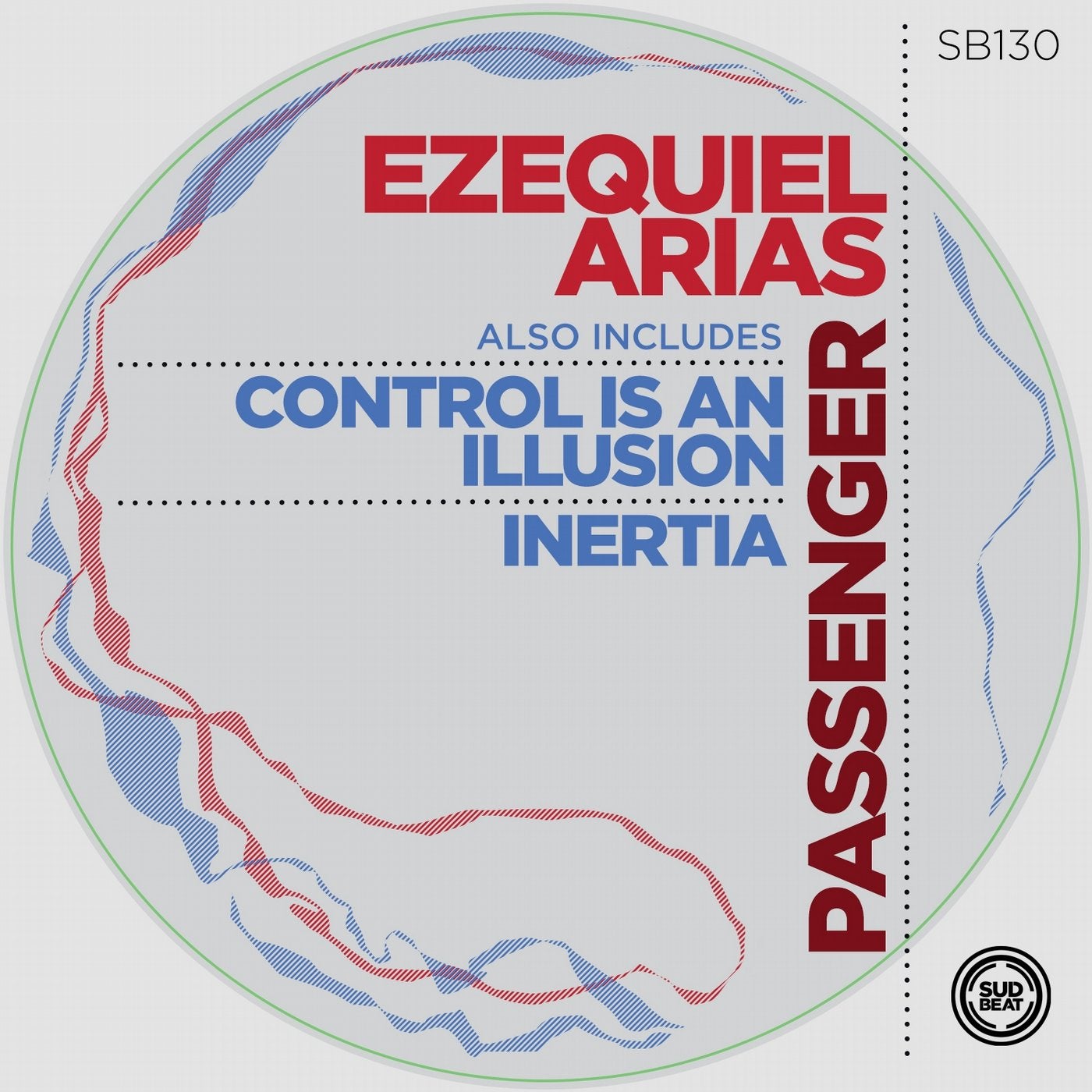 As we enter the summer frenzy of festivals, late nights and fun, Sudbeat introduce Ezequiel Arias with a triple dose of warm, inviting beats to soundtrack those musical adventures. The Argentinian will be familiar to many with stand out tracks already on high profile labels such as Plattenbank and Replug. For his debut on Sudbeat, Arias unveils three consistently brilliant tracks - 'Passenger', 'Control Is an Illusion' and 'Inertia' - which perfectly showcase his talents as a producer.

The influence of Kevin Di Serna (Ezequiel's mentor and close friend) is clear to see. Opening track, 'Passenger' has a driving percussive undertow crafted with delicate synth sweeps, pads and ethereal voices to add to the drama. It exudes a warmth and completeness that will have you begging for more on each play.

'Control Is an Illusion' continues the theme of subtle driving deepness from the first beat. More energetic in sound design that the opener, it is a good lesson in how sparse arrangements and clever use of tension and release can result in a track that captivates the dance floor. Arias pays a great deal of attention to the finer details making his music stand head and shoulders above the rest.

Closing the EP is 'Inertia'. Far from being sluggish or lethargic, Arias employs his most bold sound designs on this robust peak-timer. Bubbling acidic undertones meander alongside the track mark pads which build in intensity with ethereal voices. A shaker-led percussion adds greatly to the drive of the track making this the heaviest of the three. A superb finale to a well crafted debut release.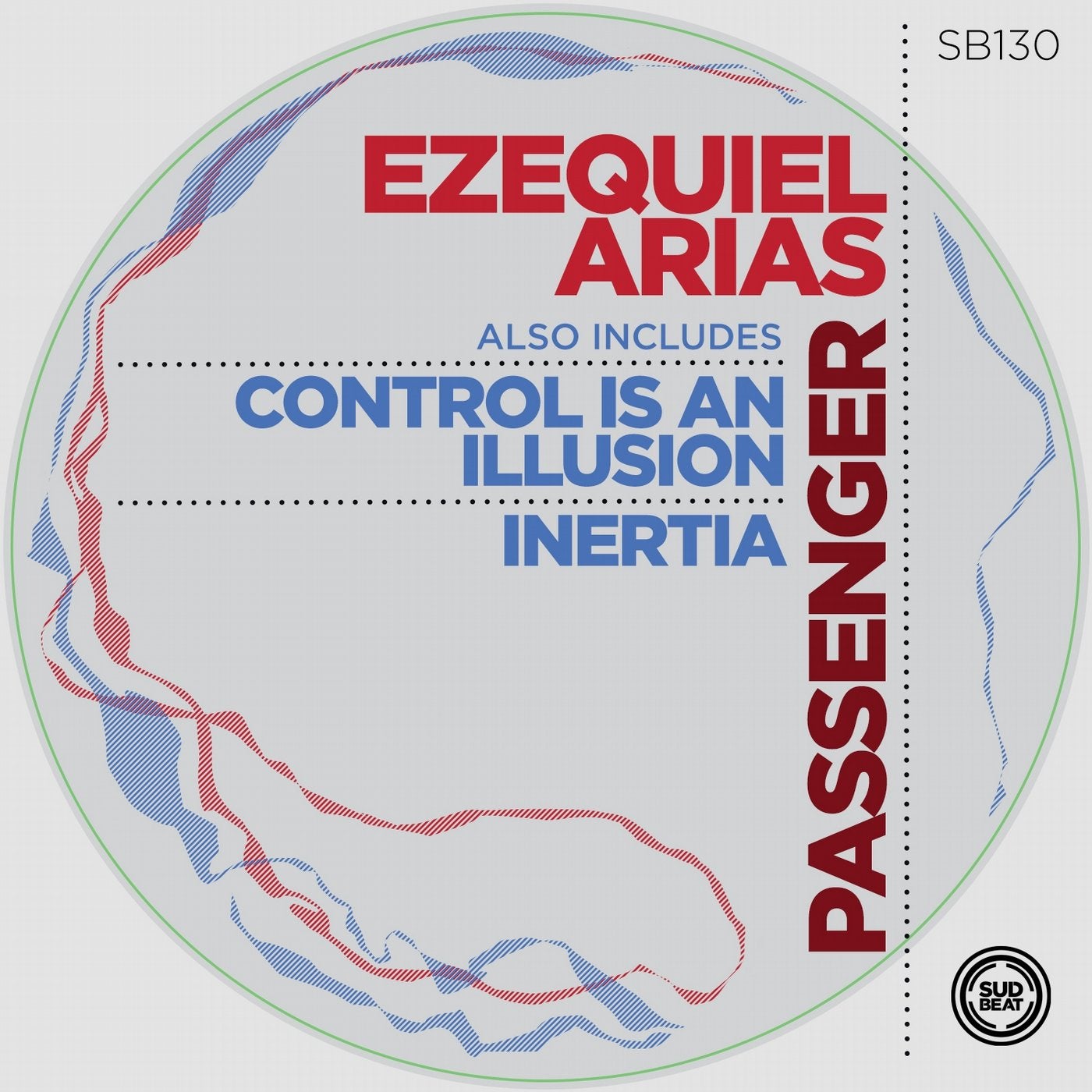 Release
Passenger