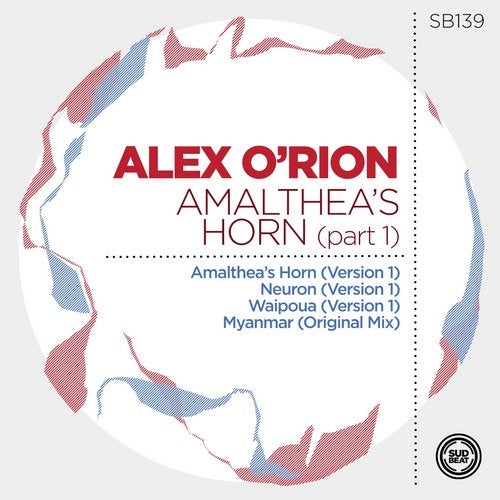 Alex O'Rion returns to Sudbeat, along with a fresh restyiling of the label's visual identity, presenting four breathtaking tracks that form the first part of the Amalthea's Horn EP.
Cutting his teeth in the trance scene has given Alex O'Rion an edge that few other prog producers can claim. Now once again, Alex flexes his considerable musical muscles across four superb tracks creating unique energies and atmospheres.
Title track, 'Amalthea's Horn' circles back to Alex's love of Greek mythology and is a symbol of abundance and plenty. Growing in statue from the opening kick, this is certainly a track that lives up to its promise.
Next up, 'Neuron' is a classy slice of progressive trance that owes a lot to the incredible sound design Alex puts into his creations. This has future classic written all over it.
'Waipoua' is an area on the Northern tip of New Zealand that plays host to a bewildering array of plant and animal life. Muscular and thoughtful, it mirrors the scenery that inspired it.
Finally, 'Myanmar' takes a wistful, if bumpy, trip down memory lane conjuring up warmth and care-free days.
The second versions of these gems will be released soon in a follow up along with another stunning original.

Stay tuned!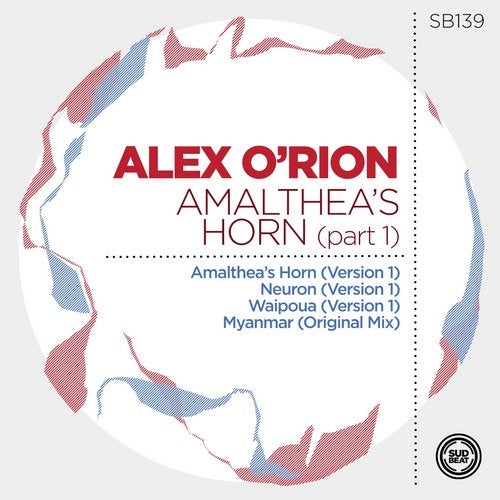 Release
Amalthea's Horn Pt. 1