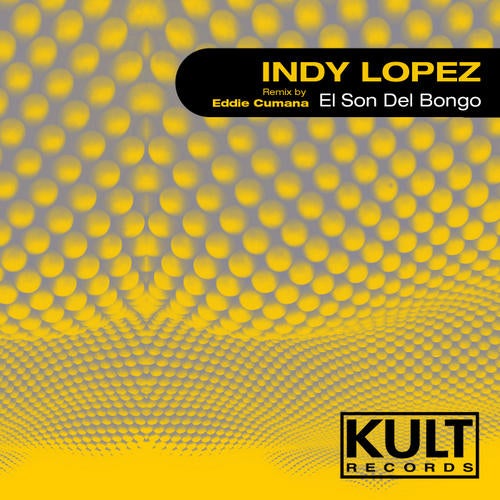 Release Date

2011-07-29

Label

KULT

Catalog

695X
Indy Lopez is one of the most versatile DJs and producers on the Mediterranean House/Electronic music scene. With over 15 years experience in the world of music, he is characterized by his music styles fresh and energetic that touches all variants of "House music" with a very special sound and characteristic of the Mediterranean.

Indy was introduced to the music world in the early 90s by a small radio station in his home town (Radio Sol).Upon becoming old enough to work and thanks to the great popularity of the radio program, he earned his first resident DJ position in AMD Amadeus, becoming the youngest DJ in Valencia, at only 16 years old and playing huge sessions for over 3000 people.

The projection and success of Indy during these years was unstoppable and he collected positions as resident DJ one after another in clubs such as Zenith, Havanna, DJB, K-sim, Queensetc Over the years INDY has acquired great musical maturity and extensive international experience, working side by side DJs of great fame such as David Penn, Chus y Ceballos, Roger Sanchez to mention a few. At present, Indy Works from his own Studio in the city of Valencia and is making records for all top labels including the prestigious KULT Records in NYC. This release also includes a slamming remix by KULT's own Eddie Cumana which gives you a more progressive and hypnotic interpretation.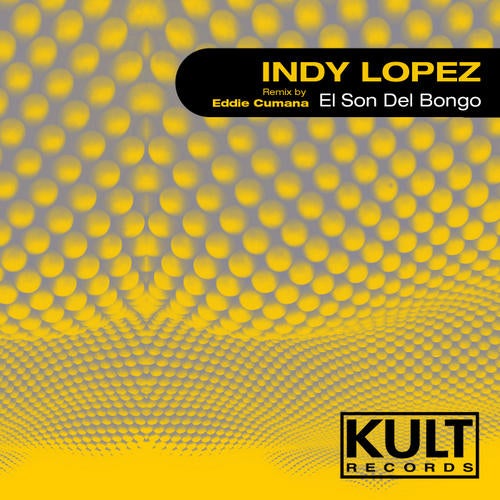 Release
El Son Del Bongo
Release Date

2011-07-29

Label

KULT

Catalog

695X