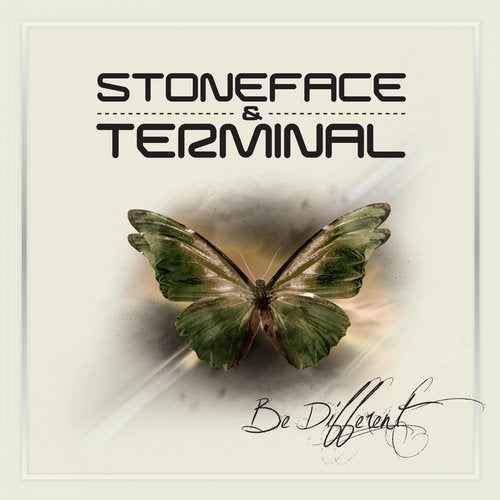 Release Date

2014-07-11

Label

Euphonic

Catalog

EUPH190
'Be Different' is Stoneface & Terminal's second artist album and was over a year in the making. It proves again that the two school friends can create true musical brilliance, which is exactly what an artist album should be.
eing known for numerous successful club singles, Stoneface & Terminal deliver with their new album which provides an interesting mixture without forgetting their own sound.
Be Different' is a journey from catchy vocal songs to techy rhythms via trancey lines and laidback sounds.
nteresting collaborations with Kyau & Albert, Ronski Speed & Synthea, Ellie Lawson, Amurai, and Ana Criado turn 'Be Different' into a timeless album.
rior to this album, Euphonic released the massive single 'For You' featuring Ellie Lawson. The song's catchy vocal hook will stay in your head long after hearing it.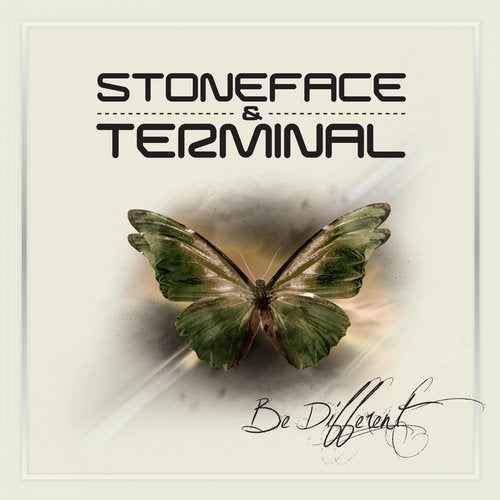 Release
Be Different