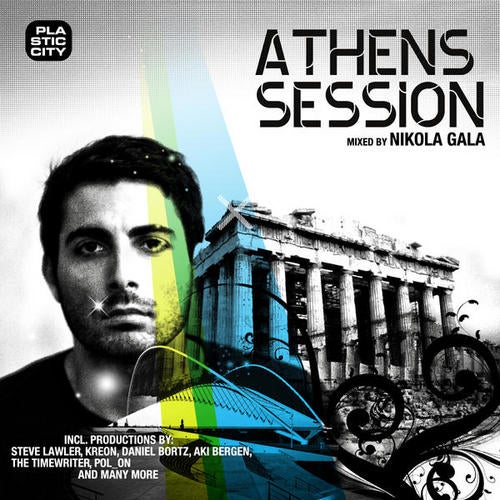 Nikola Gala, who had his debut release on this label
in 2007 ('System' together with I-Kie) presents his
first mix compilation on Plastic City. The producer
and DJ from Tessaloniki in Greece stands for
excellent deep and tech house, always with a fine
intuition for melodies and rooms. Sometimes a bit
more groovy, at the next step with references to
trance or progressive - Nikola Gala's
comprehension of sound knows no borders and this
is why his releases are always fresh and exciting.
The man who produces music since 1995 and is
spinning records since 2000 released on labels like
Lost Language, Armada, Renaissance, Audio
Therapy, Intrinsic and Deep Records and runs his
own digital imprint Escada. His 'Blueberry' release
in 2008 was very special and challenging.
Furthermore his latest digital release 'Luv Khord'
released in August this year on Plastic City.Play will
be re-released as a 12' in November.
In his mix you won't find any monotony. Nikola
changes musical themes and characteristics in high
speed. Beginning very soft and relaxed with Deep
Sector's 'Rainbows' he turns the energy fast to
some disco feeling with Daniel Bortz' 'I Am
Looking', goes to the more progressive side of tech
house with The Timewriter's 'Back In School' and
spins the screw of house deeper and deeper into
the the dancefloor with the following tracks of Strict
Border, Kreon, Greg Parker, Anthony Velarde feat.
Carmela, Steve Lawler, Aki Bergen, Nikola Gala and
Mr. Statik. It seems Nikola Gala wants to convert
this autumm to summer using all this hot melodies
and rhythms. With this extrordinairy dj mix winter
will pass by fastly this year.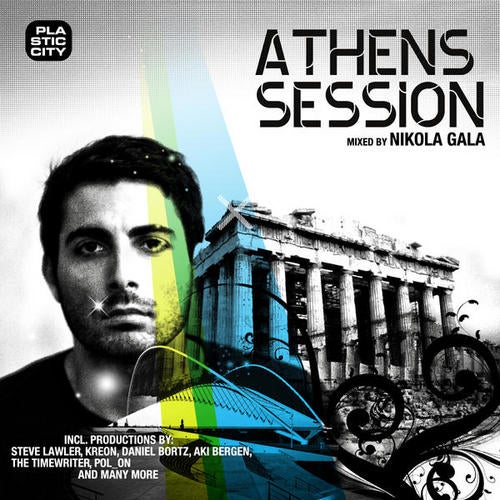 Release
Athens Session - Compiled And Mixed by Nikola Gala
Various Artists

Release Date

2011-01-14

Label

Plastic City

Catalog

PLAX0094