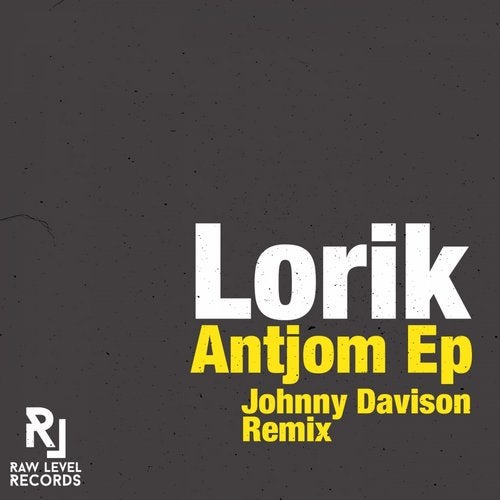 Kujtim Salihu also known as Lorik is a passionated deejay who stands behind the turntables since 2013.

The 20 years old DJ found his connection to techno music by visiting the Nordstern club weekly with his friends. Ever since then the electronic music has taken him.

With different gigs at clubs like the Nordstern, Viertel, Balz Bar, Borderline, Jägerhalle or the EX-Residency at Saxo Afterhours club, he got the crowd in a steady movement with his groovey sets which are in a continuous improvement. Besides that his ardor lies in the Studiowork where he could spread his creativity in producing, always trying to give out a Quality sound.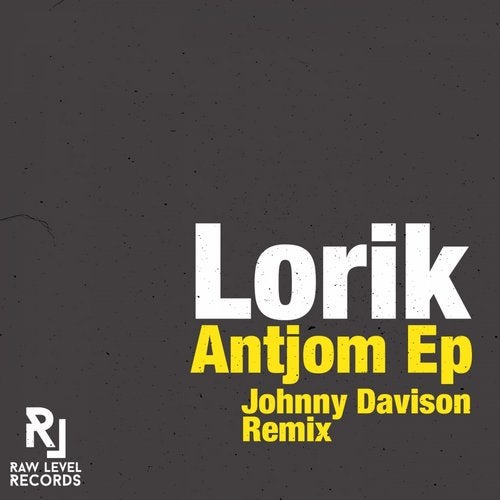 Release
Antjom Ep