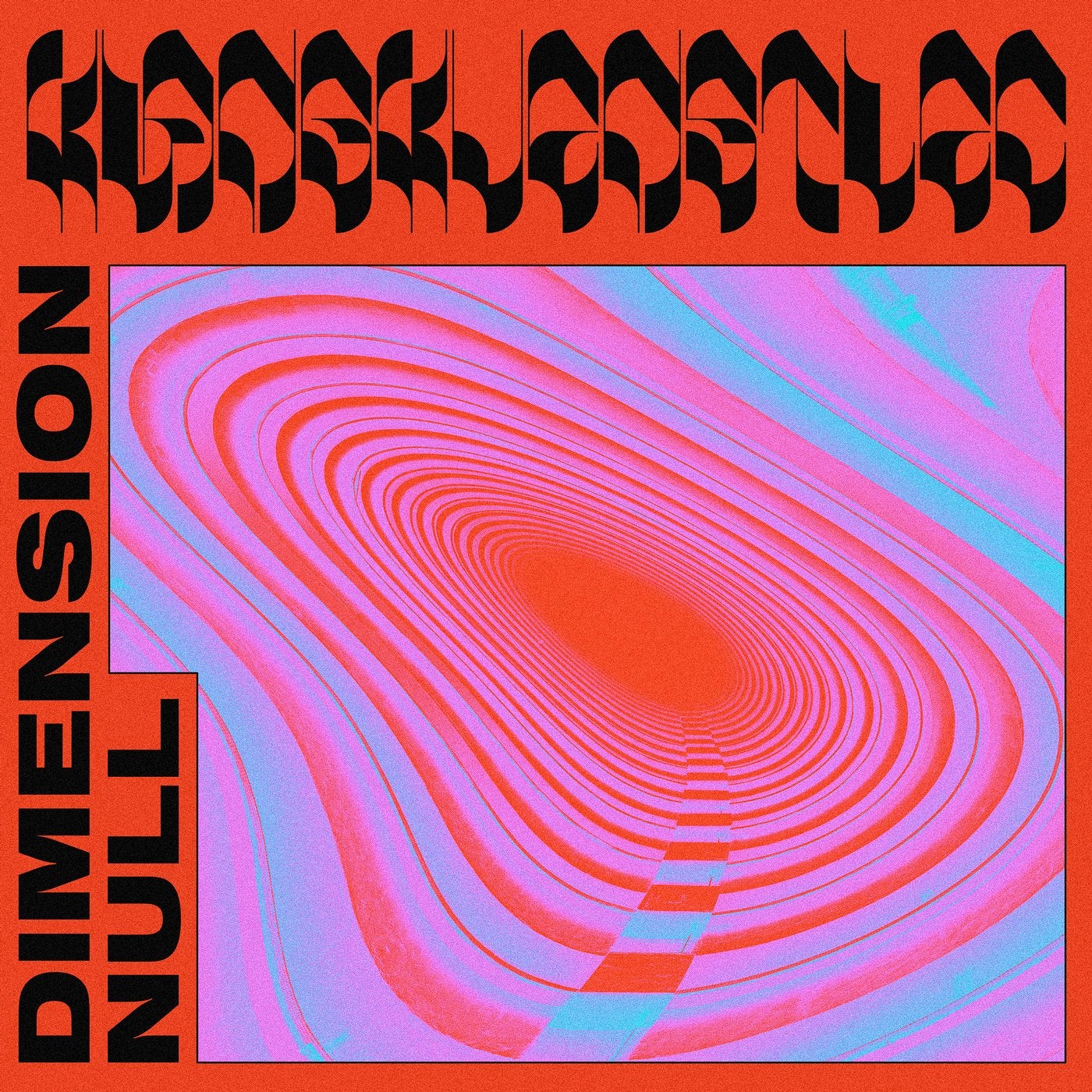 Klangkuenstler returns to SVT with the release of his to the point, two-track Dimension Null EP.

The title cut Dimension Null sets the tone, with an attention-grabbing, dancefloor-filling excursion into gritty techno. Accented with a punchy bassline and a straightforward, uncompromising melody, it holds a tight grip on the listener, unveiling suspended chords followed by a hypnotising release.

At the heart of Eternum, an equally compelling but darker slice, lies an arpeggiated sequence that constantly shifts shapes and bounces off syncopated percussion pads. An electro inspired track with a rave sound aesthetic, it oozes understated confidence and dance appeal that is quintessential to any set.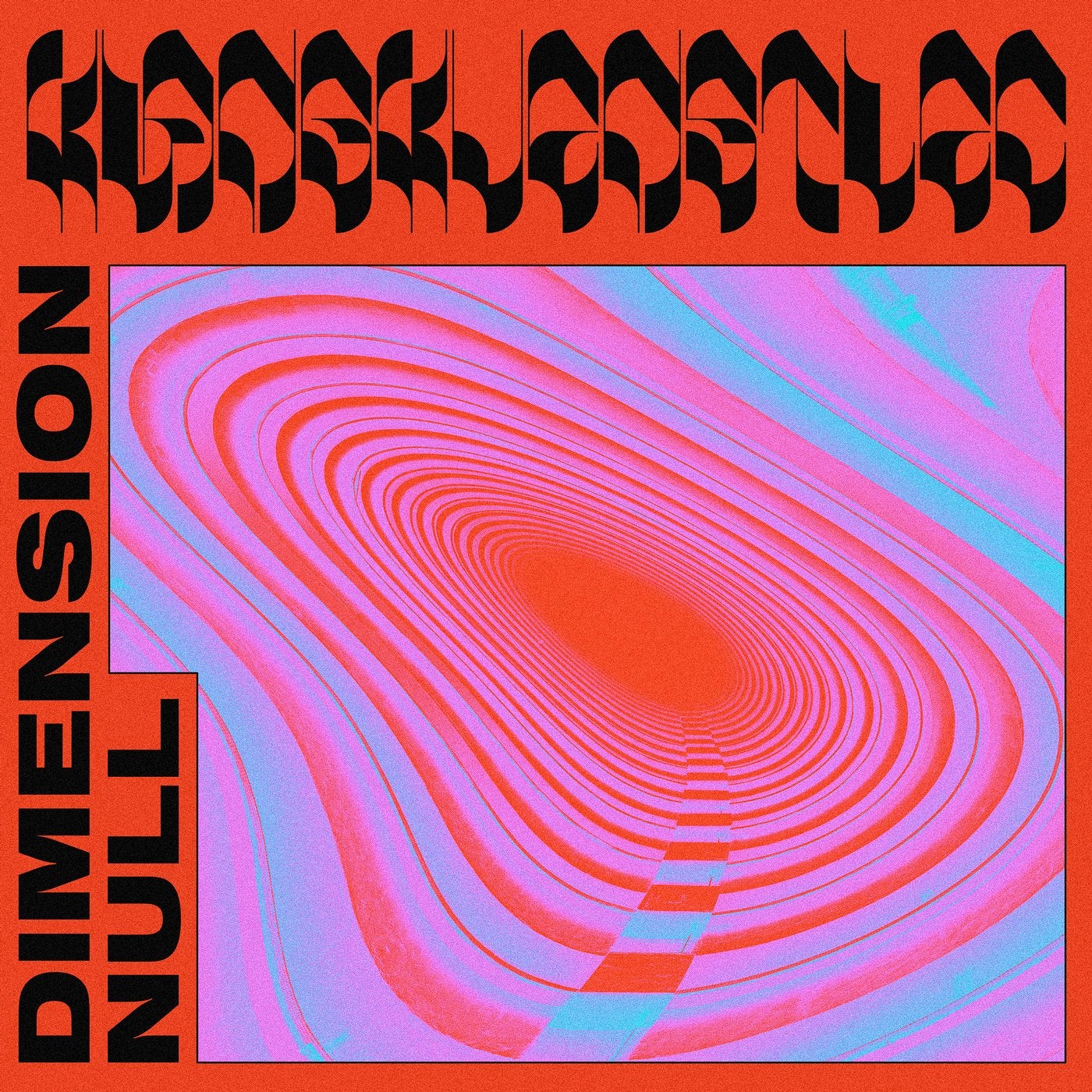 Release
Dimension Null