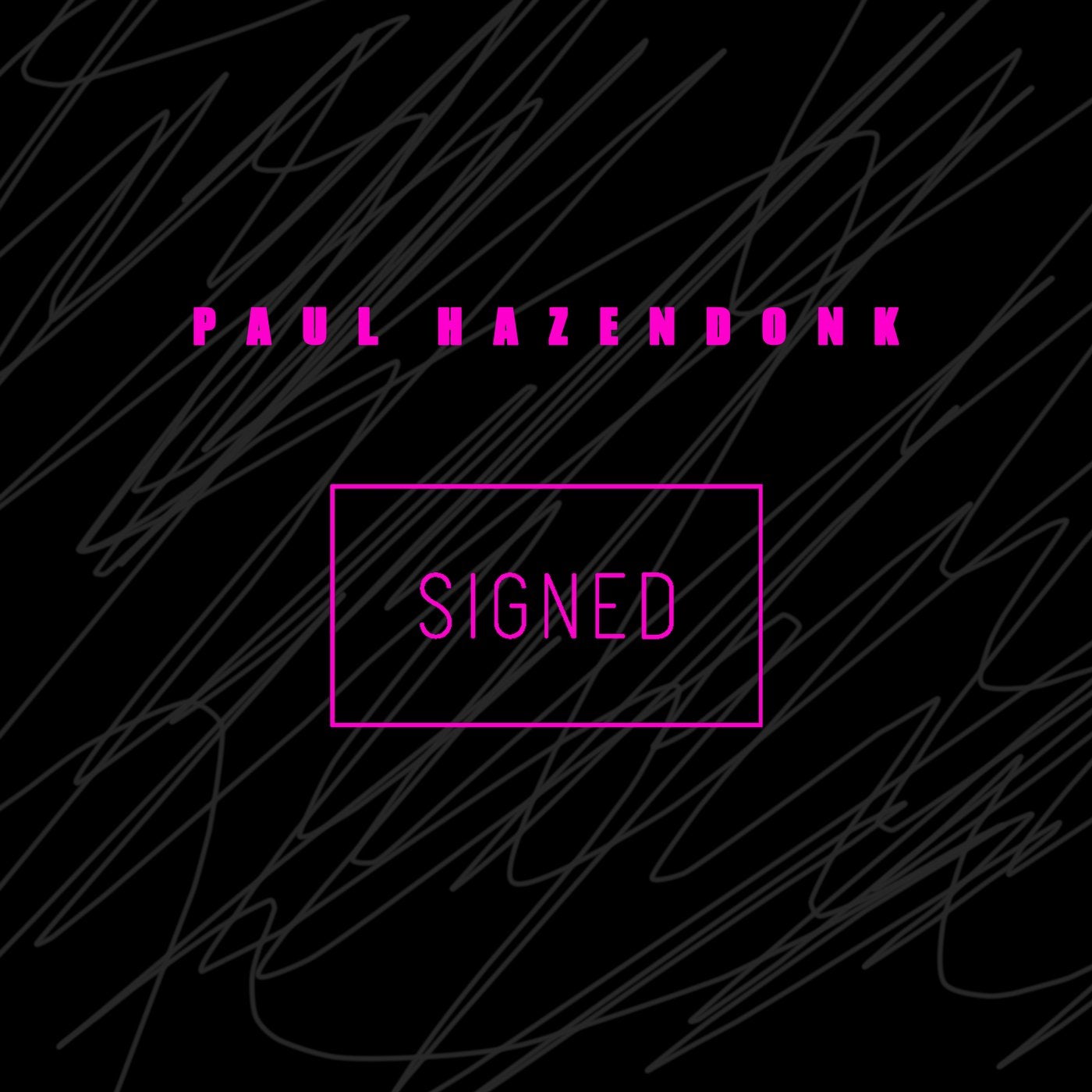 Manual Music label boss Paul Hazendonk drops his new artist album 'Signed' five years after his well received debut album 'Adapt'.

'Signed' features the six original songs which saw the light of day over the past one and a half year on his 'Signature Series' releases, as well as the remixes by Jamie Stevens, Kamilo Sanclemente, Arina Mur, Peter Makto & Gregory S, KAMADEV and fran&co. On top of that it features a brand new song, the melodic and melancholic peak time crowd pleaser 'We Are The Dreamers'.

A fine collection of 13 songs which will take you on a journey in the melodic, progressive and deep house spectrum.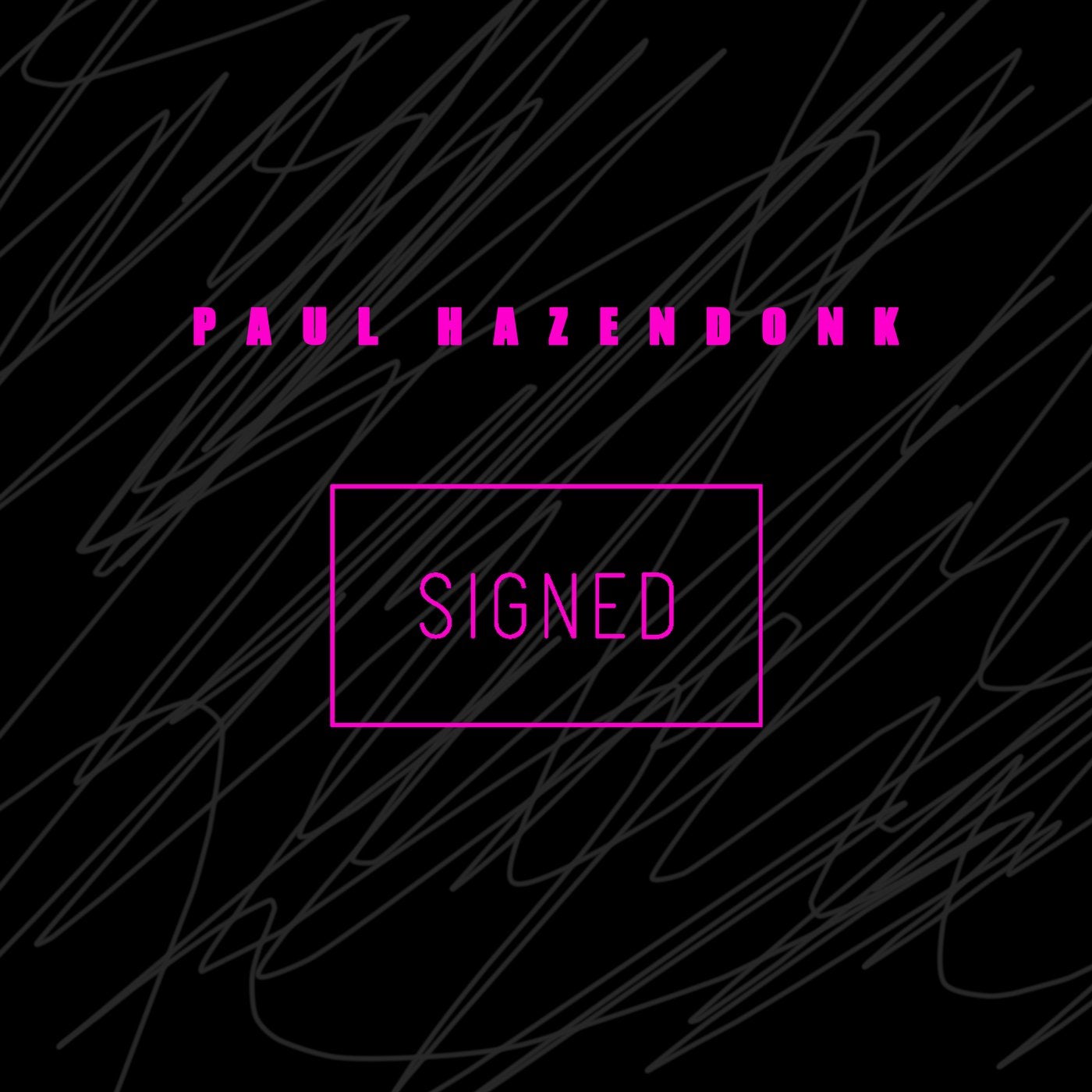 Release
Signed