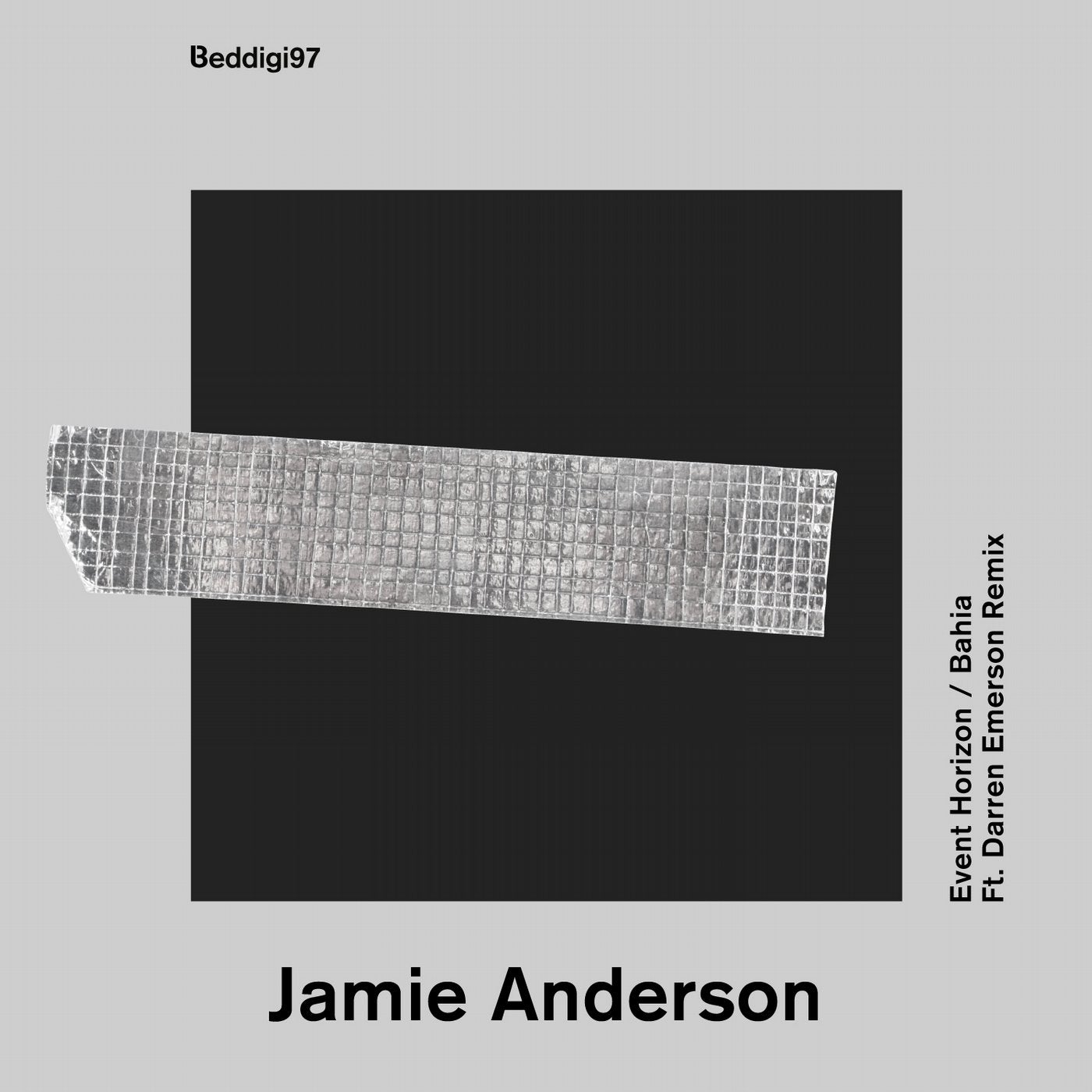 With a release archive stretching back over 20 years, including EPs on Rekids, NRK, Cocoon, Flash and Gigolo; its fair to say that Artform boss and respected veteran of the scene, Jamie Anderson, has been there, seen it and got the label t-shirt.

Or has he? Because today signals a first for the Berlin based Brit, as he makes his Bedrock debut with a deadly new double-header, Event Horizon / Bahia.

An electronic chameleon, Jamie is as adept within the realms of deep house as he is turning out titanic techno. His brace for Bedrock explores the space between the two. Event Horizon with its dancing synth, straight kick and rasping hats is backed by the deep throbbing groove of Bahias tribal toms and stabbing keys.

Darren Emerson twists his own groove on the remix of Event Horizon. Accentuating the kick, he roughens and chops the original synth to create a raw and hypnotic swing. Impressive work and a fine addition to Andersons first Bedrock outing.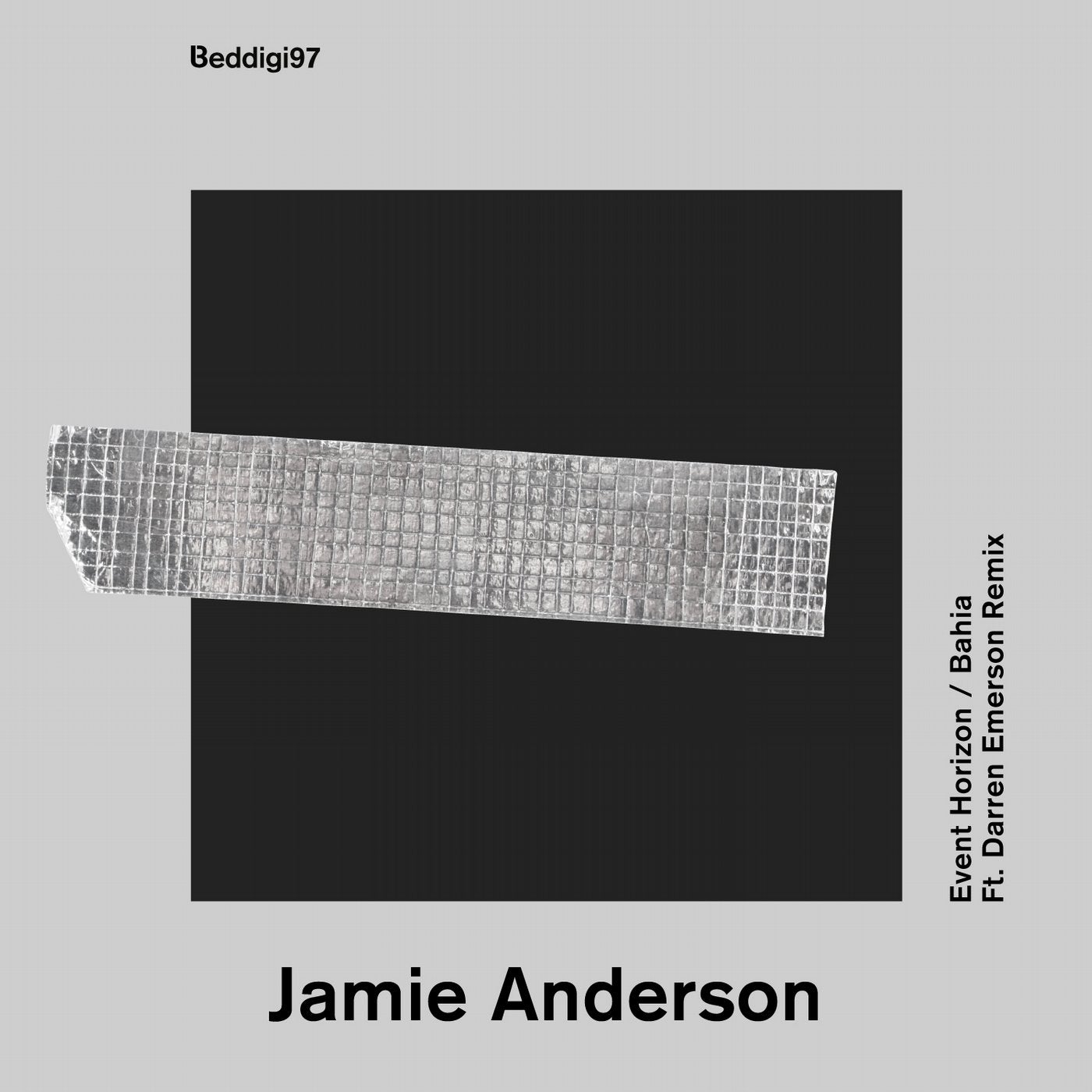 Release
Event Horizon / Bahia