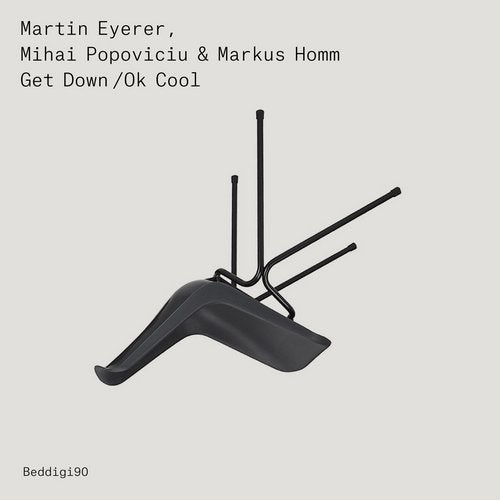 Bedrock are proud to welcome Martin Eyerer, Mihai Popoviciu and Markus Homm to the label with their excellent double-header Get Down / Ok Cool.

With all three artists working with Martins mangement agency, its a suprise to discover that our new brace of tracks are the first from a debut and impromptu studio session. We stepped into the studio after a gig together in Markus home town says Martin. Right from the start it was an easy and flowing session, bouncing ideas off each other.

Having built the bones of both, the tracks were then bounced between the trio to completion. Renowned for their organic grooves and perky percussive skills, Mihai and Markus gelled perfectly with Martins peaktime proficiency to deliver two bruising Bedrock hits.

Less is most definitely more on lead track Get Down. A brooding bassline, spritely but sparse synth melody and spoken Get Down vocal work together, with a sprinkling of shimmering cymbals, to create a dark yet warm atmosphere. Dim the lights, launch the strobe, find a speaker and Get Down. On the flip Ok Cool lets us know that everythings gonna be alright by wrapping us tightly within its buzzing bassline and drifting synths.

A fine Bedrock debut from our band of musical muskateers and we cant wait to have them back.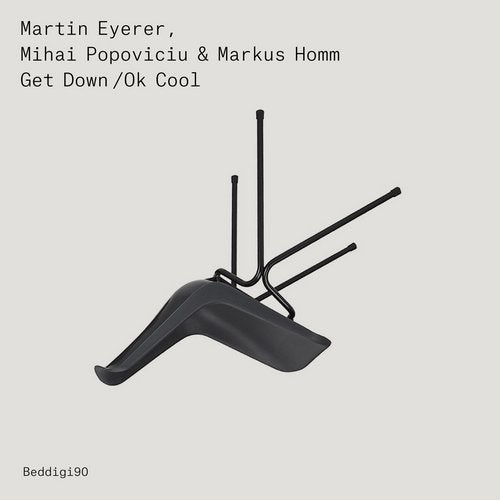 Release
Get Down / Ok Cool