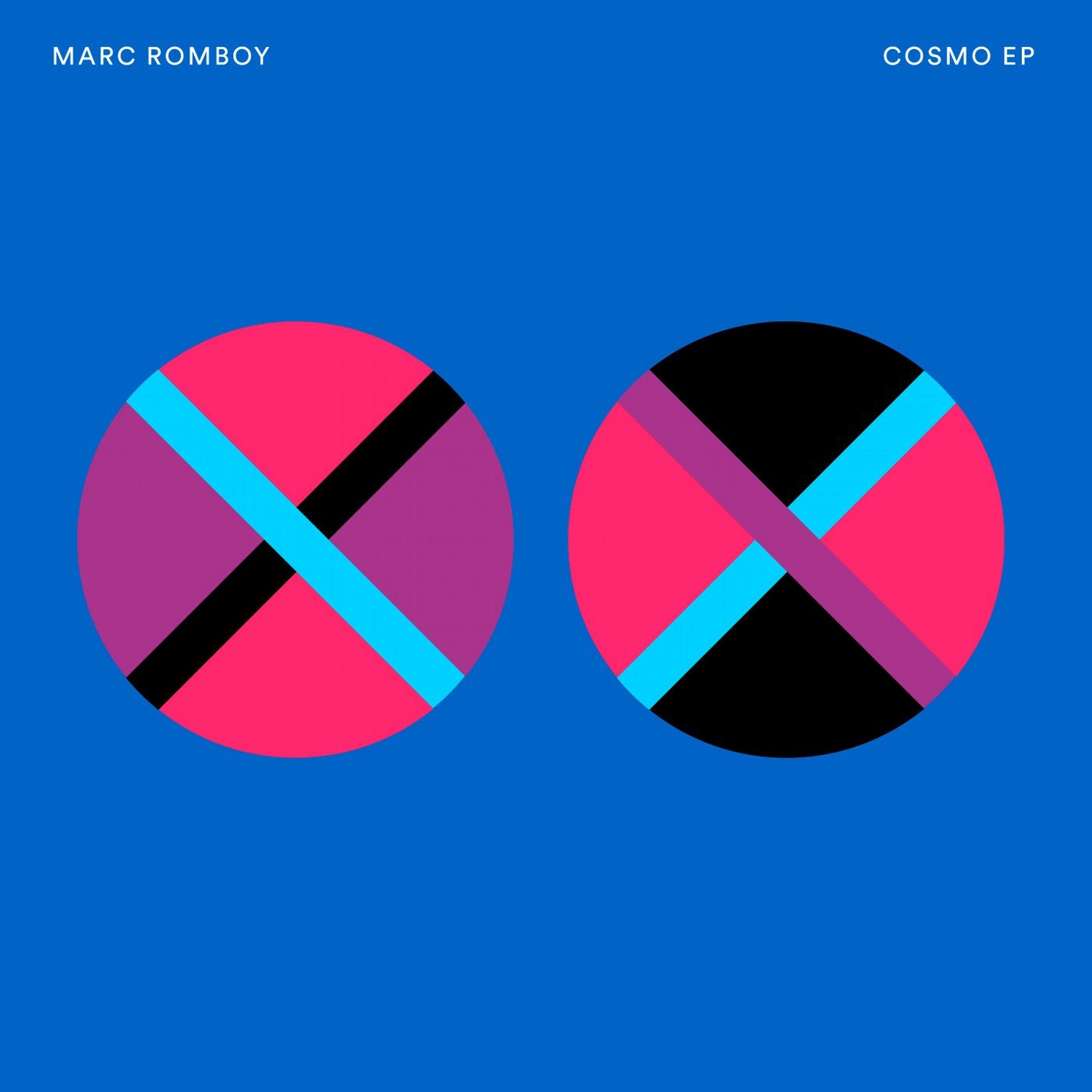 What an absolute vintage 2018 is shaping up to be for the Mönchengladbach man of the moment Marc Romboy: Kicking the year off with the currently unavoidable Infrared on Innervisions, hes since shot space-bound sounds, shell after shell after shell. First a massive collaborative EP with Petar Dundov on his own Systematic imprint, then a debut to Kompakt just this month with the equally remarkable Galaxy In An Atom.

Now for another massive long-overdue return as hes back on Bedrock with two more beautiful cosmic trips: Cosmo and Asteroids. Both tailored to John Digweeds label like the perfect spacesuit, they take off where Counting Comets left us several years ago.

Cosmo comes with added emotion; a heartfelt homage to the latest addition to his family, his cat Cosmo (a Norwegian Forest cat in case you were wondering), the purring bass, slinky drum textures and sudden bursts of vibrant chords ensure everyone on the dancefloor will be feline good (sorry)

Asteroids plunges us even deeper into the ether with a sizzled arpeggio that drives us beyond the stars at a measured, Romboy rocket pace. Loopy, insistent and guileless; theres a trance-tinged honesty shimmering and reflecting throughout as we rise higher and higher up the scale.

A certified vintage and only half way through the year Romboys on another incredible roll right now. Ready for take off?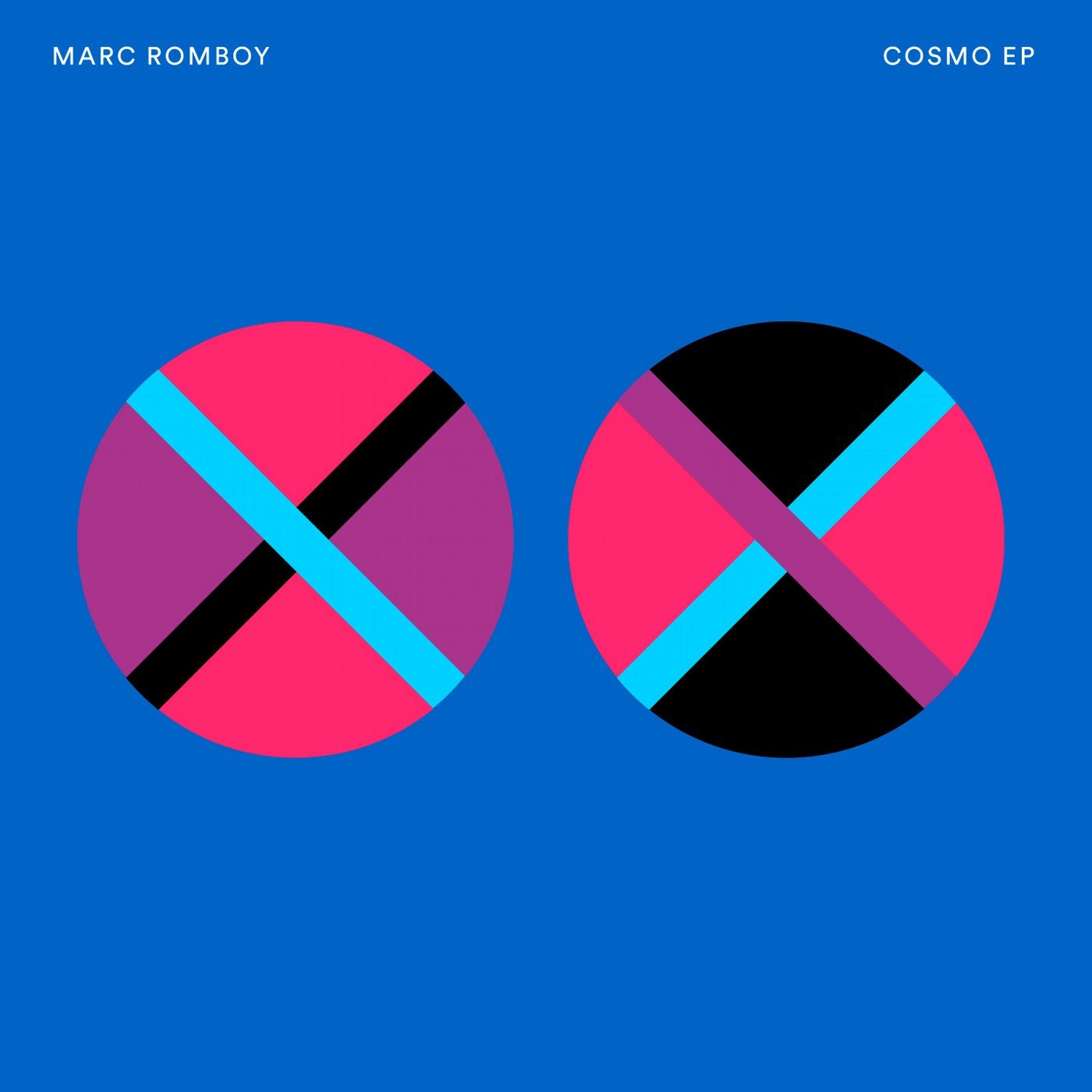 Release
Cosmo EP