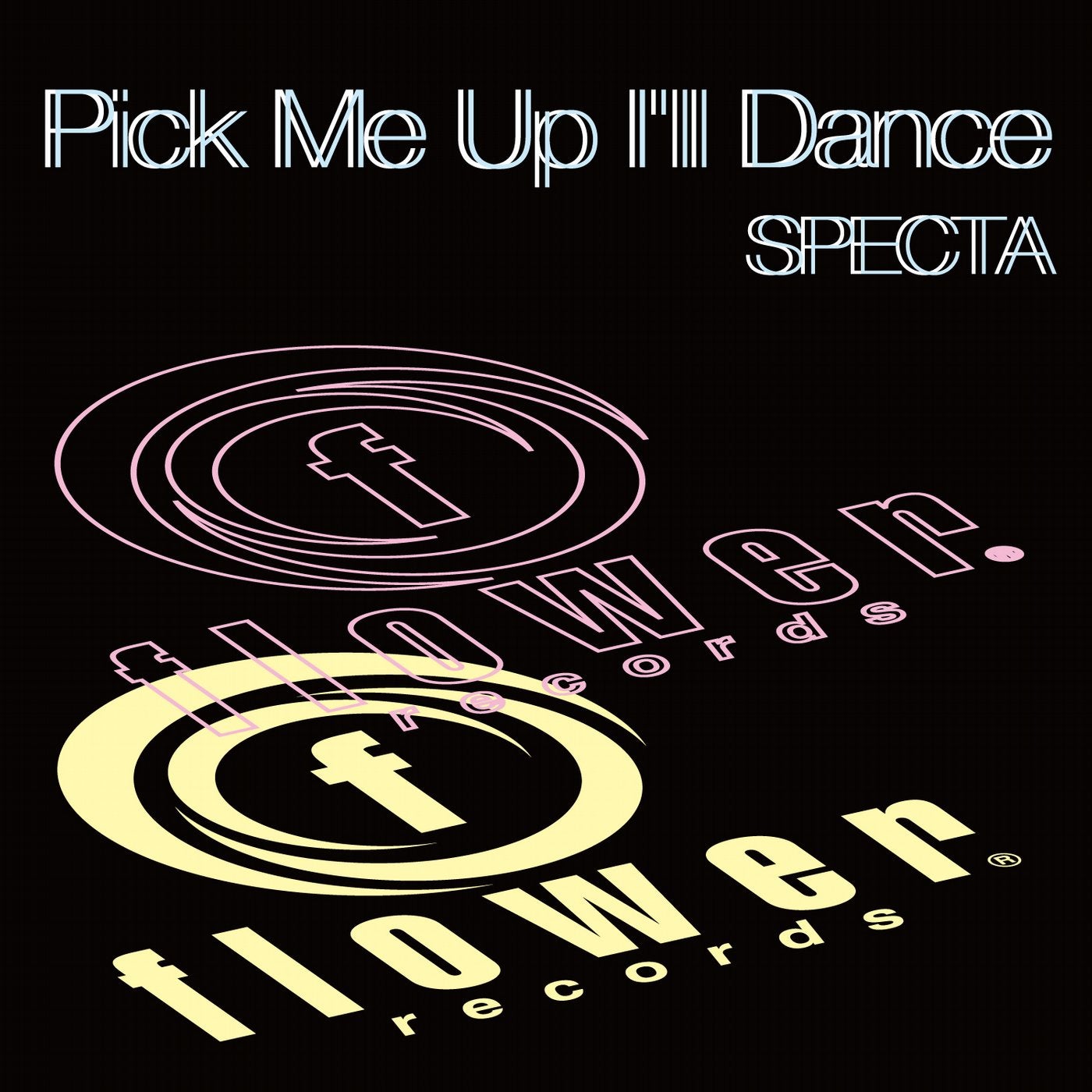 SPECTA, house music production unit, releases a new cover song which is Melba Moore's master piece "Pick Me Up, I'll Dance".
SPECTA provides a straight-ahead soulful house track that big house music lovers exactly expect: groovy bass line,  rich vocals, crisp drum programming, and well-constructed beat progression that create distinctive atmosphere on the dance floor. 
The remix is also done by E.T. (Eitetsu Takamiya), well known as the founder of Flower Records in Tokyo. An ambient synth wash and feather-brushed cymbals provide just enough structure to roam carelessly, its open-ended abandon suggesting, in the best possible way, that its melodic improvisation might go on forever.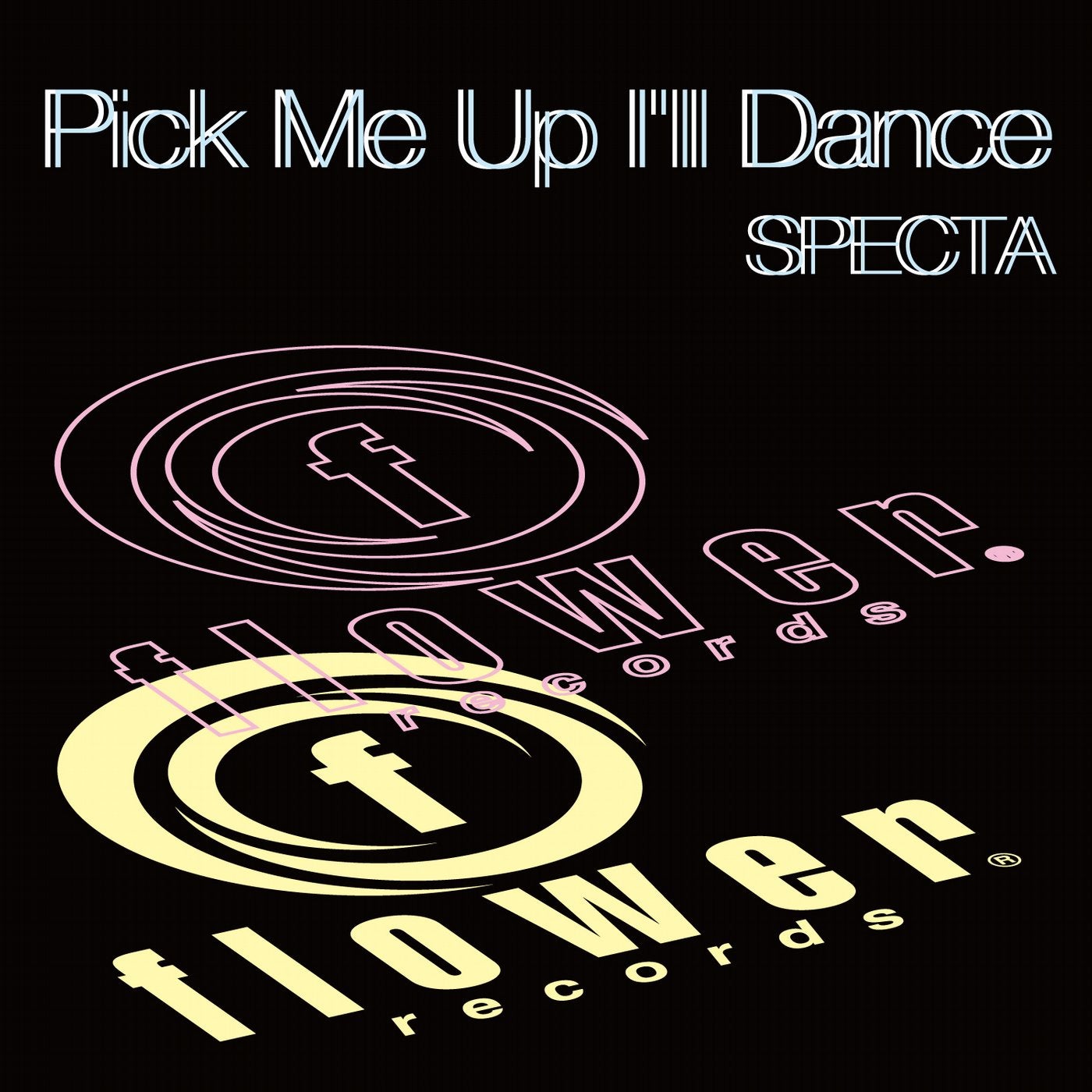 Release
Pick Me Up I'll Dance