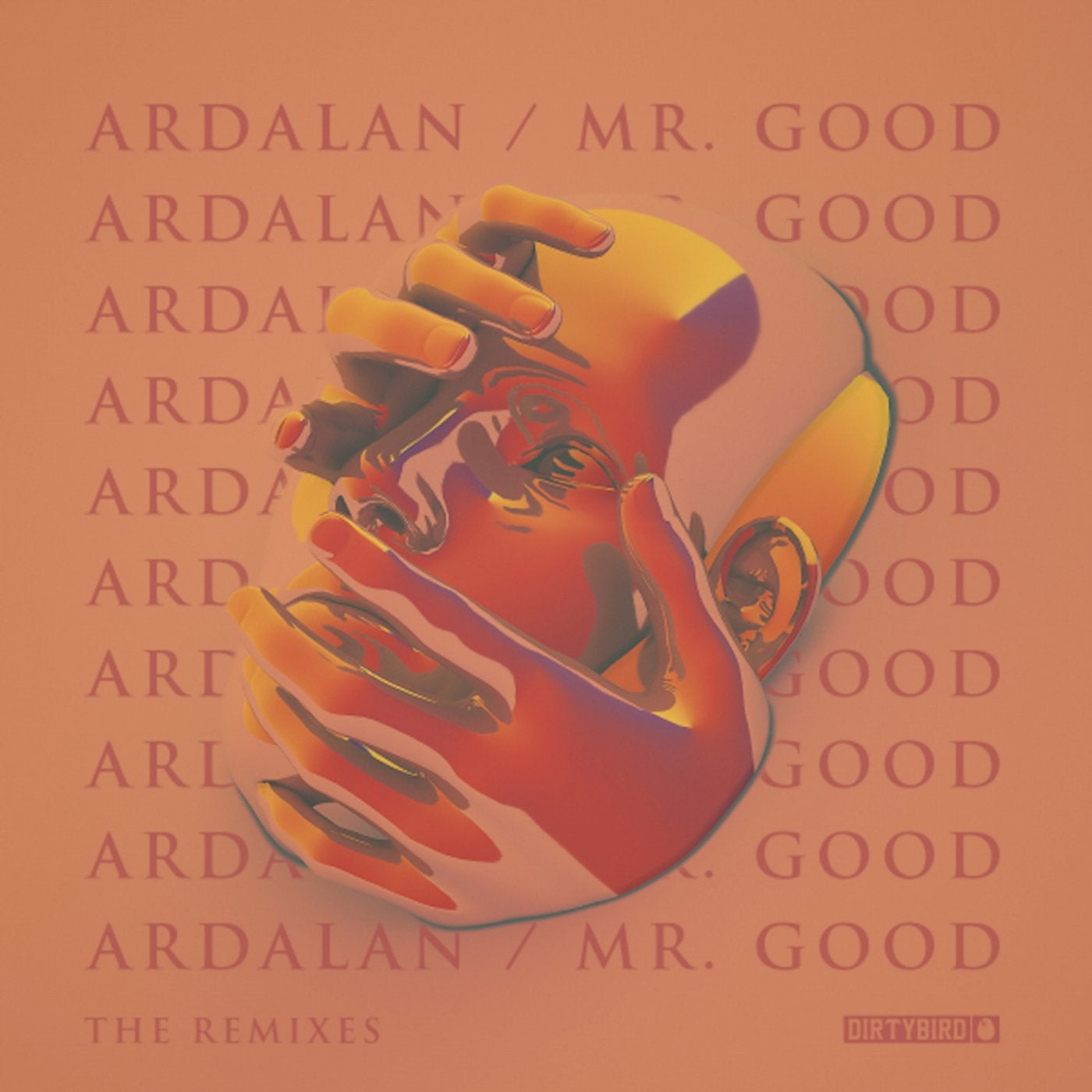 Release Date

2020-11-20

Label

DIRTYBIRD

Catalog

DB231C
Ardalan's debut album, "Mr. Good" was a perfect launching off point for the bright, young artist. A genuine reflection of the producer he has become with a considerable nod to the future. The album was widely admired by critics, DJs, fans and industry alike, and we're super proud of what Ardalan continues to accomplish.

For the remixes of the album, Ardalan's music receives re-interpretations from a whopping 19 diverse and talented artists across the spectrum. OSCI gets the treatment from Kyle Watson, with Justin Jay and Daniel Goliger offering up a different perspective. Justin and Christian Martin team up as The Martin Brothers for a Drum & Bass version of "Lifted", and the disco-funk duo, Soul Clap, take "I Can't Wait" to their stratosphere.

Remixes also come from ghetto house icon DJ Deeon, Detroit's deep house legend Delano Smith and DJ Minx who also hails from the D, as well as Dirtybird TV's Kevin Knapp.

Archie Hamilton and Garneau remix "Mr. Bad", while Bruno Furlan, DJ Glen and German Brigante handle "Mr. Good". Rounding out the package are Dirtybird regulars Kill Frenzy, Pezzner, Cour T., OMNOM, and Lubelski & RYBO.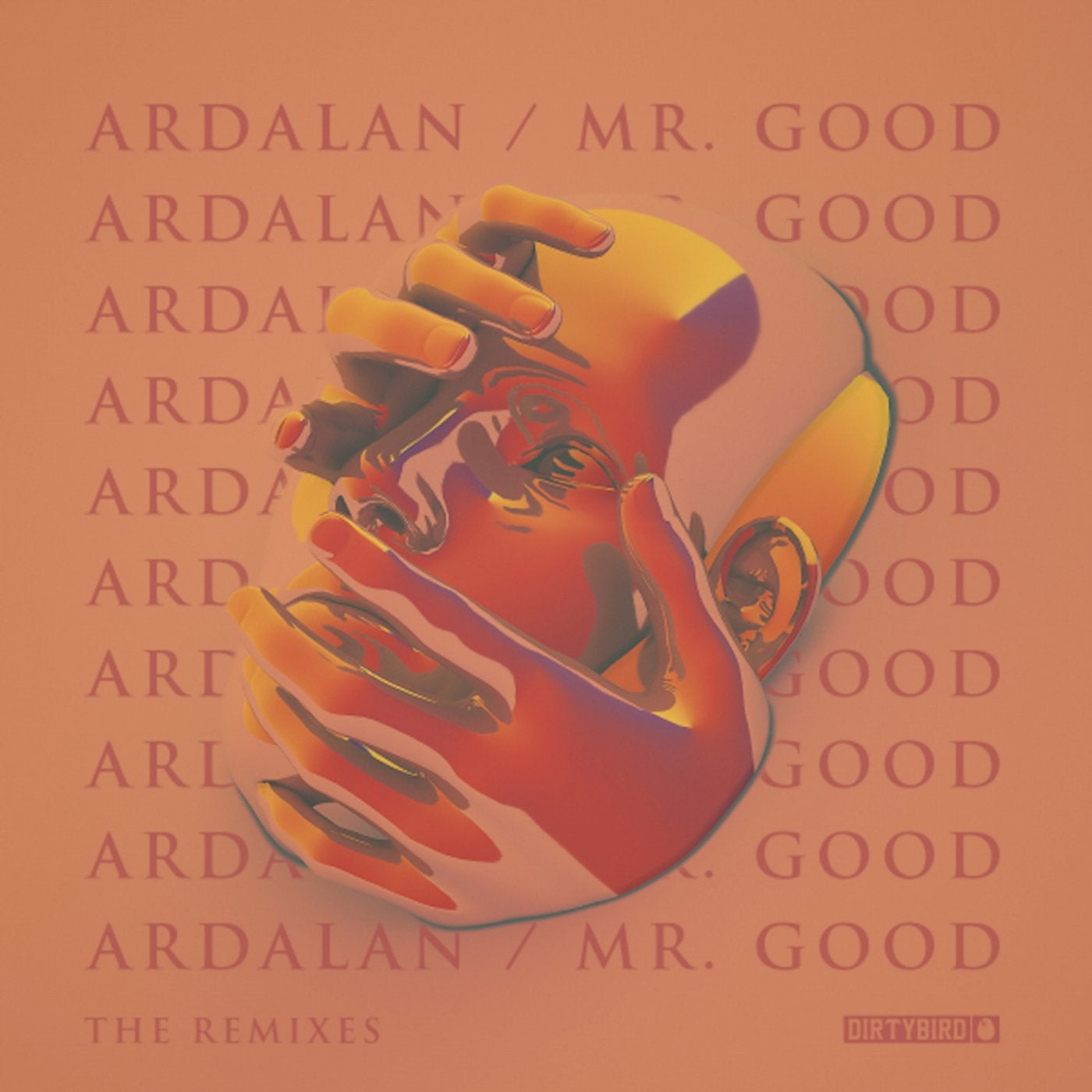 Release
Mr. Good Remixes
Ardalan, Claire George, Erica Dee, Party Patty, Delano Smith, Archie Hamilton, DJ Minx, Justin Jay, Danny Goliger, Soul Clap, DJ Deeon, Kill Frenzy, RYBO, Lubelski, Pezzner, German Brigante, OMNOM, DJ Glen, Bruno Furlan, Kevin Knapp, Garneau, Cour T., Justin Martin, The Martin Brothers, Christian Martin, Kyle Watson

Release Date

2020-11-20

Label

DIRTYBIRD

Catalog

DB231C