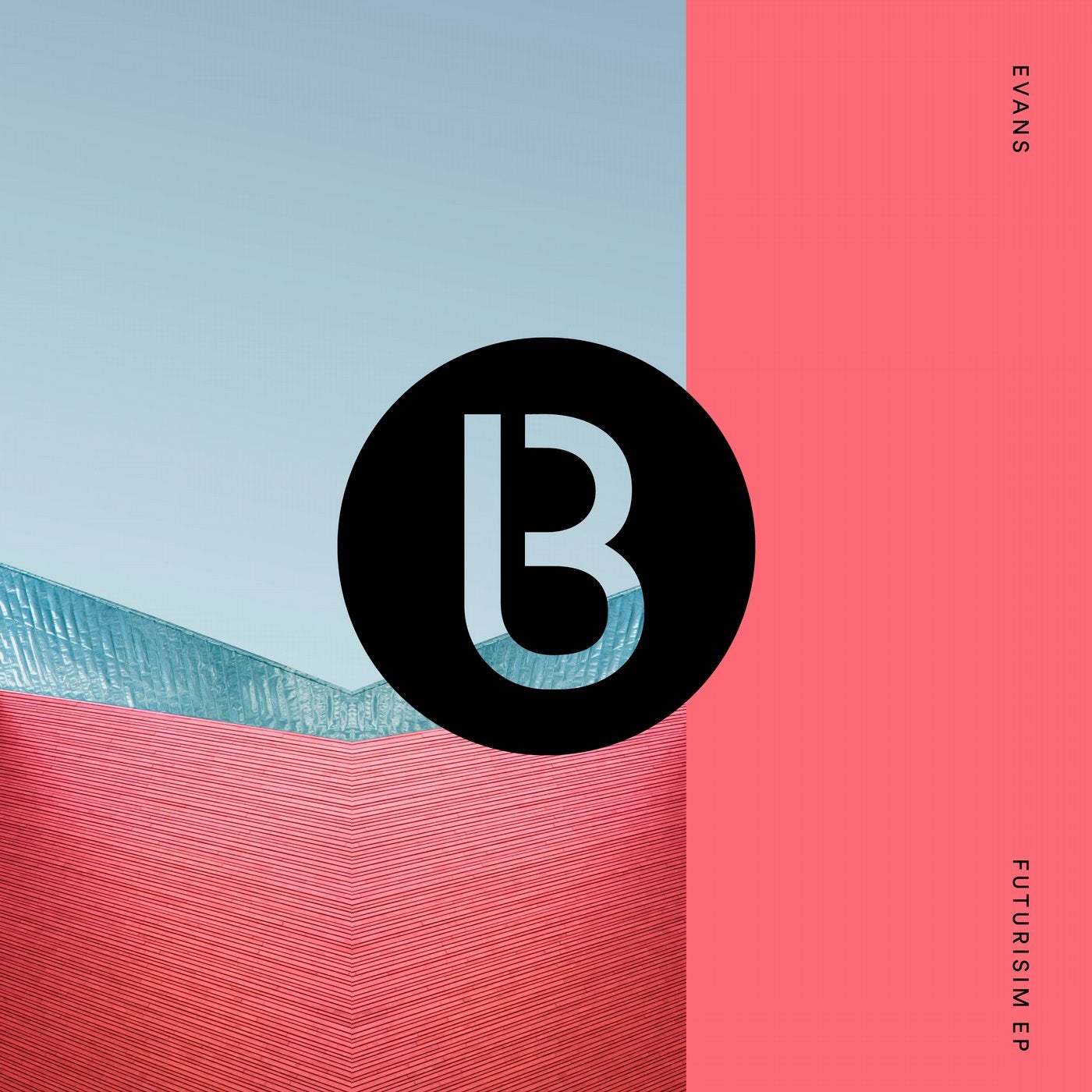 Evans brings his uniquely enticing brand of dancefloor-driven, organic, experimental Techno to Bedrock for the first time, with his 3-track Futurism EP. Unveiling his finest work to date for his debut on John Digweeds legendary label is a mark of the immense talent of this electrifying young DJ/Producer from Sheffield, U.K.

Opening with the sensual melodic electronic pulse of Futurism, as it swirls and soars atop its steadfast, intricate percussive groove, Evans sets the scene for a magnificent musical journey. The low-slung throb of Precisionism marries subtle sophistication with drama and verve, as it flows and evolves with pirouetting perfection. This outstanding debut collection is topped with the swarming, fizzing energy of The Art Of Noise, a masterclass in utterly unmissable ear-melting brilliance.

Evans is most certainly making an inspiring impact on the scene. Having discovered his passion for electronic music at an early age, it was 2012 when he signed his first EP to Supernature and launched his own Dilate Records label an exiting and growing hotbed of talent to this day. Having recently enjoyed critically acclaimed releases on Berlins innovative Stil Vor Talent label and Sashas respected LNOE imprint, his debut Futurism EP for Bedrock, stands as an accomplished statement of intent for a very bright musical future indeed.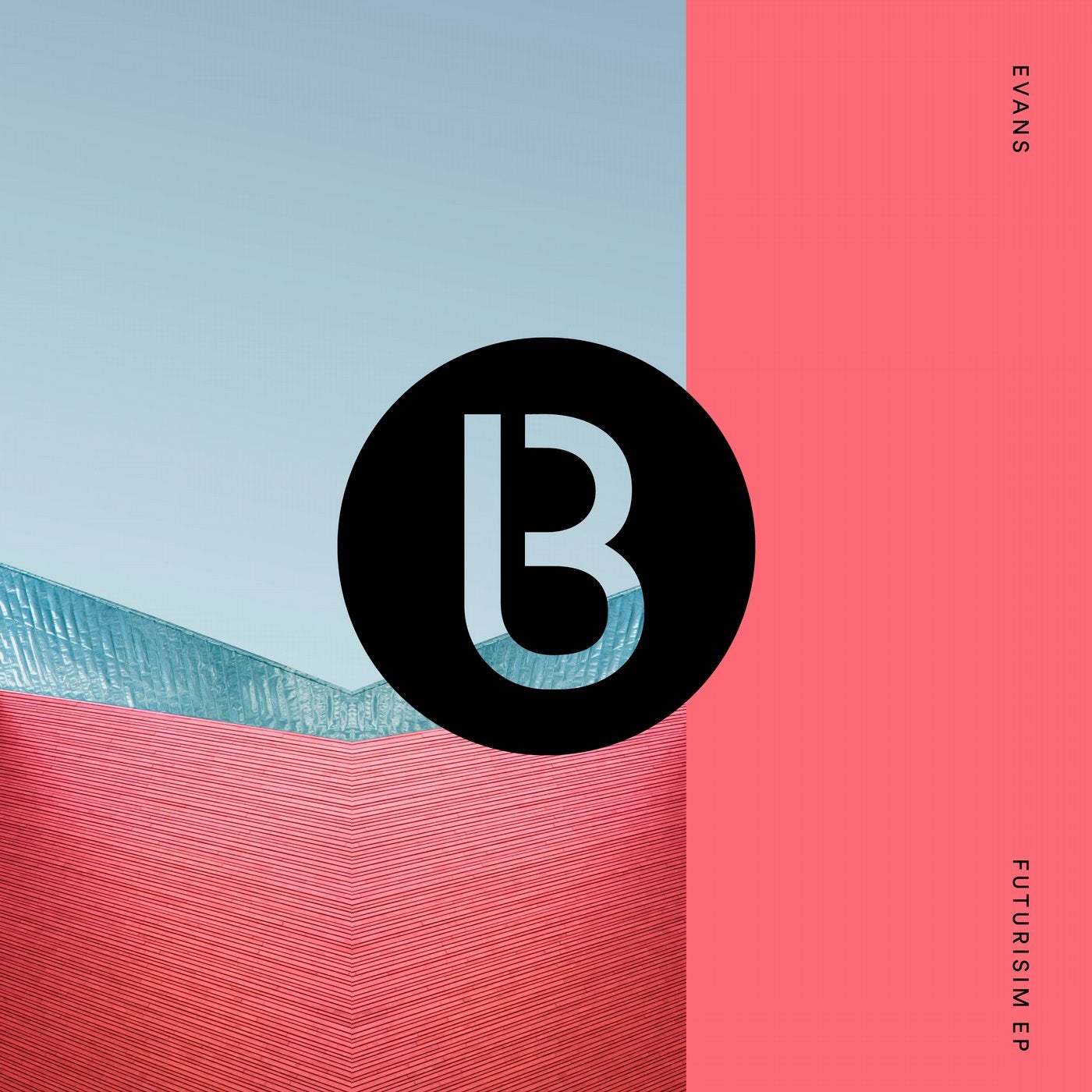 Release
Futurism EP