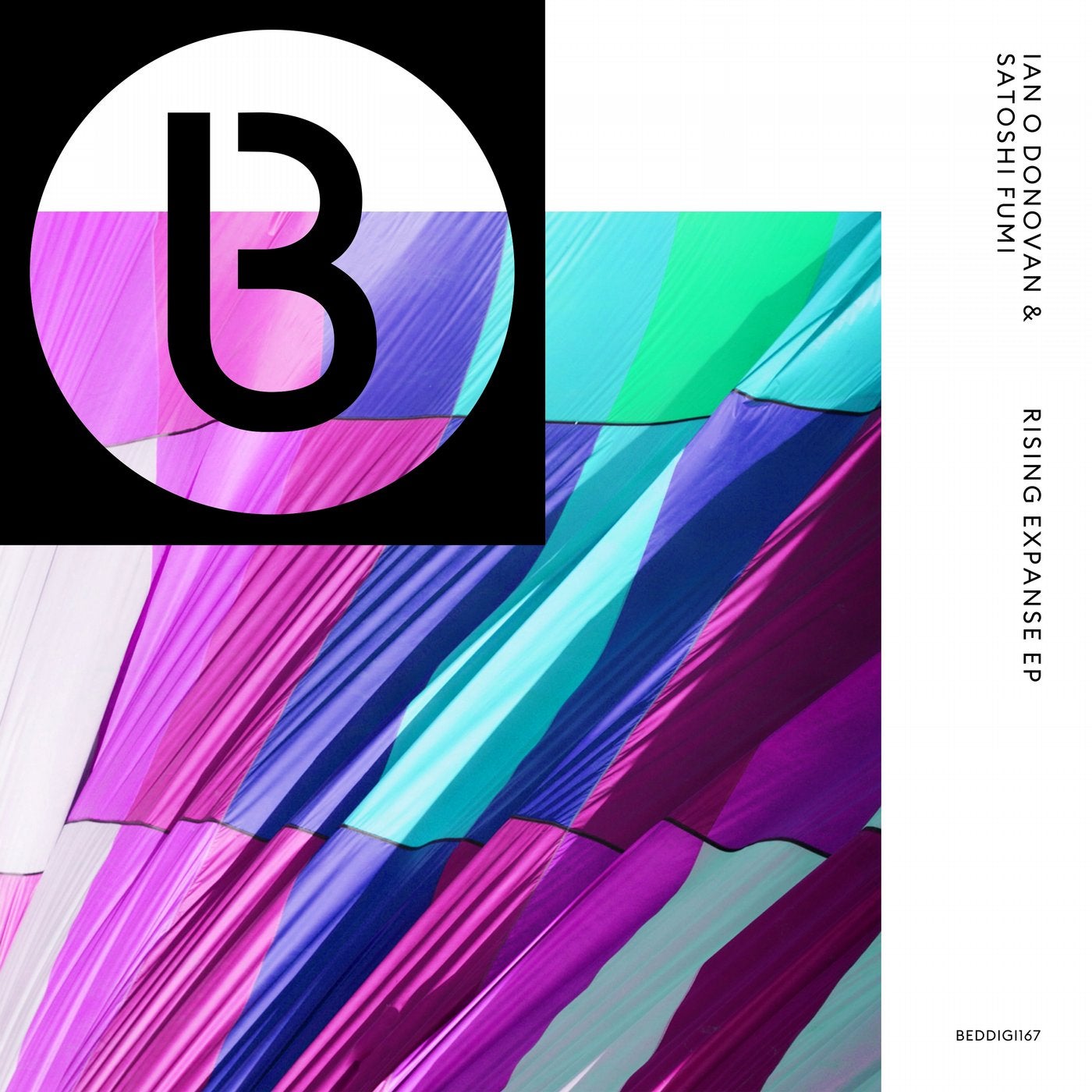 Bedrock continues to keep the positivity flowing in 2020 and unveils an exceptionally creative meeting of musical minds, as Irelands Ian ODonovan and Japans Satoshi Fumi collaborate to produce their 4-track Rising Expanse EP.

Presenting a masterclass in how to produce the finest Techno, this intensely talented duo pay homage to the machine magic of the original Detroit Techno scene and take their creativity to the next level, stamping their own futuristic identity across four exceptional movements. It is often impossible to capture the essence of the finest music in words, suffice to say that Ian ODonovan and Satoshi Fumis magical recipe has the perfect combination of atmosphere, energy, groove, melody, beauty and euphoric ecstasy. They have created an utterly spellbinding experience from start to finish.

Ian ODonovan is renowned for his emotive music - his instinctive use of melody and uplifting chord structures is always supremely polished and incredibly addictive. 10 years ago he released his Aurora Borealis EP (BED90) on Bedrock and he hasnt looked back since. Having released his wonderfully eclectic Still Waters LP (XYZ) earlier this year, Ians creativity is most definitely flowing freely in 2020. Joining forces with Satoshi Fumi, whose Manis is an exceptional highlight on John Digweeds recent Quattro LP, and whose own genre blurring style is continually fuelled by an expansive and vivid imagination, is a match made in musical heaven.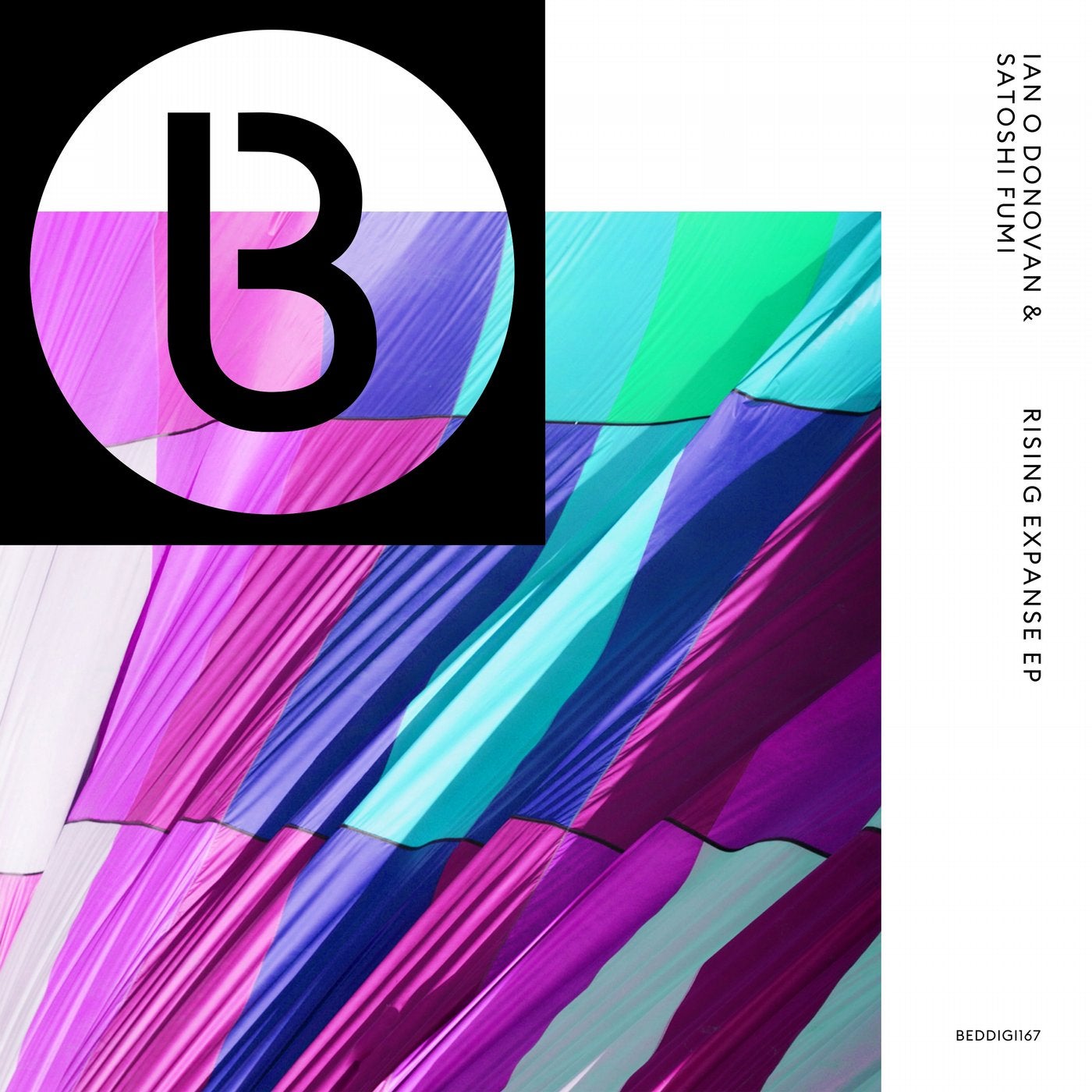 Release
Rising Expanse EP