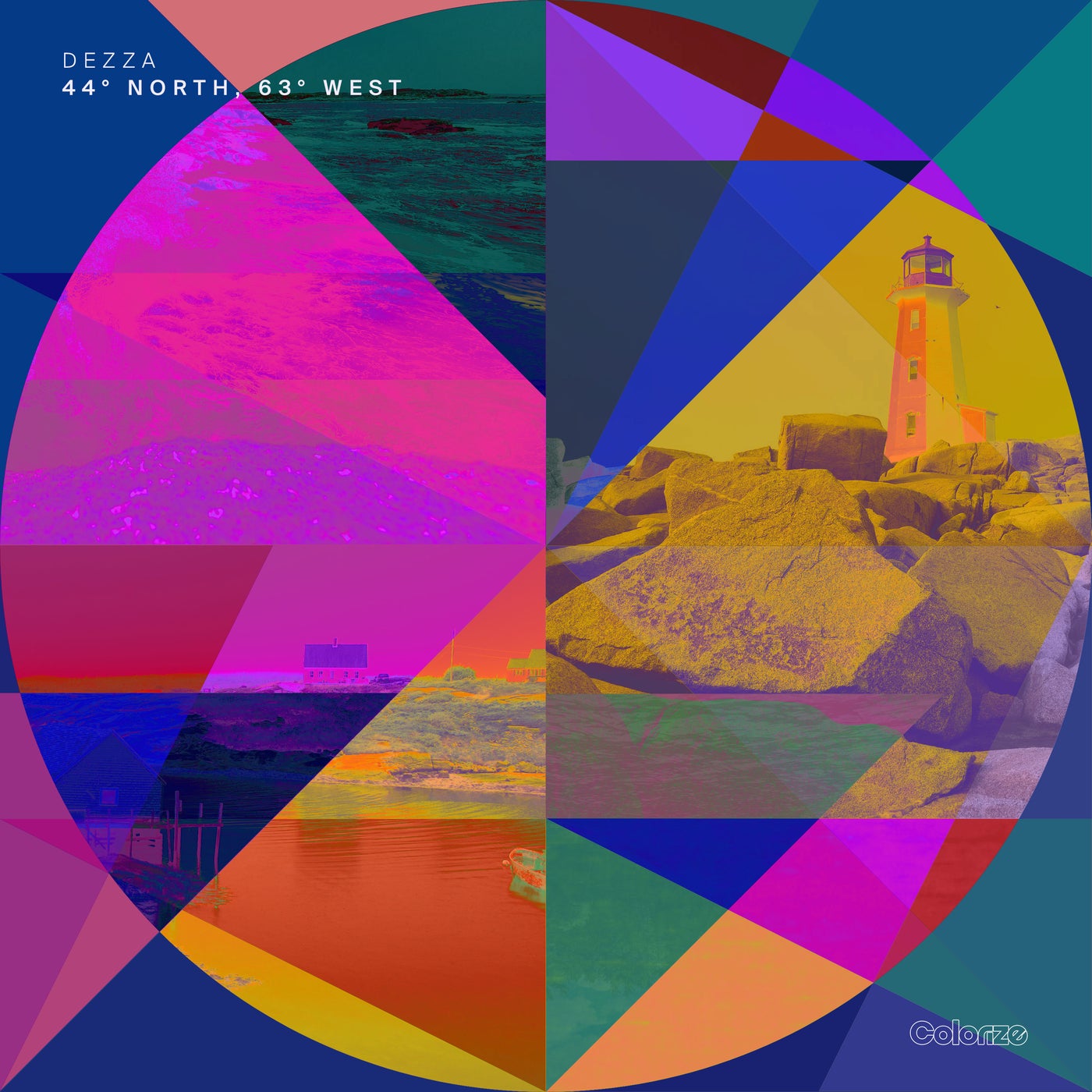 Hype
'44° North, 63° West' is the second album from Canadian progressive house maestro Dezza, here on Colorize!

Inspired by and a celebration of Nova Scotia, the small coastal province in Eastern Canada that he calls home, '44° North, 63° West' sees Dezza aka Derek Silvester at his musical best. Featuring singles 'Settle', 'Getaway' and 'Carry Me', this sophomore effort is a glorious collection of progressive house productions that puts Dezza at the forefront of the genre, cementing his name as one of its most important creators.

He builds here on the success of his debut artist album 'Cosmos', released in 2019 which featured standout tracks 'Cold Outside', 'Honey' and 'Expanse', and saw him tour the world from Australia to the Netherlands to the U.S. In sharp contrast, 2020, like it was for so many, was spent largely in isolation by Dezza, who turned to the beauty and nature of his surroundings in the Nova Scotia wilderness for inspiration and comfort. The result was nineteen tracks that look outward, with Dezza finding joy in his unique environment; this is reflected in the album's tracks that are tied together by a common theme of optimism and bliss through upbeat chord progressions, driving percussion and airy, floating synths.

He recruits a host of impressive collaborators to breathe further life into his productions, including vocalists from around the world like Lauren L'aimant, EMME, Dan Soleil, HEBE, Lewyn, Møøne and Mike Schmid, who bring their own perspectives and stories to '44° North, 63° West' with their first-rate performances.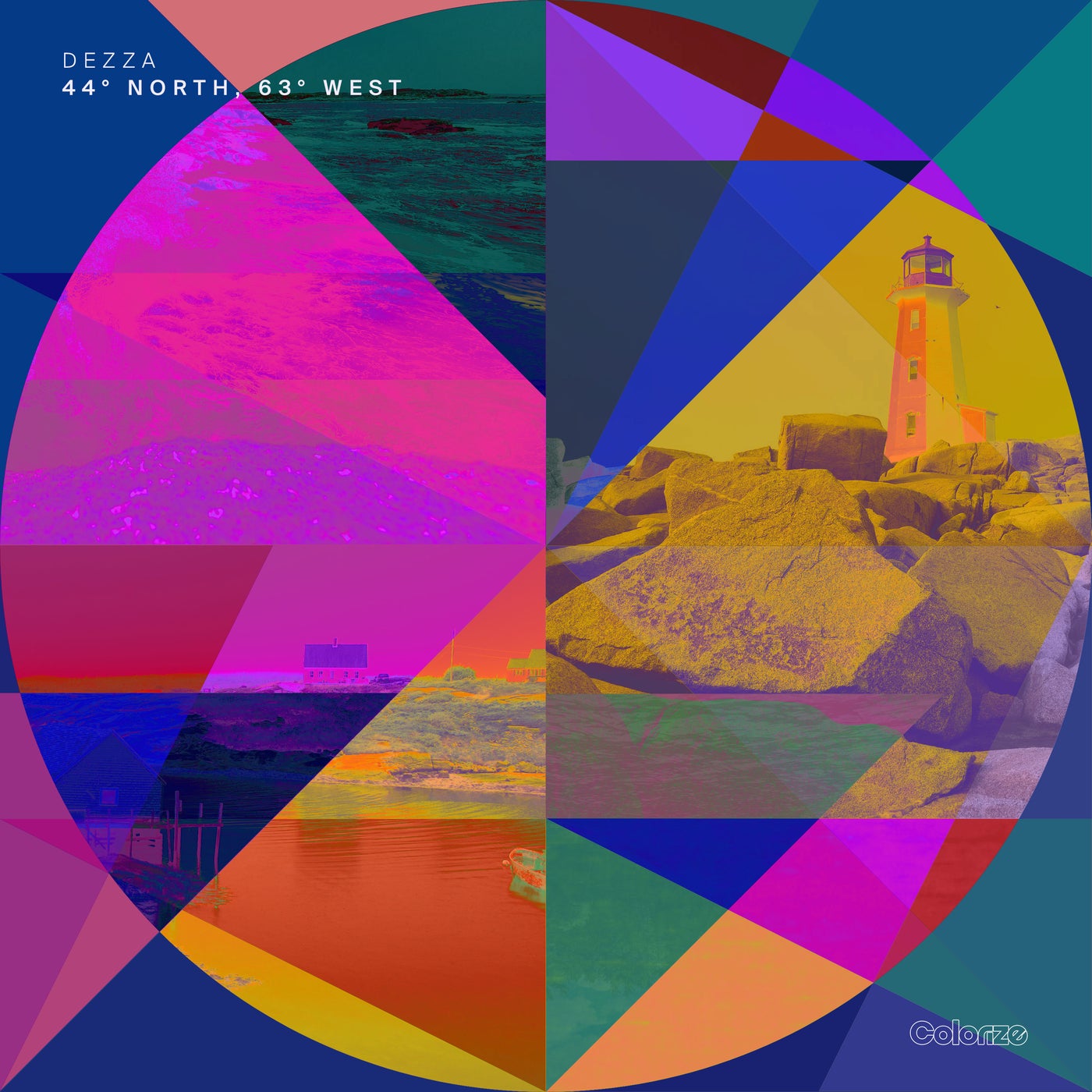 Hype
Release
44° North, 63° West