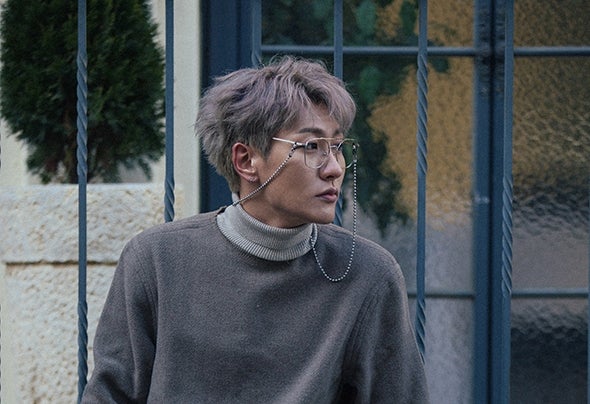 Shaun has been shown various movements and gathered lots of attention by people as a DJ, musician, song writer, and producer.
He fascinate people by his strong live performance and started to collect his own fandom as well. Also, participating in various producing projects with most greatest artists in Korea as "BOA", "EXO", "SHINEE", "F(X)", "GIRLS GENERATION", "4MINUTE", "EPICHIGH", "LEE SEUNG HWAN", "YOUNHA" and others, he proved his capabilities and built up his career as a producer too. In June 2018, He had released his rst EP "TAKE" which had caused huge sensation in the scene. Specially one of the song in the albulm called "Way Back Home" was ranked no.1 in all local streaming services. Furthermore, he was able to get many supports by
world wide artists and work with Sam Feldt and Cornor Maynard for remix of "Way Back Home" eventually. And now he just drop is
2nd EP "An-Nyeong" and announce him self the start of 2019 which people are expecting a different sensetivities form SHAUN.