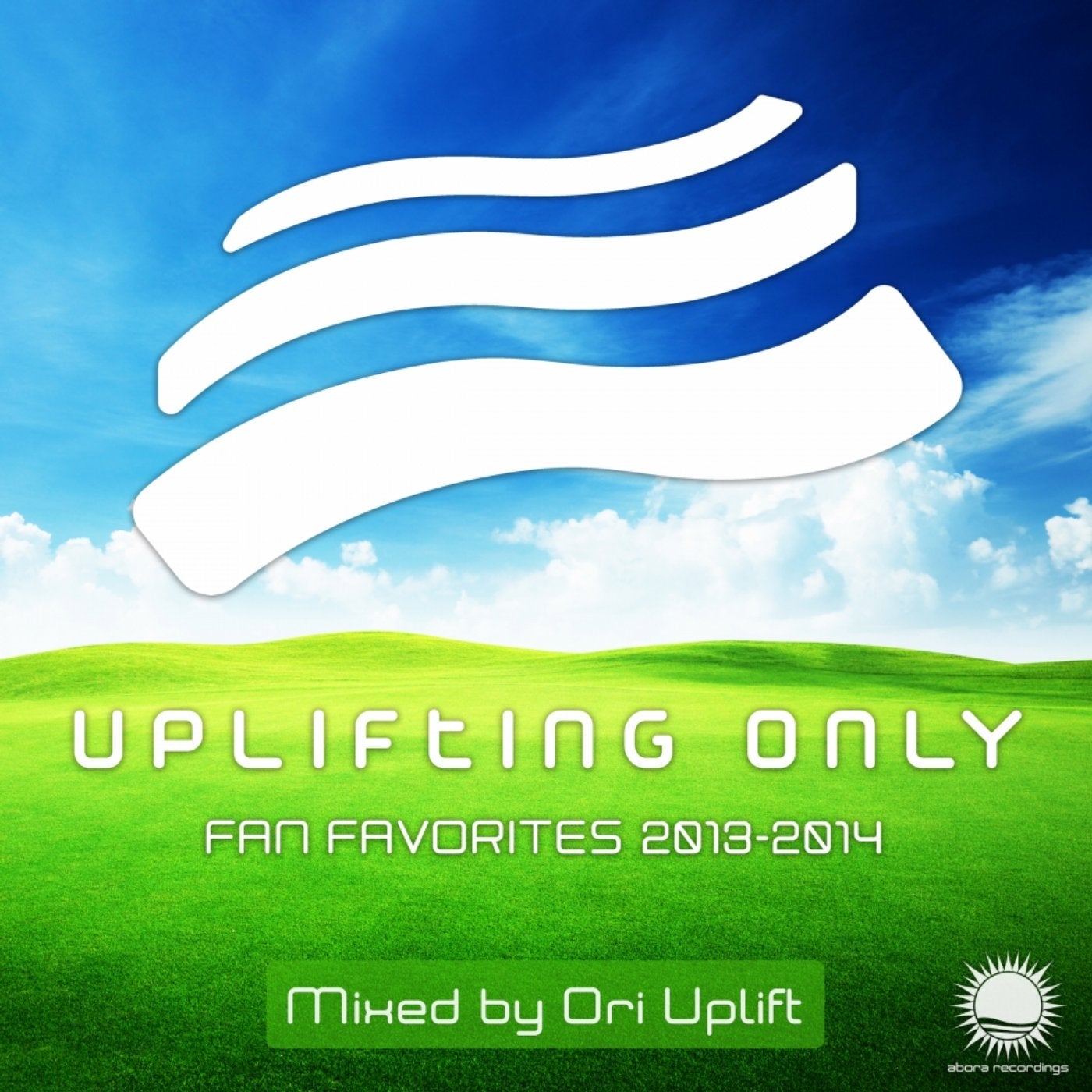 Here are your fan-voted favorites in orchestral & emotional uplifting trance! This mixcompilation contains 46 tunes (or edits thereof) that won the weekly Fan Favorite vote in 2013 & 2014 on Ori Uplift's Uplifting Only radio podcast aired on DI.fm and iTunes. It also contains 4 continuous mixes, for a total of 50 tracks.

None of these tracks have previously been released on any previous UpOnly mixcompilation in these versions before! So even if you've bought all previous mixcomps, there's no repetition here.

In fact, 32 of the 50 tracks have never before been released anywhere at all!

There are 26 radio edits & 20 fully dj-mixable tracks.

Music from by SoundLift, Ahmed Romel, Andy Blueman, Simon O'Shine, ReOrder, Playme, Kelly Andrew, Geert Huinink, New World, Emanuele Congeddu, Algiz, Manuel Le Saux, Sound Apparel, Afternova, illitheas, Aly & Fila, Ikerya Project, Etasonic, & more. In short, all the top orchestral uplifting artists.

------------------------------------------
There are 7 fully-dj-mixable tracks that have never been released in this edit/version before:
- SoundLift: Freedom (Intro Mix)
- SoundLift - The Legend [previously temporarily available as a free mp3 but never before as wav]
- Summer Rain (Emanuele Congeddu Dub Mix)
- Kelly Andrew vs. Playme - Beyond Euphoric Stars
- Matt Chowski - Painting Clouds (Short Edit)
- Hope Remains (Silvernova Short Edit)
- Sergey Nevone & Simon O'Shine - Apprehension (Aly & Fila Mix Less-Acid Edit)

There are 21 radio edits that have never been released before. They are Saawariya, Shimmer, The Incursion, Horizonte, Into the Sky, Fantasy World, Love is the Answer, Oriente, Tranquility, First Kiss, Butterfly Effect, Beyond the Stars, No Words Can Tell This, True Love, Orion's Belt, Fields of La Tourette, Summerscape, Nocturne in C# Minor, Peace & Serenity, Flying Higher, & One Day.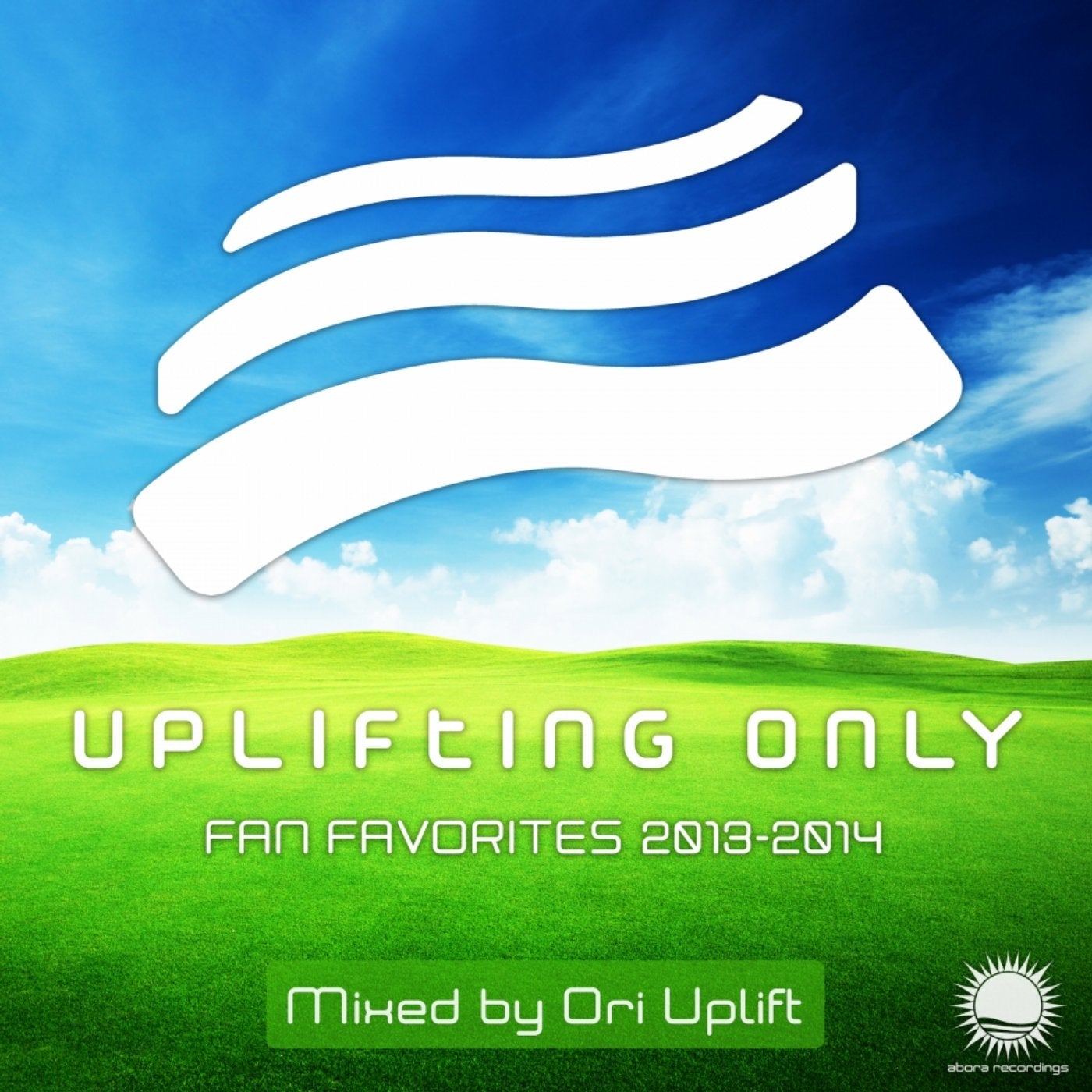 Release
Uplifting Only: Fan Favorites 2013-2014 (Mixed by Ori Uplift)
Various Artists

Release Date

2014-09-01

Label

Abora Recordings

Catalog

UPONLY005