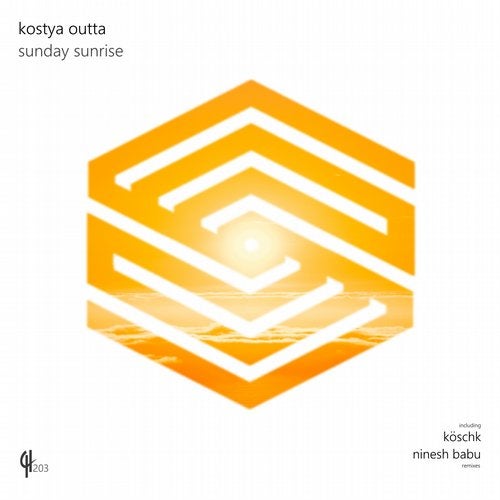 Hype
Following recent releases on Balkan Connection, One of a Kind and MNL, we welcome Kostya Outta to Capital Heaven with his sublime cut "Sunday Sunrise". Immaculately produced rhythms and warm bass paves the way for gently pulsating smooth pads, accompanied by interweaving arpeggiated sequences. A sublimely rich tune full of longevity.
Ninesh Babu is first up on remix duties and, following on from where his "Afterlife / Varanasi" EP left off, once again delves into a bristling bassline and crisp, intelligent percussion. Melancholic vocal refrains, synth melodies and another layered bass lead the way to a roof raising drop!!
Koschk rounds of the package in fine style with his take. Pulsating analogue synths punctuate from the start atop a solid kick and evolving bass, keeping things clean and simple.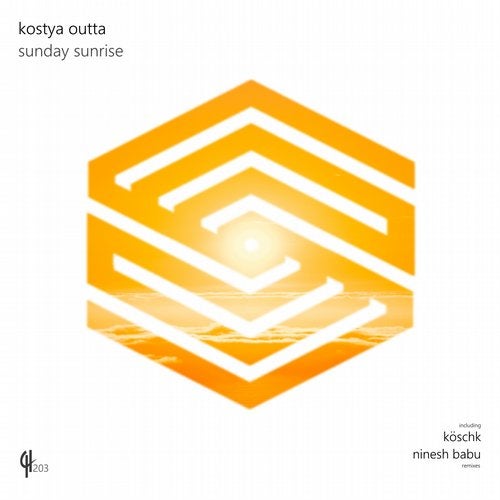 Hype
Release
Sunday Sunrise