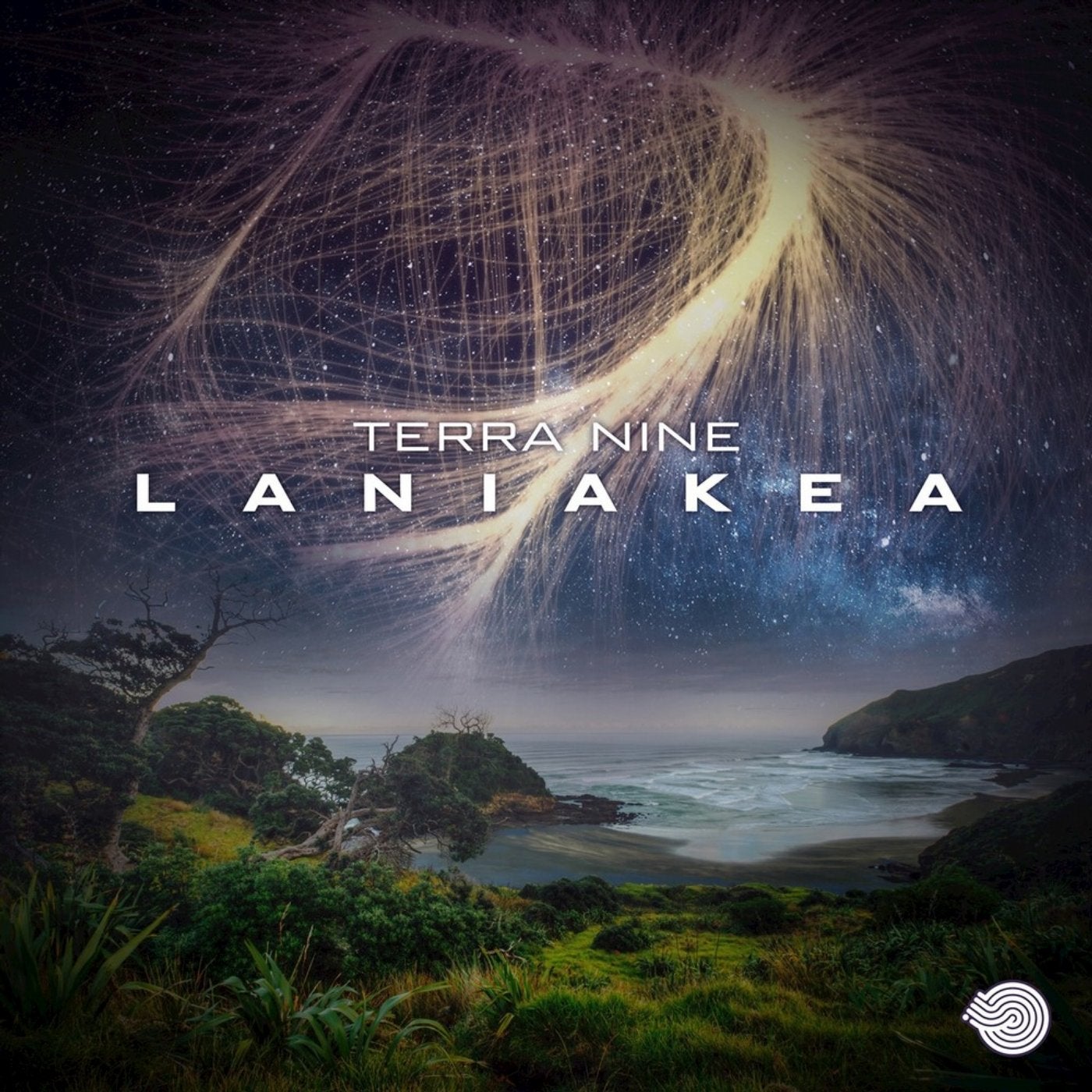 Release Date

2018-05-25

Label

Iboga Records

Catalog

IBOGADIGITAL428
Composed and produced over the past year, Terra Nine's brand new EP, Laniakea, consists of 5 psychedelic downtempo gems, starting with the ambient enchantment of Sjela - a remix that originated from a jam with seminal ethno-chill act, Trancient Dreams, then moving on to the sumptuous journey music of Holy Mountain - a collaboration with trance and chill maestro, Suduaya. From there the sonic voyage takes us to 3 more Terra Nine tracks that explore a range of emotional territories from the alternating light and dark of Laniakea, to the ecstatic slow progressive vibes of Dancing and the poignant heartfelt breakbeat of Strange News from Another Star.

All tracks recorded by Michael Westcot at Assemblage Studios in Auckland, New Zealand and Alpoceane Studios in Serres, France. All mastering by Pete Ardron at Orchid Star Studios, London.

Special thanks to Cyclops (Stu Fu) for his amazing photo of Te Henga Beach, NZ, NASA for their image of our local galactic supercluster and fabulous artwork by Mikael Eisen Bakke.
Laniakea means 'immeasurable Heaven' in Hawaiian.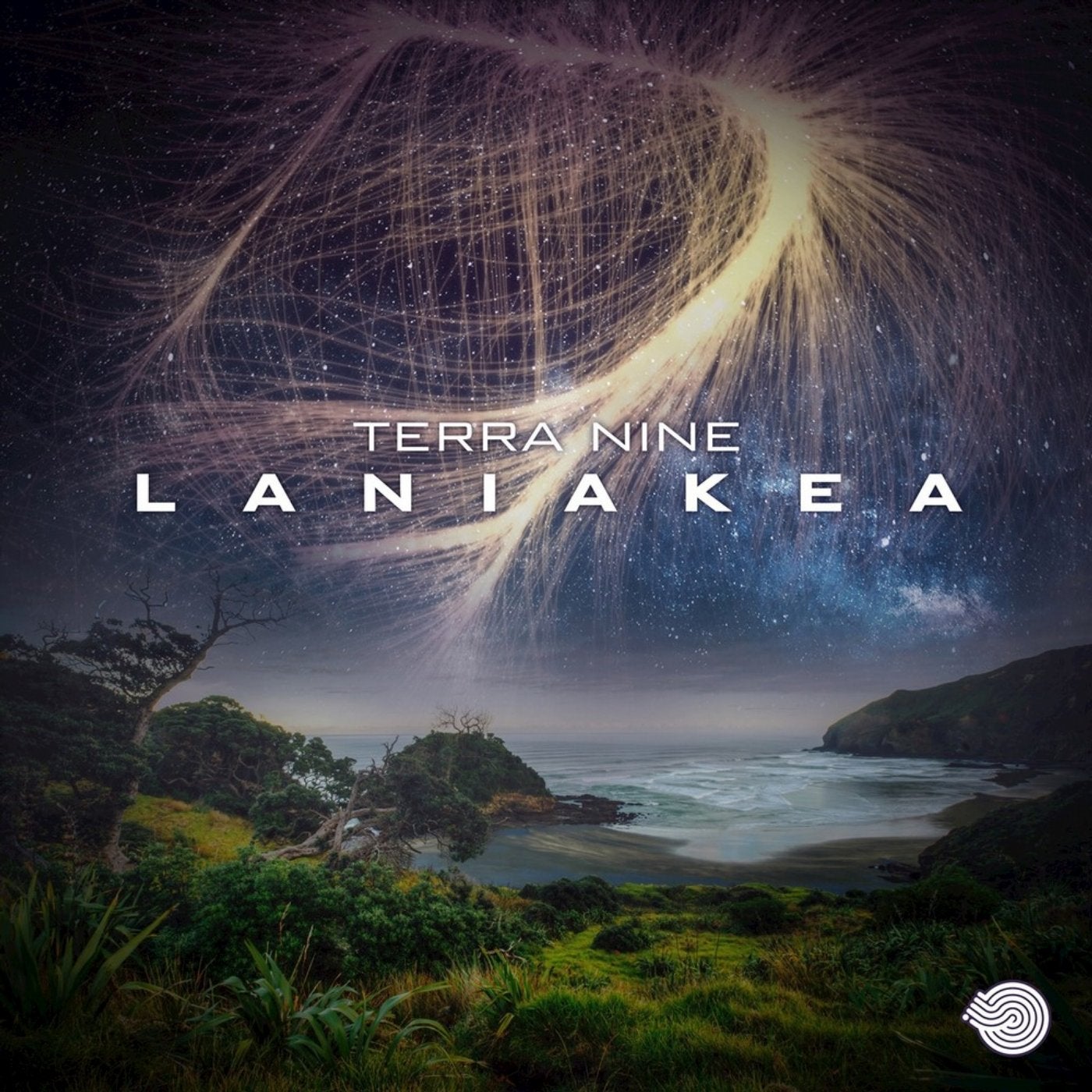 Release
Laniakea
Release Date

2018-05-25

Label

Iboga Records

Catalog

IBOGADIGITAL428