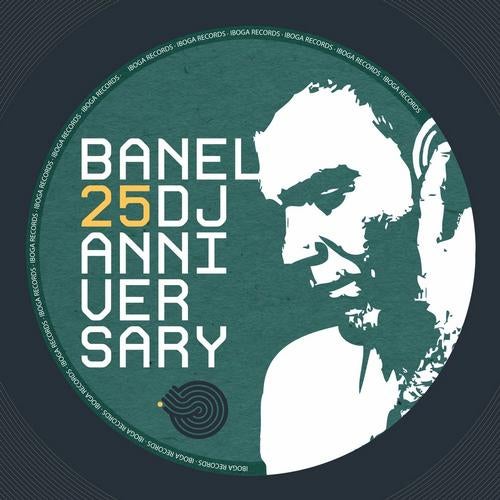 Release Date

2013-05-14

Label

Iboga Records

Catalog

IBOGADIGITAL119
For many people in the electronic music scene this is more than a lifetime, but for Michael Abel-Larsen its the length of his career. A career beginning as a teenager playing vinyls and tapes in his room, to the present day where he is head of one of the biggest labels in the progressive scene, DJing across the globe as DJ Banel and producing music under his projects Behind Blue Eyes & KBBE.
It all started in the late 80s when words like acid-house and techno were starting to buzz in the underground scene of Copenhagen. This caught the attention of the 15-year-old Michael, who was captivated by these new, interesting sounds coming from abroad.
Fast forward to 1994. The trance/goa-trance sound is sweeping across Europe, and in the core of the scene in Copenhagen were Rotundum; A large crew of like-minded individuals organizing some of the most legendary parties in Denmark.
As an offspring from those parties came the idea of a label, and so Banel and his friends Emok and Amon started Iboga Records. The first release came in 1998 with the compilation "Tabernanthe". A release that included tracks collected among friends in the scandinavian trance-scene such as Oryx (later Reefer Decree) and the project Iboga incl. Banel himself.
"Tabernanthe" became something of a phenomenon, and it became the first of a string of releases in the coming years that helped define the new progressive / scandinavian trance sound. Iboga Records was in the forefront of this development with acts like Reefer Decree, Beat Bizarre and Phony Orphants making standout tunes and Banel and Emok getting booked for parties across the globe.
Banel and Emok also found interesting sounds outside Scandinavia though. Acts like Antix and FREq and later Ace Ventura, Liquid Soul and Perfect Stranger where all signed for Iboga Records and released seminal albums that pushed the progressive trance sound further; from early, deep psychedelic influences to melodic trance-inspired sounds to the progressive house and techno sounds of later years. As Banel and Emoks tastes changed, so did the sound of Iboga Records, and so did the sounds being played at parties; from Japan and Australia to Europe and Brazil.
In 2004 were the first release from Banels own musical project Behind Blue Eyes, and the debut album "Behind Blue Eyes" followed in 2005. Originally a joint project with RenE Gundel Nielsen (former member of Beat Bizarre), it is now apart from a solo project also collaboration between Banel & Simon Heath (Krusseldorf), called KBBE. Now with 3 full-length albums, the the sound can best be described as tribal, hypnotic and with elements from both trance and techno - much like Banels versatile DJ-sets, which has brought him to both high-tech clubs as well as major festivals like Boom, Fusion, Rainbow Serpent and Ozora.
Over the years Banel has been behind many releases, compiled many compilations and played many DJ-sets, but this 25-year anniversary compilation is a special one. A compilation with music which represents the essence of the time as DJ and label owner, and reminds us all how liberating it is to enjoy good music and what it gives.
We hope you will take the time and enjoy the journey, this 32-tracker monster compilation and its masterpieces.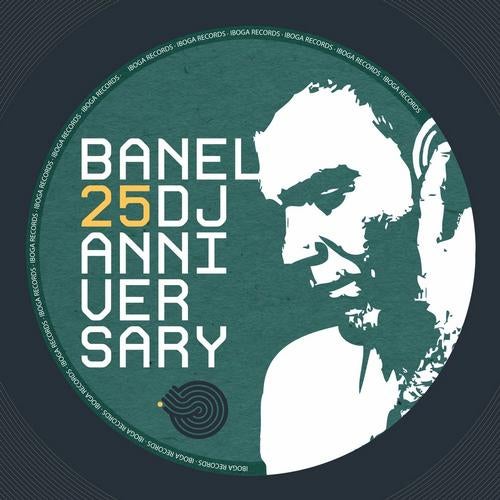 Release
Banel 25 Years Anniversary
Various Artists

Release Date

2013-05-14

Label

Iboga Records

Catalog

IBOGADIGITAL119