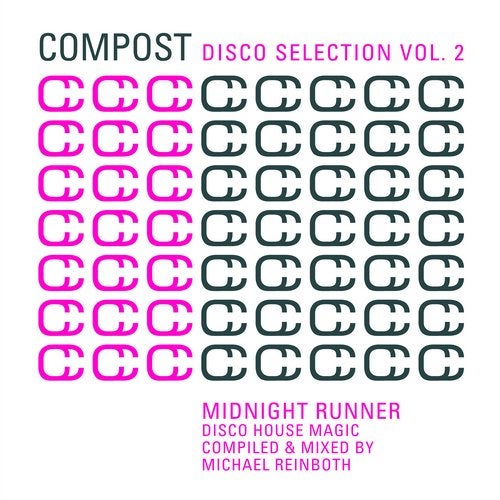 Release Date

2019-08-23

Label

Compost

Catalog

CPT5483
Top names on the Compost Disco Selection Vol. 2 :
Purple Disco Machine, Tiger & Woods, Dario & Dersu, Muallem, Glimmer Twins, Phil Mison, Timo Garcia & Manu Delago, Emilie Nana, Siren, Indoor Life, KBonus & Negghead, Francis Inferno, Lorenz Rhode, Pitchben, John Gazoo, Wavetest.

After two and half decades and more than 550 releases, Compost Records bundles some of its finest tunes as Various Artists digital download compilation albums. The variety and full spectrum of Composts repertoire has never or rarely been presented in form of a musical genre compilation. These releases will be compiled or DJ-mixed by Composts artists and are available as digital downloads, except in some rare cases very very limited as 500 CDs.

This Compost Disco Selection Vol. 2 are compiled and mixed by Composts head honcho Michael Reinboth.

By the way: Michael Reinboths life-course showing he compiled more than 30 compilations in his long term career, his first one was Germanys first ever Hip Hop sampler called Krauts With Attitude in 1988, as well as he compiled two comps for Sleeping Bag Records (released on German label Intercord) with classics from Arthur Russell, Weekend, Konk, Class Action, Todd Terry a.m.o., including linernotes by Michael Reinboth.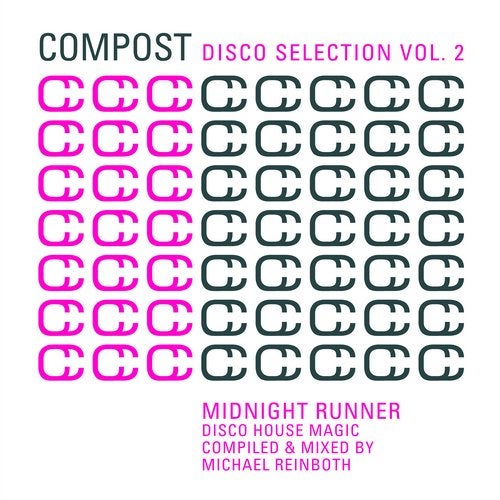 Release
Compost Disco Selection Vol. 2 - Midnight Runner - Disco House Magic - Compiled & Mixed By Michael Reinboth
Various Artists

Release Date

2019-08-23

Label

Compost

Catalog

CPT5483