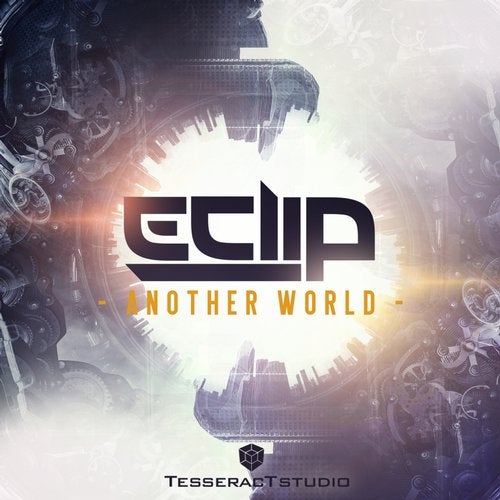 'War... Poverty... Cruelty... Unnecessary violence... I understand human emotions, although i do not feel them myself!'

New single from E-Clip called 'Another World' is really a special and pretty personal tune for Marko. He was inspired by the world we live in today and the problems he and many of us are facing every day, that we are maybe not even aware of: anxiety, alienation, poverty, cruelty, inhumanity, aggression, wars, suppression...

Through his unique psy-progressive sound known by massive kick and bass-line, Marko this time expresses his emotions through superb melodies and speech which will make you unite on the dance-floor and wander about 'Another World' together!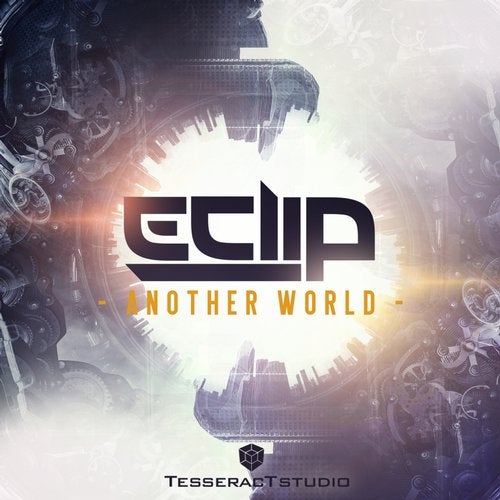 Release
Another World