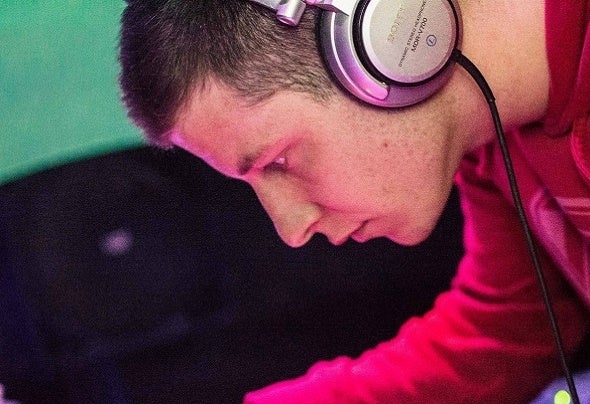 Alessandro Ferron aka KETALE is an italian talented Psytrance producer. 
He had first contact with the psytrance at 16 years old, and from there began his career as a DJ.
He has played in various psytrance events, along with many great artists such as Ilai, Spec3, Goa Jonas, Hydra-e, Ital, Assioma etc. with its full set of energy and psychedelic grooves. 
In some years, he began to appreciate the way of production and decided to start producing under the name "KETALE".
Untill now he made some EP's Psytrance style in various Labels, and last one in MAGMA Records "Green Poison" has successfully climbed the rankings and made his psychedelic and dynamic sound already much appreciate around the world. At the beginning of 2019 he joined the MAGMA Records family team and released his new EP "Physical reality".
Many new releases are ready to stryke by him this year... Listen his psychedelic sound and start to dance!!