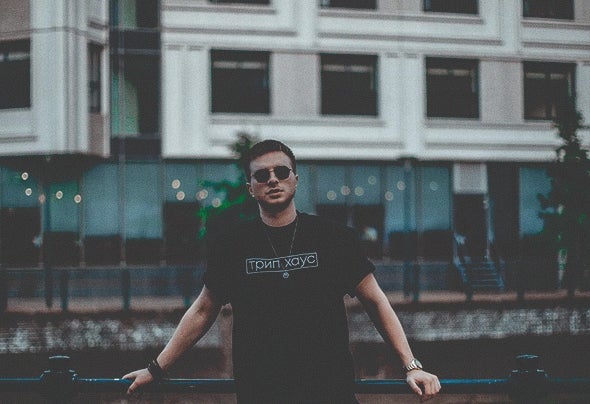 Minörs (David Bagirov)
Is a young producer and DJ from Rotterdam (NL).
He is of Azerbaijani and Russian origin and was born in Latvia. His DJ career started in 2014. In six year's time, he performed at many various events in Latvian and Dutch clubs. He shared events alongside names like
De Sluwe Vos, Benny Rodrigues, Cincity, La Fuente, Rene Amesz, Julian Alexander, and more! Experimenting with Downtempo and House music helped him to create his own unique progressive/deep sound. His strong love for Ethno music has merged with his Middle Eastern roots, which now plays a big role in his productions.
He is working on releases with Dutch and international artists to improve his music production skills.
Although he's very young, his own productions and Dj-sets filled with deep-ethnic atmosphere and trippy sounds, help you to plunge inside your mind and turn the world off around you. Minörs has only started to show the world what he stands for musically. So thank you for any support you give!