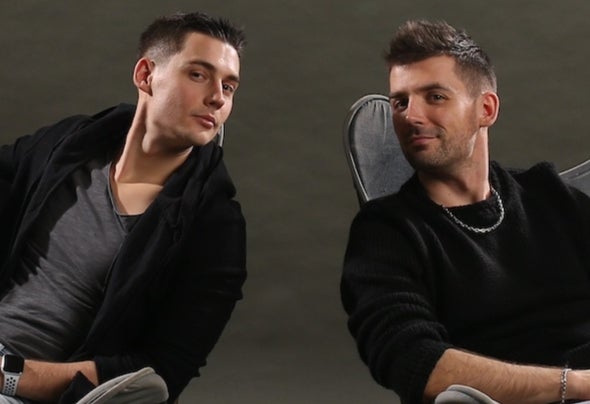 KOLOMIN is a project of two brothers Denis & Dmitry
We mix and create kind of world EDM, "slow deep house" or "chillrave" music.
We guess, that this style of music is really deep and it inclines to consciousness, causes the feeling of love to people and to the world, unites cultures, reminds us, that we are all parts of a greater whole.
Dmitry: «Music has always played a big role in our life, we were trying to create music using all the possible ways and instruments»
Denis: «We don't think out the music, we are just trying to materialize at least a part of tune playing in a head some moments. It's quite hard to catch it, but if you catch it - new track is born"