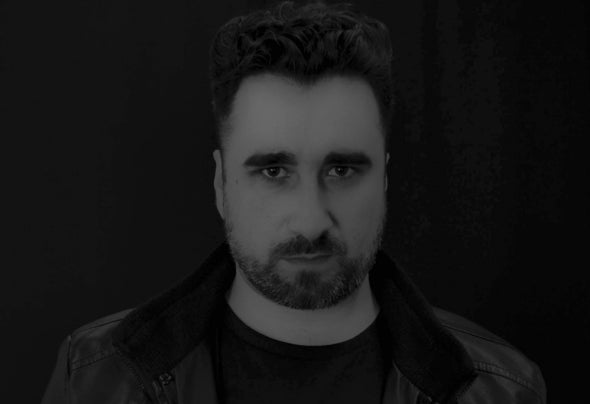 Born in the Argentine Patagonia, since childhood he discovered his love for music.
The Technopop music of the 80s and the first House music albums captivated him in his childhood.
In adolescence he began to dabble in the medium as a music programmer for radio shows.
He then assumes a growing role as a DJ at parties and at his residence in his hometown club.
Since 2000 he moved to the city of Buenos Aires to purify and discover the sound that really represents it, the way to do it is from music production. 
He edited his tracks on respected labels such as Balkan Connection, BC2 Records, Balkan Connection South America, Stellar Fountain Records, Massive Harmony Records, Specic Music, Pro B Tech Music, 3XA Music, Rewarewa Records, AH Digital, Nube Music and Aftertech Records between others. He received support from prestigious DJs and producers around the world. 
His productions are characterized by subtle and harmonic sounds, anchored in a rich percussive base and a deep bass line. Franco Tejedor has what he needs: perseverance and a delicate musical taste.