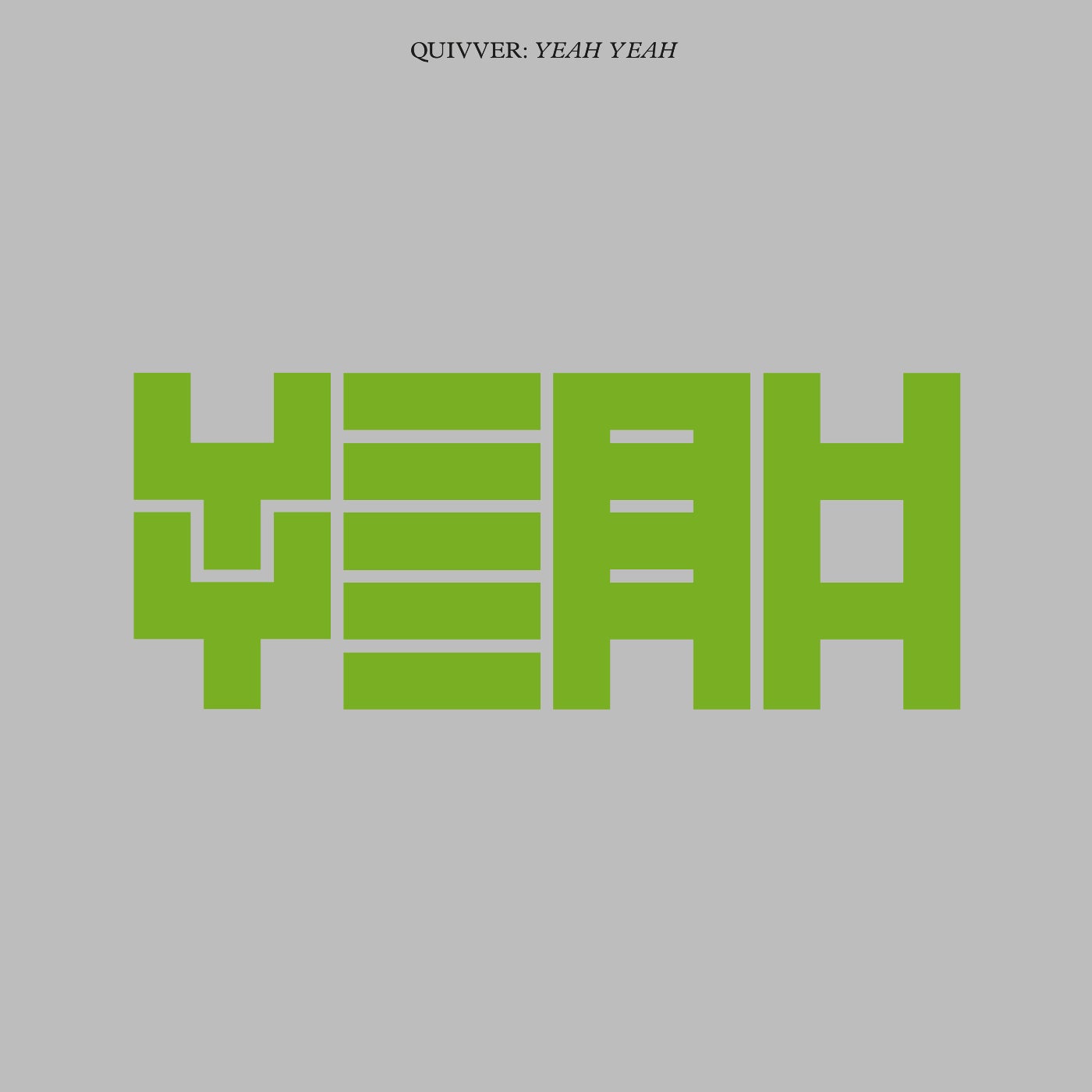 John Digweeds Bedrock label continues its inexorable rise with yet another stunning release to follow monsters by King Unique and Cristian Varela.

Quivver is world-renowned DJ/producer/songwriter John Graham. While his recording and remix discography speaks for itself, John's music has become a vital ingredient in the best DJ sets around the globe. Having recently established his own Boz Boz label, John also has this superb new Quivver release forthcoming on Bedrock.

Opening with the brooding twisted genius of Yeah Yeah, a heavyweight extravaganza that cannot be ignored, followed over to the dark side by the intense energy of Boom Boom, and completed with the potential Ibiza anthem In Your Boat, here are three reasons why Quivver should be grabbing your attention right now.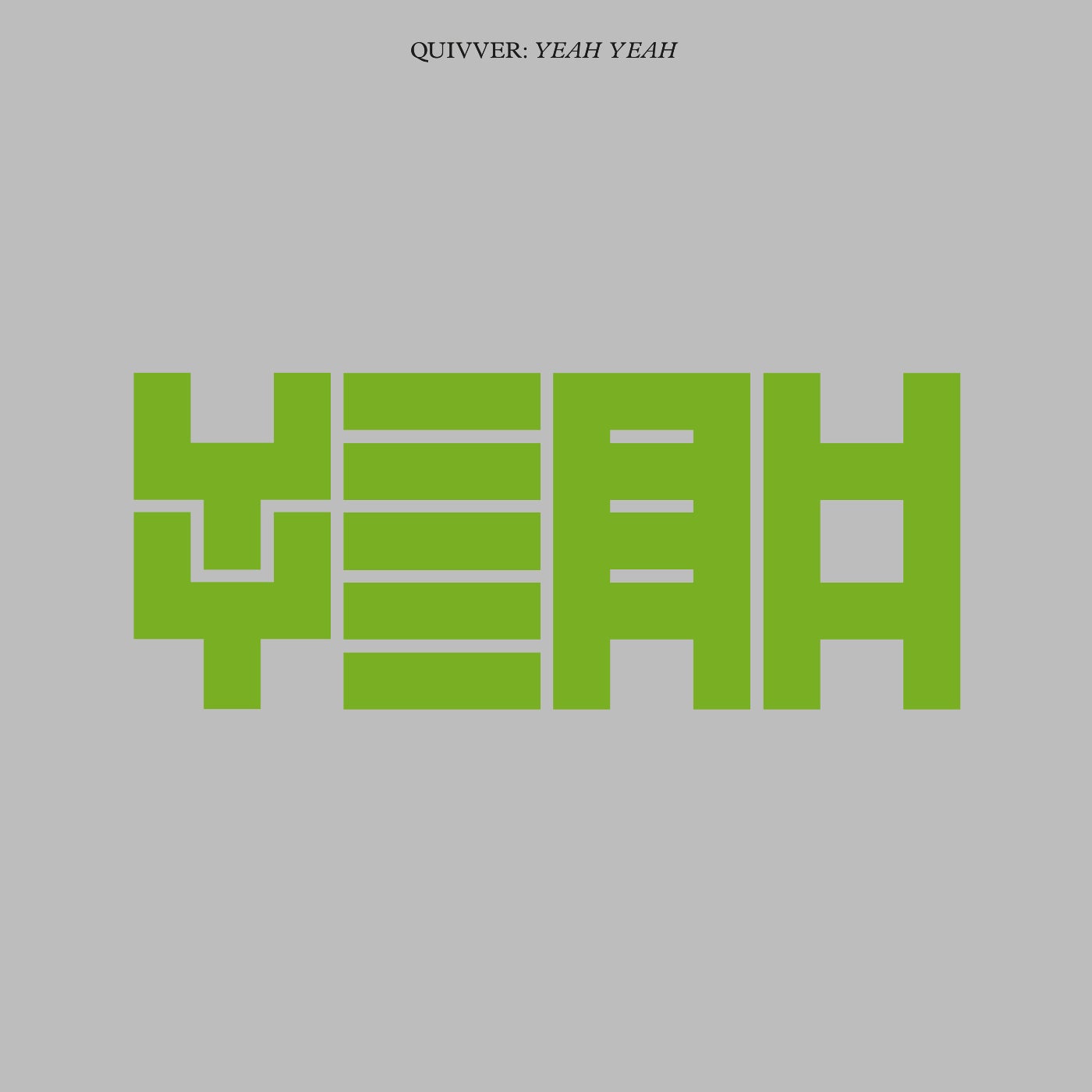 Release
Yeah Yeah