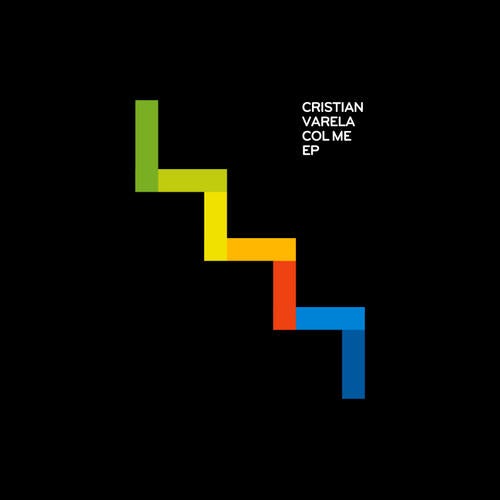 Spain's Christian Varela is a force to be reckoned with. Winner of the International Award Ibiza 2007 as Best Techno DJ, DJ Of The Year 2007 and Best Techno DJ 2008, for the eighth year in a row, Cristian has more than 25 awards (best label, best producer) in a career spanning nearly 20 years in the business.

He has composed the soundtracks for theaters, movies, fashion "pasarelas" and TV shows. Cristian has a massive discography with more than 150 productions and compositions for the most prestigious international record labels. Now, ready for the summer, he drops his most exciting release this year in the form of the Col Me EP on John Digweed's ever impressive Bedrock Records.

Kicking off with Perras A Tutti, a funk-fuelled percussive workout par excellence, then creating an anthemic hypnotic melodic gem with Comedeam, and finishing with a darker twisted vibe with Etiam, Cristian Varela shows that he is indeed a true master at work.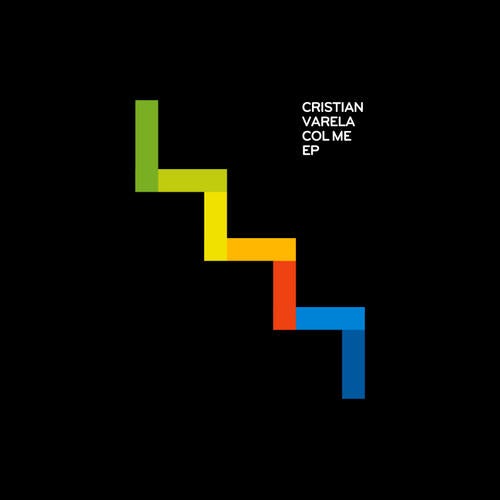 Release
Col Me EP