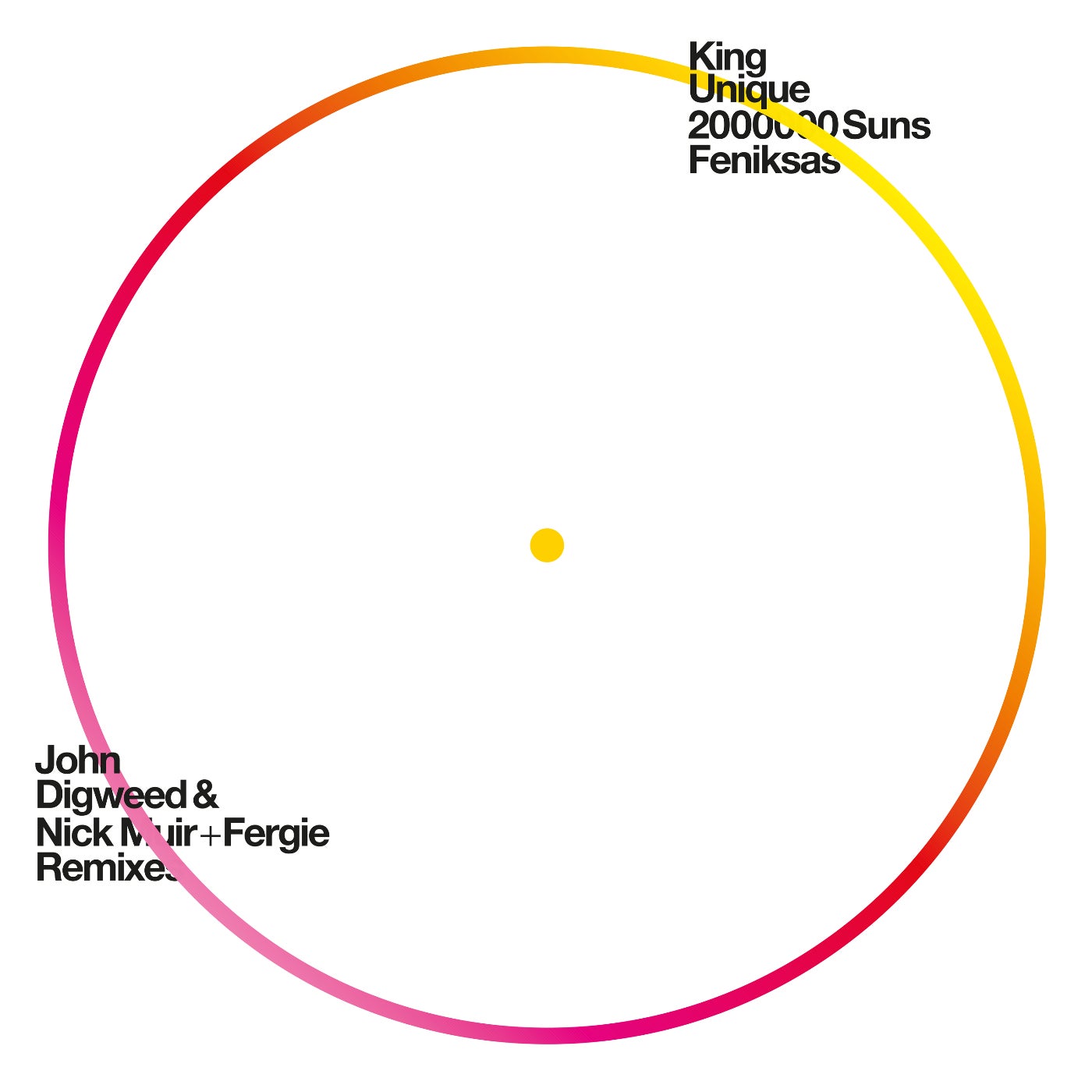 Bigger than big! Larger than large! Here are 2 massive remixes of King Uniques recent chart topping single 2 Million Suns/Feniksas. People are screaming to get hold of these remixes, so youre very lucky to get them first here!

After the massive success of the original King Unique versions, Bedrock returns with a huge remix package featuring remixes from John Digweed & Nick Muir, along with Fergie. Already causing a stir from the parties at WMC and John Digweed's Easter Bedrock party, this is set to be another stellar release from the label that is going from strength to strength in 2010.

The mighty King Unique returned to centre stage is March 2010 with a cosmic techno sound pressing all the right melodic & psychedelic buttons and some retro-techno goodness, which found its way into the record boxes and hard-drives of DJs across the board worldwide.

Matt Thomas (aka King Unique) kicked off his tenth year at the forefront of the British house scene with a new direction, walking the fine line that prevails between techno, house and progressive. KUs self-dubbed cosmic techno sound has found its perfect home on a favourite label - John Digweeds Bedrock.

Now Matts original versions are expanded upon with two mega big room interpretations. John Digweed & Nick Muirs rocket-fuelled remix of 2 Million Suns features a very BIG finale. Insane! No less impressive is Fergies irrepressible energetic remix of Feniksas. Slamming! Enjoy!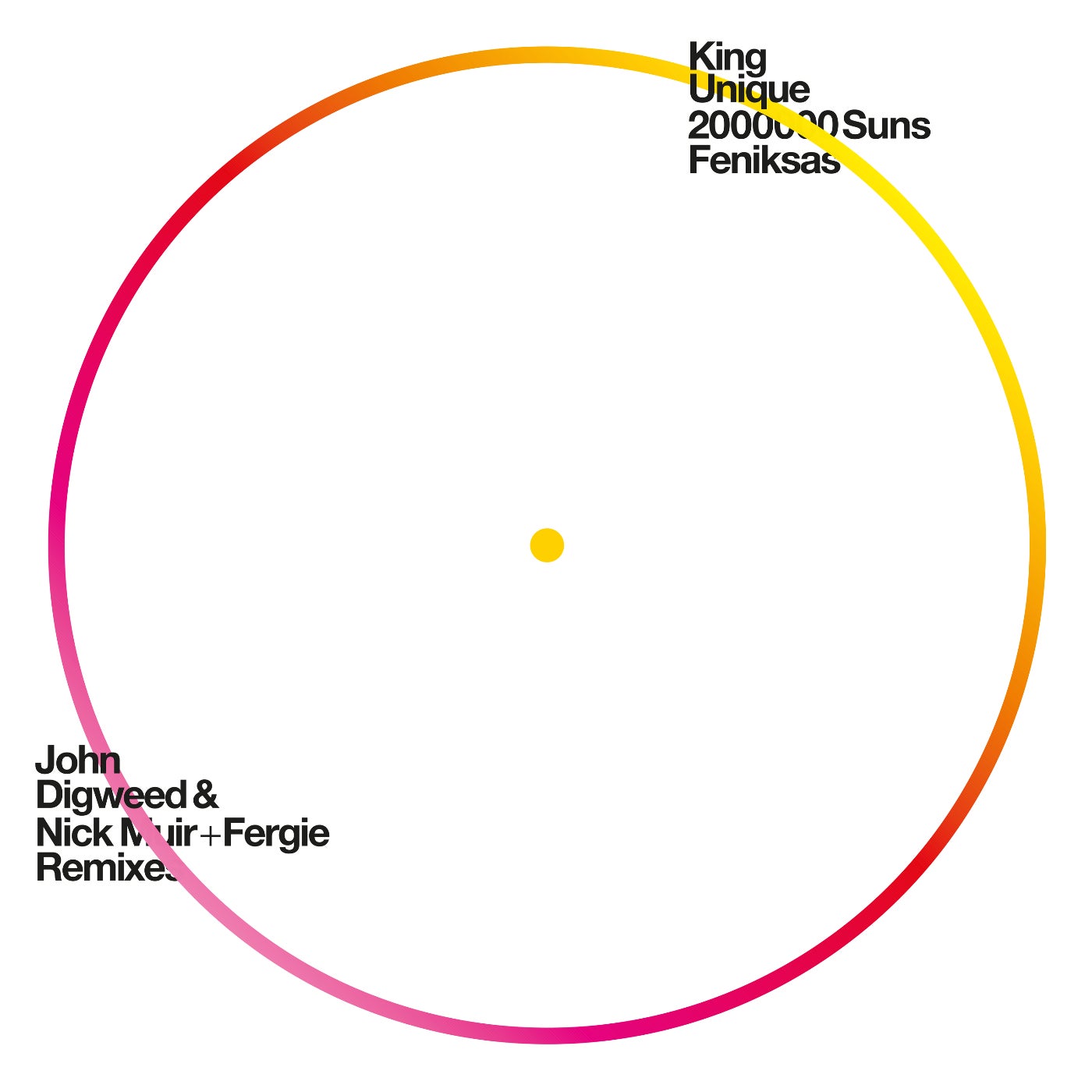 Release
2000000 Suns / Feniksas